Twproject can work both ways with external calendar like Outlook, iCal or Google Calendar.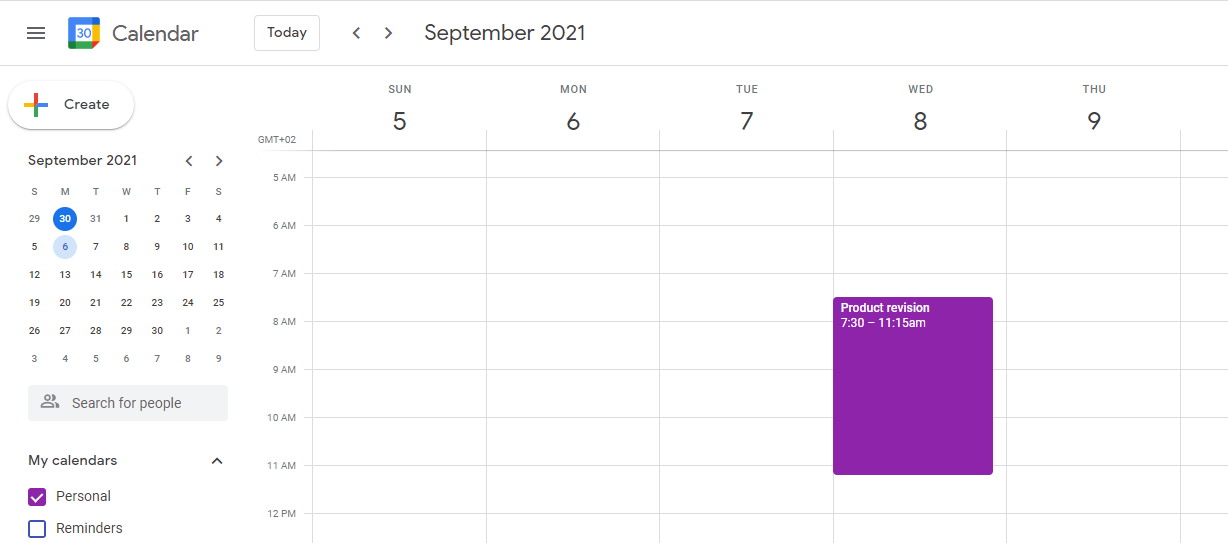 Many users have their calendar integrated in the e-mail client or in similar client solutions (Outlook or iCal are this kind of clients).
Twproject may send an iCalendar messages to your client whenever an event is created/modified/removed on Twproject's calendar.
In order to make this possible you must check in your options:

Following screens are from Outlook, but it works on every client.
When the client receives an iCalendar message, it recognizes it, presenting the mail received as in the picture. The appointment will be put in Outlook's calendar when received, and it will be possible to accept it or not.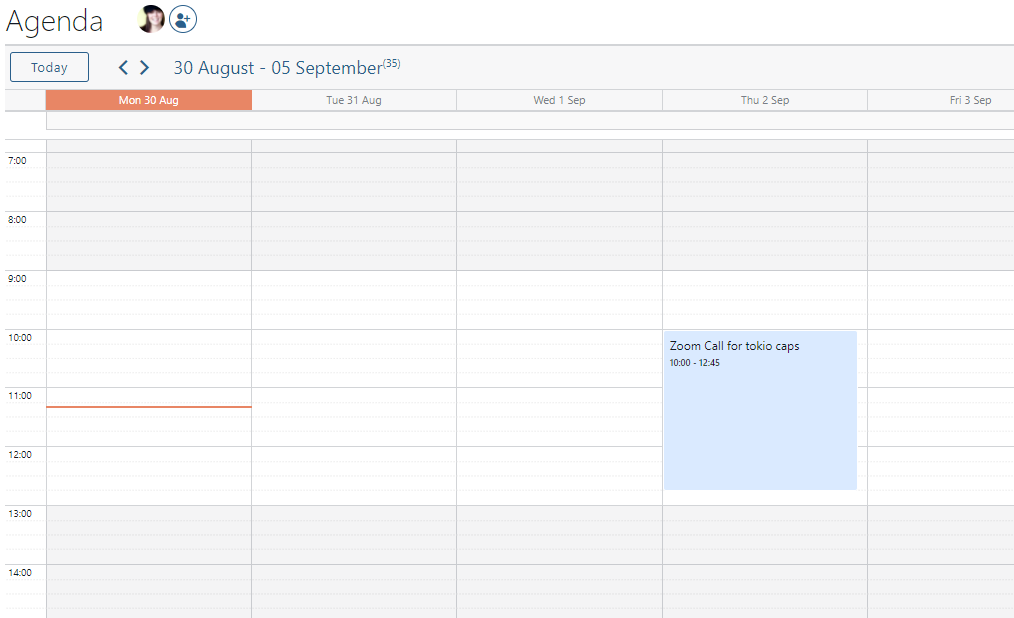 Notice that if you update an event in Twproject, and resend it, Outlook will recognize it as an instance of the preceding event, and automatically update it – very nice!
How to create an appointment on your client and send it to Twproject?
We did this simply by making Twproject capable of downloading e-mail. Hence when you create your appointment in Outlook, you just "send" it to Twproject, by having among the attendees the Twproject's e-mail. If for example Twproject downloads e-mails at the sample@intergeo.sample address, put this e-mail among the attendees:

A suggestion: manage the events where they are created. If you create an event on Twproject if you have to change it the best way is to change it on Twproject. Similarly if you create an event on your client, modify it there, not in Twproject.
All e-mail downloaded gets logged in Twproject's e-mail log: see Logging.
Google calendar
There are other options regarding calendar. You can publish your whole Twproject calendar on a web-based calendar service like Google calendar.

To do this go to your options and copy the proposed address into your on-line service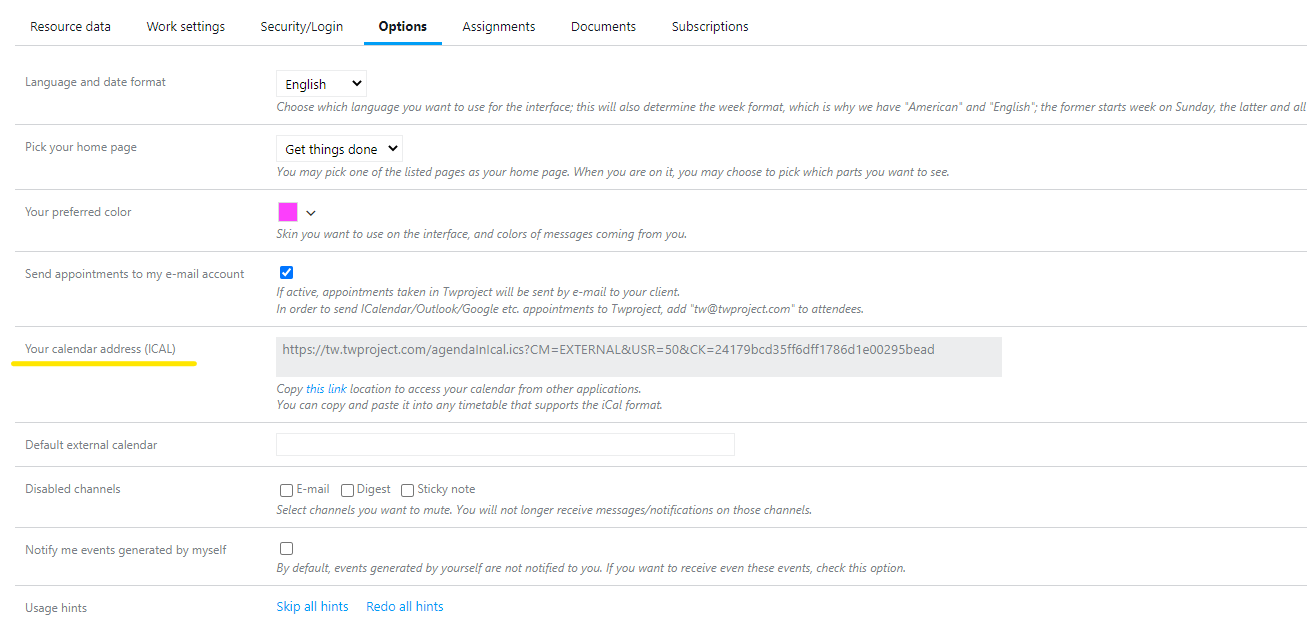 In the same option page you can set the ical link to your external calendar, that will be alwys visible in an overlay. You can also add it from the other calendar button in the agenda settings icon.

For Google calendar, you will find the url on the Google calendar setting.
Use the private address.

The external calendar appointments will appear on a different color.
iPhone calendar
This works similarly as above: the URL seen when selecting "other calendars" can be sent by e-mail to your iPhone (click on

; if it does not appear, it's because you haven't set an e-mail on your Twproject user).
Then when the e-mail is received on the iPhone, the link will be recognized as a "calendar" link: