Are you looking for project management books to read on vacation?
You are in the right place!
Summer is a great time to relax, replenish your energy, and read.
If you are passionate about project management or wish to improve your skills in this domain, there is no better time to dive into inspiring books.
This article will introduce you to 7 project management books that will provide new perspectives, strategies, and valuable tips for successfully tackling your professional projects.
CONTENT
7 project management books to read on vacation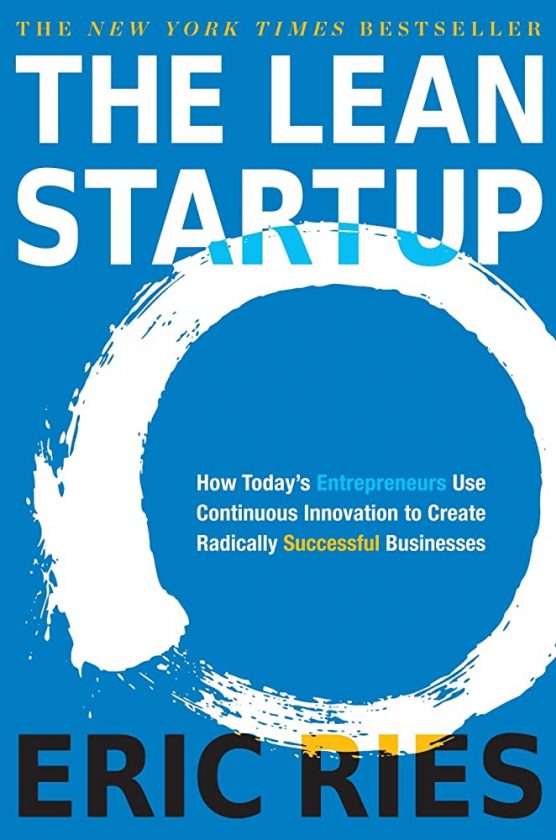 1. The Lean Startup
If you want to explore new approaches to managing projects and starting new entrepreneurial ventures, "The Lean Startup" by Eric Ries is an excellent choice.
This international bestseller offers a revolutionary methodology for launching new businesses efficiently and with minimal waste of resources.
In his book, Ries explains the idea of "Lean Startup," where the principles of Lean thinking and Agile methodology are applied in the business world.
Through successful examples and real stories, the author explains how to quickly validate business hypotheses, gather customer feedback, and iterate continuously to develop successful products or services.
"The Lean Startup" offers an alternative to the traditional approach of detailed planning and long-term development, instead promoting speed and adaptability. This book is precious for those entrepreneurs and project managers working in uncertain and volatile environments, providing tools and strategies to manage and mitigate risks.
This book will inspire you to think innovatively, experience, and learn quickly from the market. You will be able to adapt to ever-changing customer needs with Lean startup principles and develop successful business projects.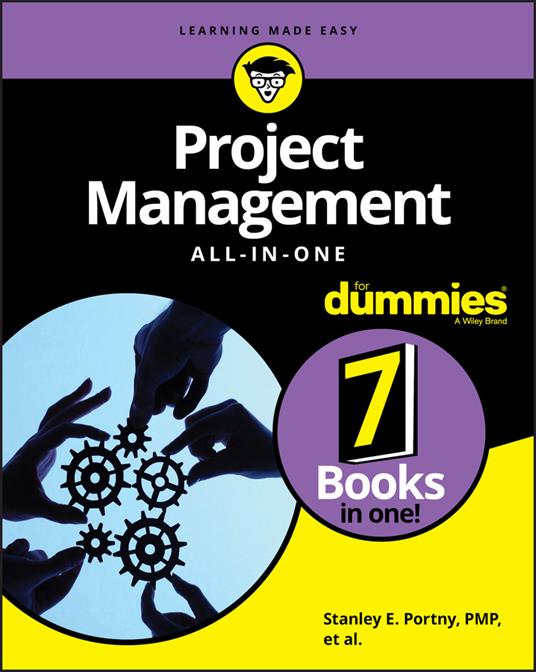 2.Project Management for Dummies
One of the most popular and valuable books for project management newbies is "Project Management for Dummies" by Stanley E. Portny.
This practical and user-friendly guide offers a comprehensive introduction to project management, explaining the basic principles and best practices in a simple and understandable way.
Through real-world examples and practical advice, the book will help you master essential project management skills such as planning, executing, and controlling projects.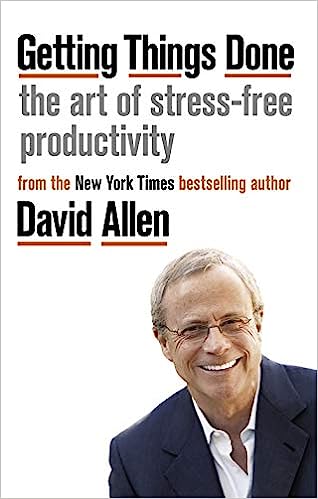 3. Getting Things Done
One of the most common challenges in project management is effectively managing time and tasks. "Getting Things Done" by David Allen is a book that offers a proven system for organizing work and maximizing productivity.
The GTD (Getting Things Done) method is based on principles such as accurate information gathering, clear action definition, and priority planning.
This book will guide you through implementing the GTD system, helping you create an organized environment and effectively manage your personal and business-related activities.
By creating action lists, managing projects, and adopting productive habits, you can overcome daily challenges with greater efficiency and peace of mind.
It is also helpful for those wishing to develop more efficient work habits and reduce stress from poor time management.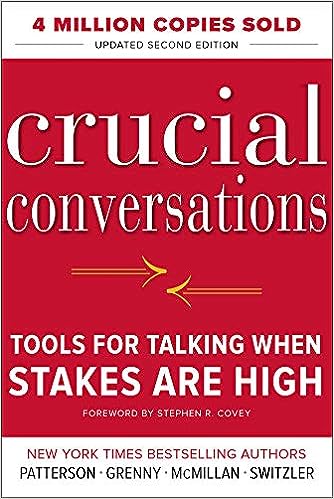 4. Crucial Conversations
Difficult conversations are inevitable in a project management environment.
"Crucial Conversations" by Kerry Patterson, Joseph Grenny, Ron McMillan, and Al Switzler is a must-have guide to dealing with critical discussions constructively and effectively.
By reading this book, you will gain access to practical tools that will help you effectively manage conflict, solve problems, and communicate clearly and empathetically.
Additionally, you will learn how to establish an open and conducive environment for dialogue and maintain a level head even in the most intricate of situations.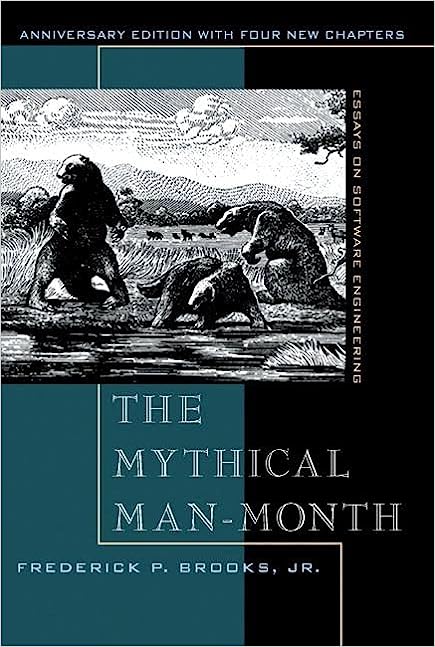 5. The Mythical Man-Month
"The Mythical Man-Month" by Frederick P. Brooks Jr. is aproject management classic that addresses the challenges of coordinating and managing resources in complex projects.
This iconic book provides a deep understanding of the problems that occur in large projects and presents Brooks' laws and the concept of "adding people to a late project."
By reading this book, you will acquire a unique standpoint on managing complex projects and the dynamics that can affect them.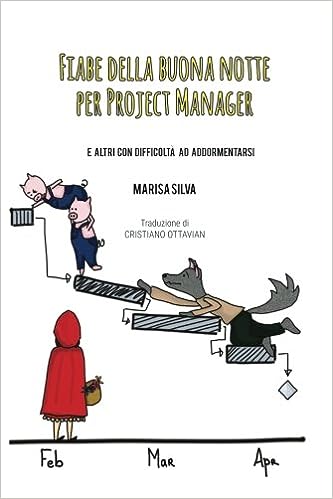 6. Fiabe della buona notte per Project Manager
If you want a more casual yet entertaining and thought-provoking read, "Fiabe della buona notte per Project Manager" by Luigi Russo is the perfect book.
In this original book, Russo uses the format of fairy tales to present typical project management situations and dynamics allegorically.
Each fairy tale offers a valuable lesson and clever humor to make reading more enjoyable. This book is an excellent choice for relaxing under the umbrella, chuckling, and, at the same time, contemplating the challenges of project management.
Remember that reading does not always have to be serious and challenging, and this book perfectly demonstrates how you can learn while having fun.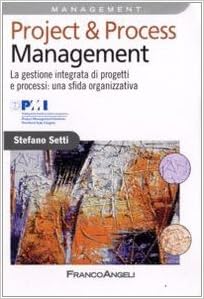 7. Project & Process Management
If you are looking for a comprehensive project and process management guide, you cannot miss "Project & Process Management" by Stefano Setti.
This book provides an integrated view of both disciplines, offering a broad overview of fundamental principles, methodologies, and tools for project and business process management.
Thanks to his extensive experience in this area, Setti provides practical approaches and best practices for planning, executing, and controlling projects and designing, optimizing, and monitoring business processes.
Through concrete examples and case studies, the book will guide you in understanding the interactions between projects and processes and provide tools to maximize the efficiency and effectiveness of business activities.
"Project & Process Management" is an in-depth yet user-friendly text aimed at professionals who wish to gain a holistic and integrated view of project and process management.
Whether you are a project manager or a process manager, this book will provide you with a solid foundation of knowledge to meet the corporate world's challenges.
From the introduction to fundamental concepts to managing critical conversations and time management, these books will provide valuable knowledge to tackle your professional projects successfully.
Enjoy your reading!
Use Twproject to generate your status update reports.