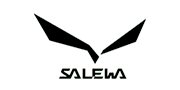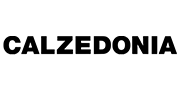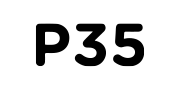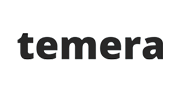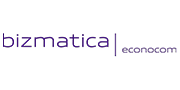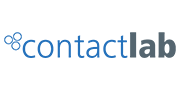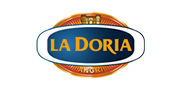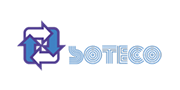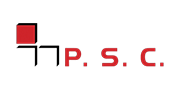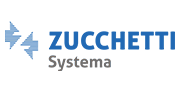 Custom fields and forms
Add custom data to all Twproject main objects, visible only on your conditions and automatically added in filters for a smarter search. Forms can be created easily and attached to your projects if needed.
Custom reports
All your Projects data can be exported with customizable Excel exports. A set of ready to go reports is provided with default installation, reports that you can use and change. Database can be accessed without effort to connect it to your internal systems.
Twproject has been fully integrated with pre-existing business applications through their data exchange APIs. This allowed us to solve all the problems we had in managing the various projects for customers and allowed us to accelerate the adoption phase of Twproject within the company as much as possible
Advanced analytics
&

baselines

Twproject saves the history of your projects, status changes, dates changes and all statistics about progress and achievements. History can be navigated in time, and data can be exported.
Twproject speaks to
your systems
Twproject can be installed on your own server, running on your preferred database, ready to be integrated with all your already used systems. Connect Twproject with your CRM & ERP, activate login on LDAP or Active Directory. With Twproject you have complete control over your systems.
Enterprise project management
Twproject is a tool that has allowed us to plan projects in an excellent and transparently, improving team efficiency and maximizing overall productivity.
By simplifying internal business management, you ensure the achievement of your goals.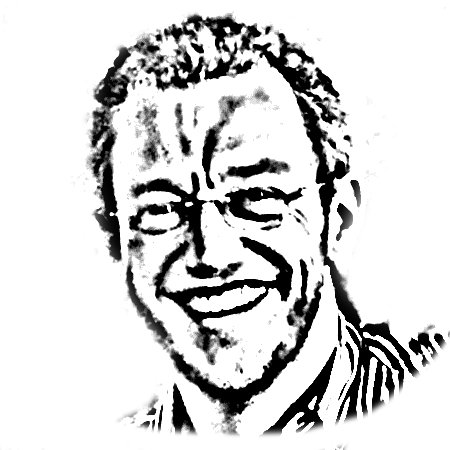 Marco Kettmeir, IT Business Excellence