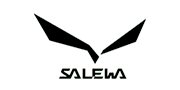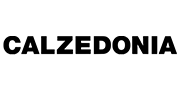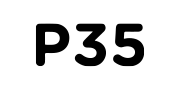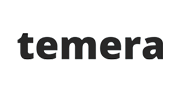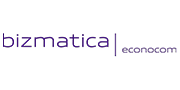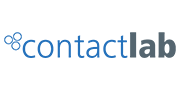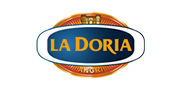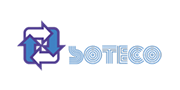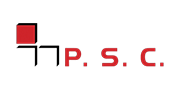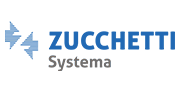 Custom fields and forms
Add custom data to all Twproject main objects, visible only on your conditions and automatically added in filters for a smarter search. Forms can be created easily and attached to your projects if needed.
Custom reports
All your Projects data can be exported with customizable Excel exports. A set of ready to go reports is provided with default installation, reports that you can use and change. Database can be accessed without effort to connect it to your internal systems.
Advanced analytics
&

baselines

Twproject saves the history of your projects, status changes, dates changes and all statistics about progress and achievements. History can be navigated in time, and data can be exported.
Twproject speaks to
your systems
Twproject can be installed on your own server, running on your preferred database, ready to be integrated with all your already used systems. Connect Twproject with your CRM & ERP, activate login on LDAP or Active Directory. With Twproject you have complete control over your systems.