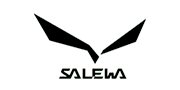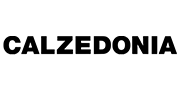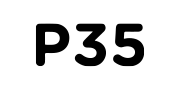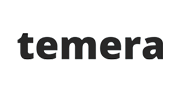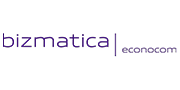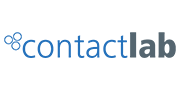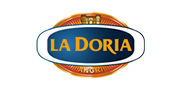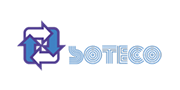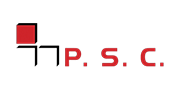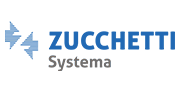 Twproject adapts
to your habits
However you work, there is a solution in Twproject: time can be logged in several different ways. No need to change your habits: "Excel-like" pages, short links from all Twproject pages. No extra time needed. you will fall in love with Twproject flexibility.
Do it
&

Log it

Capture your work while you are working. Are you closing your ToDos? Register worklog with just an additional click. Do not shift context and remain focused on your tasks. Done!
Monitor
&

find where you are wasting time

Monitor your project worklog in real time. Check estimation overflow and recalibrate values if necessary. Manage approval process with customizable timesheet statuses.
Analyze with time reporting
Twproject's easy-to-use filter builder lets you quickly find your data and create reports. Need to see the status of all your projects at a glance? No problem. All worklog inserted for a period? For one of your client? By one specific team member? Easy. In Excel too.
Twproject reminds you of that!
Too much work to divvy up? No problem, there are Twproject reminders. In page alerts, weekly email reminders, inserting worklog will become easier and faster.
Record your working hours easily
Twproject is an efficient and intuitive solution that allows us to monitor project progress and easily record worked hours. Thanks to its comprehensive overview, it maximizes team efficiency.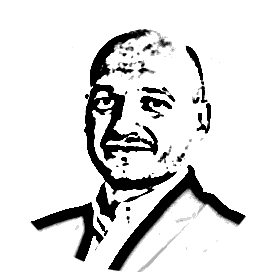 Francesco Borgianni, CEO