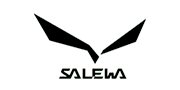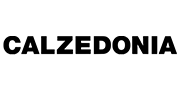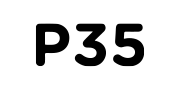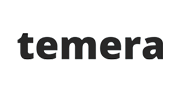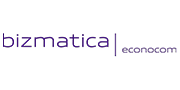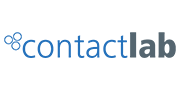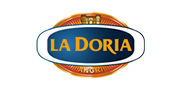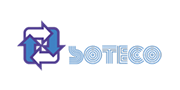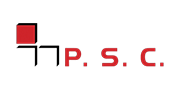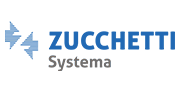 Organize your documents
Twproject helps you keep your documents organized according to your projects. No more documents lost in e-mails. All files secured with Twproject role based model.
Connect to your folders
Your files are already organized in a safe place? Just connect Twproject to it and associate them to your projects. Attach images, folders. Don't change your habits.
Everything
at one-click distance
Keep your documents at one-click distance from the project. Twproject powerful search tool lets you find all your files easily. All Uploaded files are indexed. classification is also supported.
Versioning, file locking, authoring. All supported.
Keep versions of your changed files. Lock documents you are editing. A practil approach to document management.