Connect to your folders
Your files are already organized in a safe place? Just connect Twproject to it and associate them to your projects. Attach images, folders. Don't change your habits.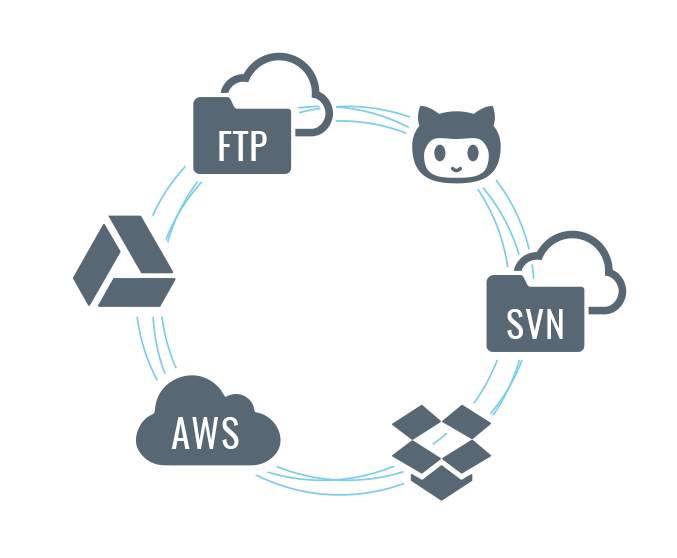 Documents
at one-click distance
Keep your documents at one-click distance from the project. Twproject powerful search tool lets you find all your files easily. All Uploaded files are indexed. classification is also supported.