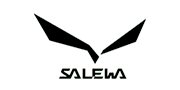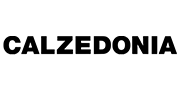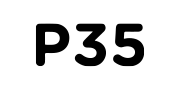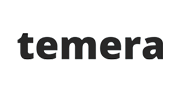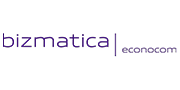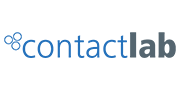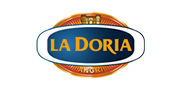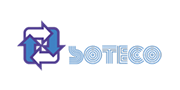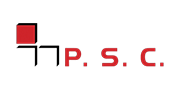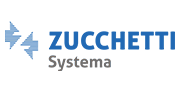 Schedule in real time
Twproject workload lets you instantly check and change your teams' allocation. Overloaded resources can be easily idenitfied. Plan "Excel-like" interface will make planning comfortable and fast. The Gantt integrated updater will let schedule properly your projects.
Manage working hours and leave
In Twproject you can set your teams working hours and leaves, to have an always up to date capacity. Manage permit and Holidays with Twproject agenda.
See who's overbooked or underbooked
See at a glance which employees are overbooked or underbooked. You can modify bookings directly on the Gantt simply by dragging and resizing them with your mouse.
Get the best from your team
With Twproject all your resources will be aware of their assigned work, approaching deadlines and to-dos. Supervisor will be always able to monitor the progress of their resources through dedicated dashboards, also receiving notifications on task progress.
Communication within Twproject is immediate, share ideas and notes on your projects, useful links, images, mock-ups, to-dos; a dedicated chat is available on every project to promote team communication. Keep all your shared documents and ideas organized within your project and work together to get it done.