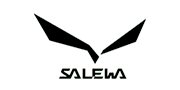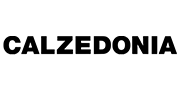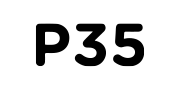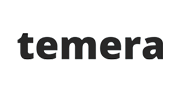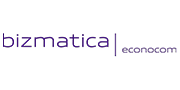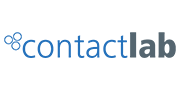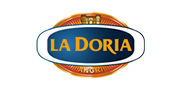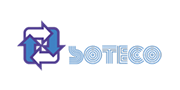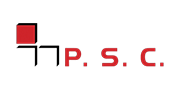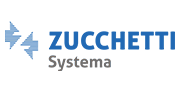 Define and plan
your project's activities
Visualize your projects and update them with Twproject's powerful Gantt Chart. Add assignments, milestones and dependencies. Plan ahead and track your progress. You will be finally able to identify the critical path, avoid bottlenecks and take actions.
Monitor on going alerts
Be always aware on what is going on in your project. WBS alerts in case of delays, or overrunning. Expired ToDo, overbooked team, information at every project level.
Optimize your
time management
Register worklog over your projects, analyze your performance and move forward to get your projects done. Get reminders from Twproject about missing worklogs. Match your work plan with your agendas and complete your time sheet.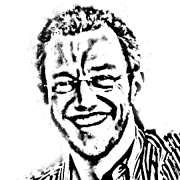 Twproject is a tool that has allowed us to plan projects in an excellent and transparently, improving team efficiency and maximizing overall productivity. By simplifying internal business management, you ensure the achievement of your goals
Balance resource workload
With Twproject you will be finally able to see where the gaps are, who's overloaded, and who's available to take on more.
Use the Gantt load functionality to reassign tasks to balance work across your team.
Stay on budget
Minimize the effort of administrative tasks and focus on what's important for your company.
Track your project' costs, revenues, assignment expenses. Analyze them and create amazing reports. Reach your goals staying on budget.
Twproject is focused
on your success
Our goal is to help you succeed with your business, and you can do that managing your projects in an smart yet innovative way. Twproject will help your team stay connected and work faster.
Project management for your teams
Twproject offers an intuitive picture of the status of all the orders currently present in the company, simplifying efficiently the management of resource availability and assignments.


Gian Marco Milanesi, Head of technical office