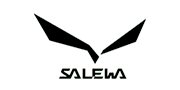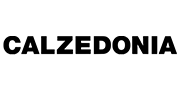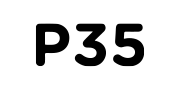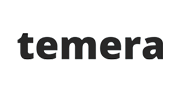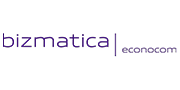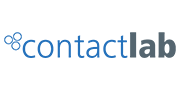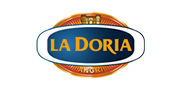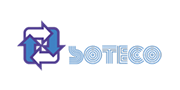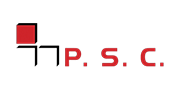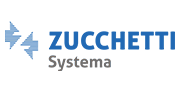 Smart
With Twproject you can monitor your project budget, add planned costs and compare them with real one during all your project's lifecycle. Resource costs can be adjusted in real time.
Complete
Twproject manages project costs, assignment costs and revenues. Budget can be assigned to both and adjusted if needed. Assignement expenses can be inserted easily, adding receipt and invoices.

Twproject is the perfect solution to flawlessly track the activity of our collaborators and monitor the hours spent on each stage of the project or the routine activities that impact our time
Readable
Twproject's easy-to-use filter builder lets you quickly find your data and create cost reports. Need to see the total cost of all your open projects at a glance? No problem. All project with budget overflow for a period? For one of your client? By one specific team member? Easy. In Excel too.
Secure
With Twproject you are on solid ground. Costs of resources and projects will be visible only to allowed resources. Twproject security model is the most refined one. Enabled with one click.
Full control over budgets and costs
"Twproject became our number 1 choice for project management because it provided an excellent combination of pure pm and visibility into budgets and cost control. No other tool was able to solve this problem as well as Twproject."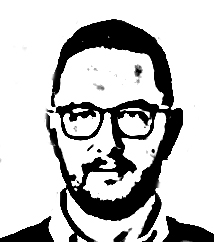 Alessio Pietrelli, COO