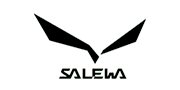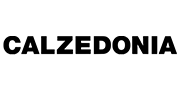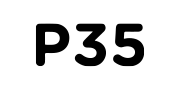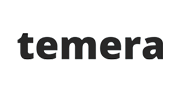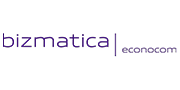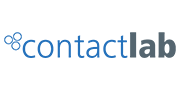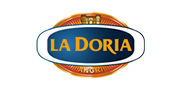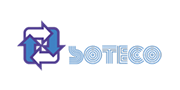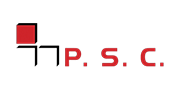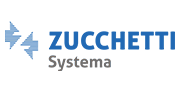 Keep tasks organized
Twproject helps you plan your activities. Collaborate with your team, prioritize your work efficiently to know exactly what you should be working on during a project.
Choose your methodology
Waterfall or Agile? With Twproject you can plan your activieties following a classical waterfall approach or the Agile one. It's up to you. With Twproject you can create complex Gantt charts or plan activities using prioritized ToDo lists. Get the best from both methodologies.
Be always up to date
Reports become more powerfull when they are visual. Get complete statistics about what is going on, how many ToDo you have, in which gravity and status. How much you have worked and when.
Track Your Time While Working. No Extra Effort
Twproject lets you insert worklog while your are working. It will adapt to your habits with no extra effort. Are you closing your ToDo? Register worklog with just an additional click. Done!
Collaborate with your team
Work together to complete your tasks. Task can be assigned to multiple resources that can manage their work in autonomy. Delegate your work and accomplish more. Integrated projects chats align your team on the same path. Share documents, notes, ToDo with your team. Boost your productivity together.
Excellent planning and maximum productivity
Twproject is a tool that has allowed us to plan projects in an excellent and transparently, improving team efficiency and maximizing overall productivity.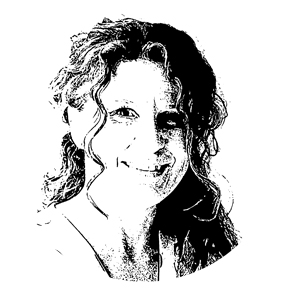 Maria Letizia Longo, Assistant and Project Manager