Project management implies a diverse mix of skills, know-how, time management and communication abilities.
CONTENT
To efficiently approach all these activities, it is very important for any project manager to follow certain aspects to coordinate a project in the best possible way and to finish it successfully.
So let's see what are the main aspects of good project management in this article.

Project management: Project scope management
This is the first step in the coordination of any project; this is where the objectives are established and the elements that are not included in the scope of the project are outlined.
This step is always executed at the beginning, before starting the practical work for a project.
All of this should be compiled into official documentation that will serve as a guide throughout the project life cycle.

Project management: Priority management
It should be no surprise that good project coordination comes from good organization.
As a project manager, the main goal should be to make sure that processes run smoothly and are on the same page as the common goal for which you are working towards.
This skill of prioritizing tasks correctly, compartmentalizing the project in more manageable ways, and documenting everything in an orderly fashion is the essence of good project coordination.

Project management: Communication management
A large part of a project's success depends on having effective communication.
When you improve it, you also maximize success while reducing risk.
A project manager must follow project requirements, so it is crucial that these are clearly communicated to the team.
Everyone needs to know exactly what needs to be done by when and any alternative solutions.
Good communication management is necessary in a variety of situations, including:
Inform stakeholders about the project plan and scope.
Keep team members informed about changes in the project planning.
Be able to highlight project issues and risks
To be able to provide clear and genuine visibility of the project status.
To get consensus or support from senior management if something goes wrong.
Project management: Managing stakeholder expectations
Project coordination means working with many stakeholders.
From engineers to the marketing team, from the IT department to the finance and legal teams… a project manager will be required to work with all of them.
Therefore, to coordinate a project in the best possible way, you need to ensure that not only team members, but also all stakeholders involved, are aware of what is expected of them.
This means having defined roles and responsibilities and clear time constraints. In addition, it is the project manager's responsibility to keep everyone updated on a regular basis.
Building strong relationships and good communication with stakeholders promotes efficiency and reduces misunderstandings.
Professionally, but also personally, if you engage in creating positive interactions, you will create a more positive atmosphere and vision.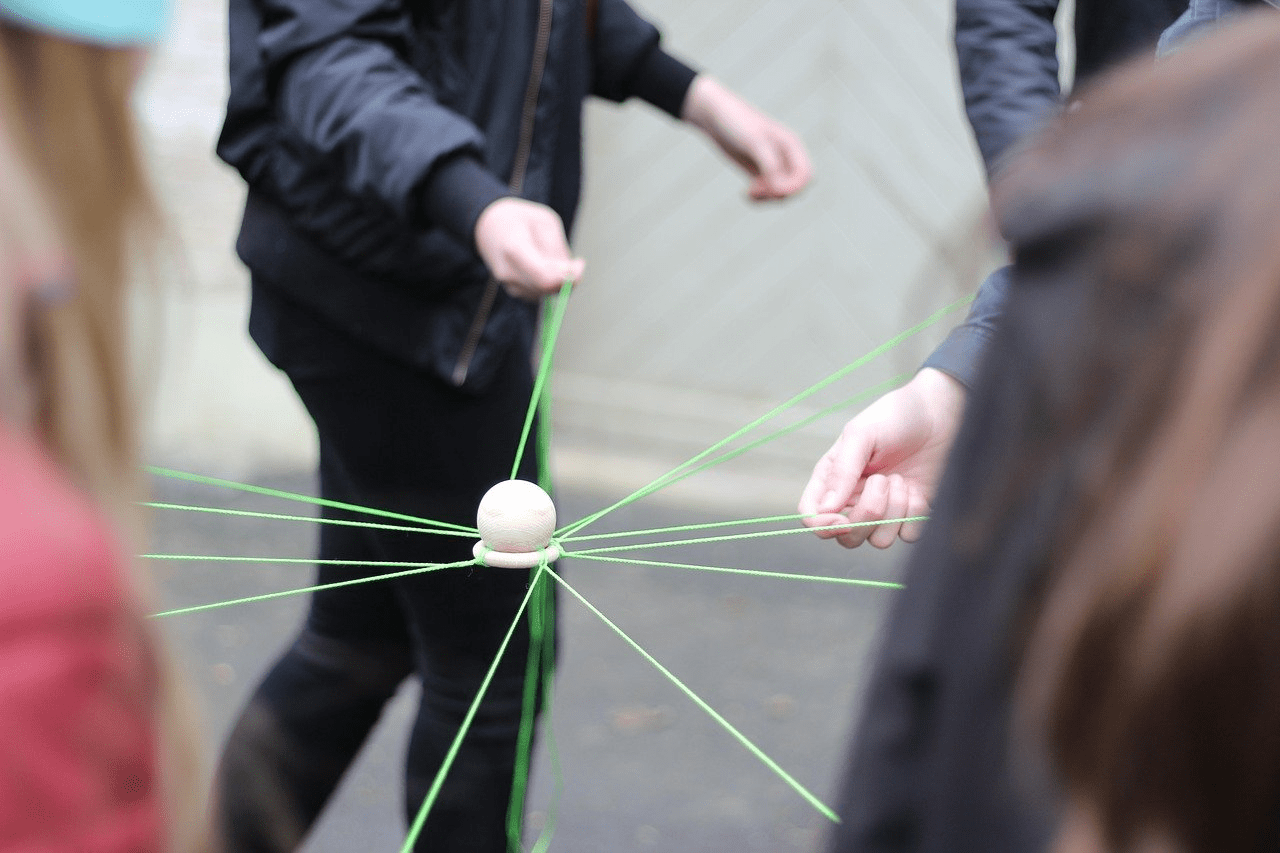 Project management: Change management
Even with a well-defined project scope and a solid plan in place, changes to the project may inevitably occur.
Developing a proactive change management process enables the team to get on with the work and not get stuck, moving forward confidently.
Obviously, not every change needs to be approved beforehand, but the issue or risk needs to be identified and the change and what it means for the project weighed.
If the change is approved, you will need to update your project plan and transparently present the change to the team and stakeholders.

Project management: Improving efficiency through software
Embedding certain project manager software to boost project management efficiency can be a great help.
This allows you to get all the information in one place that can be accessed by stakeholders.
Some features could help automate tasks, freeing up the project team to focus on other tasks.
Also, using project management software helps you track results and make sure the project stays within the tracks.
If you've never used project management software, try TWproject for free by clicking here
Bottom line, project management can be quite challenging, especially for more complex projects, but overcoming it with a structured plan and clear processes will help the project manager coordinate a project to the best of their ability.
With the tips listed above, the project coordinator will possess the knowledge and tools necessary for establishing a satisfying work environment, increasing productivity and, of course, achieving project success.