Project managers play a key role in every phase of the project life cycle, from planning to execution, from monitoring to control to completion.
The success or failure of the project and beyond may depend on them; the sustainability of a company may depend on their skills and competences.
Let's try to provide insight about the role of the project manager and everything there is to know about this individual in this article.
First, let's start with a central question…

…who is a project manager?
A project manager, as already stated before, plays a leading role in every phase of a project and is responsible for the scope, resources and, in short, the success or failure of the project itself.
With the help of their team, the Project Manager takes on multiple responsibilities across all five phases of a project's life cycle.
These responsibilities are intertwined with the 10 areas of knowledge: integration, scope, time, cost, quality, human resources, communication, risk acquisition and stakeholder management.

Project Manager Responsibilities
Let's see in detail, breaking each phase down, what the responsibilities of a project manager are:
1. Start-up phase
• Preparation of a project document
• Stakeholder identification and management
This involves defining boundaries or scope of the project and set it down clearly and identify the project stakeholders by including them in the stakeholder register.
2. Planning phase
• Development of a project management plan
• Definition and management of the scope, creation of a Work Breakdown Structure (WBS) and requirements collection
• Planning, definition and development of programs, activities, resource estimation and duration of activities
• Planning, cost estimation and budgeting
• Planning and identification of quality requirements
• Planning and identification of human resources demands
• Communication system planning
• Planning and identification of potential risks, conducting qualitative and quantitative risk analysis and planning of risk mitigation strategies
• Expectations planning and management of the parties involved
3. Execution phase
• Direction and management of all activities involved in the execution of a project
• Quality management
• Project team selection, development and management
• Management of all communication aspects
• Management of all stakeholder expectations
4. Monitoring and control phase
• Supervision and control of the project work and management of all necessary changes
• Validation and control of the project scope
• Time management
• Project cost management and control
• Quality check of the results
• Control of all communications within the team and stakeholders
• Project stakeholder engagement control
5. Closing phase
• Completion of all project activities
• Completion of all contracts and relationships with suppliers or third parties
• Drafting of a final project document inclusive of best practices
As you may have realized, to be a professional project manager is not enough just to possess the technical know-how.
This role also requires a series of non-technical skills and it is these soft skills that often determine whether a project manager – and consequently their projects – will be successful or not.
Project managers must possess at least these seven non-technical skills:
Leadership
Motivation
Communication skills
Organizational skills
Priority assignment
Problem solving
Adaptability
In conjunction with the necessary technical skills, these skills will make a project manager even more efficient, providing a strong background that will allow them to adapt to the ever-changing dynamics of a project.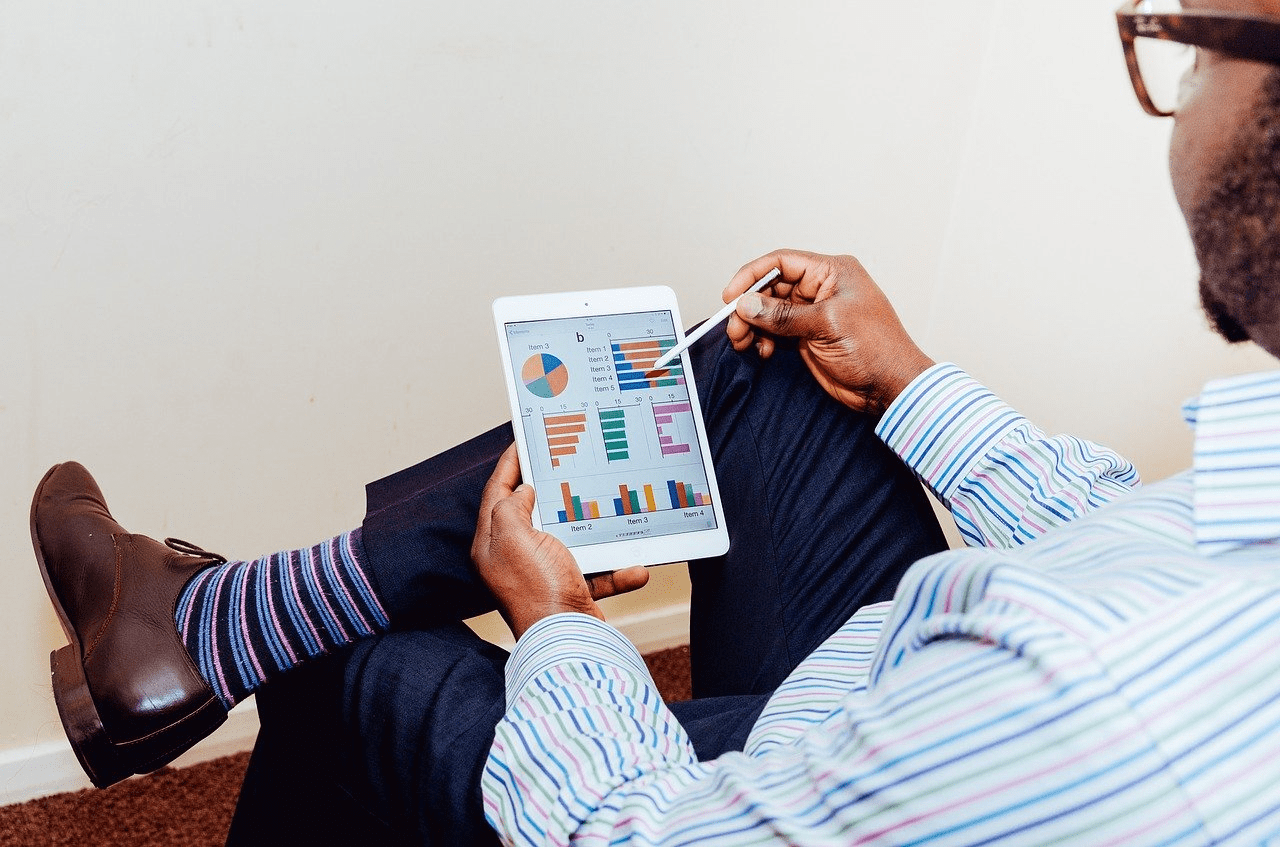 Additional responsibilities of a project manager that few people mention
Aside from the responsibilities that we have already discussed and which are automatically related to the management of a project, there are others that are rarely mentioned but which nevertheless have a significant weight in the role of a project manager.
Additional responsibilities of a project manager: Ethical Conduct
A project manager will inevitably be working with different types of individuals and organizations and will experience situations that can be addressed using one behavior or another.
It is the project manager themselves that sets the basic rules of behavior as a leader within their project.
Therefore, every day, a good project manager should do everything possible to lead the project in a professional and ethical way by referring to the PMI Code of Ethics

Additional responsibilities of a project manager: Motivating and training people
It's easy to set project goals and deadlines that are too tight and often one might forget that people are involved and not robots.
It is surely important to provide challenges and responsibilities to the various team members as well, whilst paying attention to what their strengths and weaknesses are.
Each project manager is responsible for the motivation and the way their team works, even when working on a short-term project.
People need to be constantly motivated to keep their interest in the organization and the success of a project and, to increase productivity, a project manager will also need to assess any customized training needs.
The goal at the end of the project, besides its success, should be to have people eager to work again.
Bottom line, a project manager must remember that there are responsibilities inherent in their role, although the project management world is so vast that they cannot be engraved in stone.
If the project requires something special, the project manager must be prepared to take responsibility for it – or know how to delegate it.
However, it is very important to remember that it is the project manager who commands the vessel and that the team of "sailors", no matter how experienced they may be, will always rely on them to determine the direction towards which they should sail.