People often confuse projects with processes.
Some might argue that this is only a question of semantics and that saying "project" rather than "process" does not change much.
CONTENT INDEX
In fact, there are some areas where projects and processes can overlap (which is why confusion arises), but there is also an essential difference that impacts the way in which the activities are managed in one case or the other.

Project vs. process: the definition
A recognized definition is that:
Projects concern actions never done before, while processes are actions that are done repeatedly.
A project is about creating something new or implementing a change. On the other hand, a process is designed to create value by repeatedly executing an activity.
In a project, the goals and plans can be modified by the stakeholders. The processes, on the other hand, are established procedures for work and can be generally modified only with planning and investments.
In fact, a project is ideally needed to change an established process within an organization.
A project is temporary because it has a defined beginning and end date, and therefore defined scope and resources.
Moreover, a project is unique in that it is not a routine operation, but a specific set of operations designed to achieve a singular goal.
Projects are designed to create changes.
On the other hand, processes are designed to resist change because they establish a repeatable and executable workflow.
Project vs. process: the common points
Both processes and projects aim to achieve something through a sequence of planned activities.
In general, they both need teams and resources that can execute them.
Moreover, they can coexist, as in the case where people work on processes and have a project going on.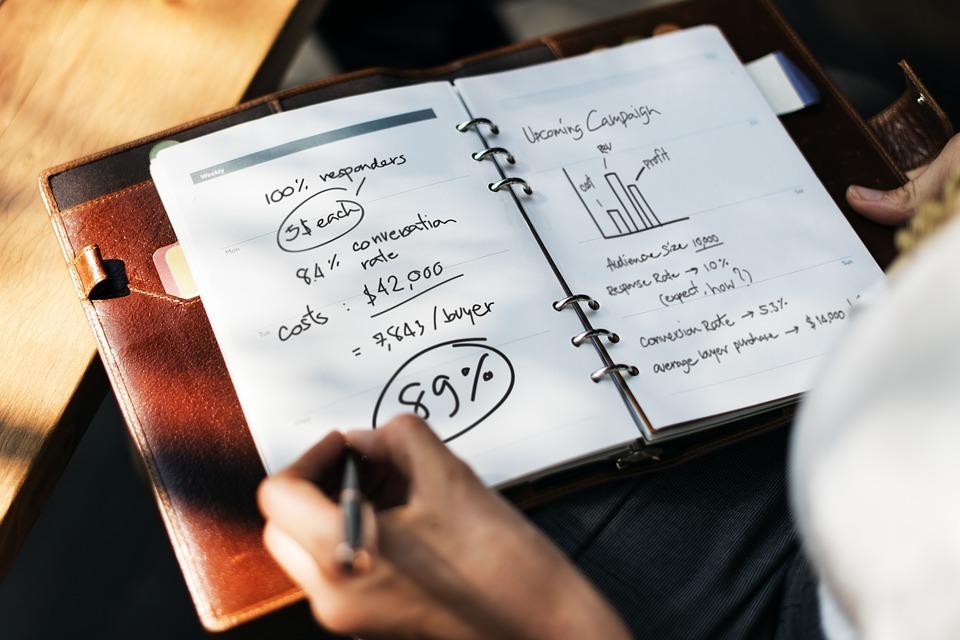 Project vs. process: the differences
It should be underlined that between projects and processes there is a significant difference: the frequency with which the activity is repeated.
The projects are in fact one-off, even if there are cases in which the projects become repeatable.
In this situation, if the project becomes repetitive, it becomes a process.
The processes are in fact repeatable and create value by producing a given output on demand.
The fact that the activities are repeated means that it is possible to efficiently cushion the planning effort thanks to the many repetitions.
Instead, in the case of an already planned project, the effort must be repaid by the outcome of the single time it is performed.
When dealing with a project, much of the effort goes into the initial planning. After this step, the effort is focused on checking that everything is following the plan.
The process works differently. In fact, you can review the result from a process and learn from it, you can make changes to the process and you can experiment and see what works and what does not.
The "management effort" is less focused on keeping things on track and is rather oriented to learn how to optimize the process.
So this is the big difference regarding the "management effort" in projects and processes.

Further differences between process and project
In addition to this, projects and processes are supervised differently, making most of the tools incompatible for managing both of them.
Projects are supervised by a primary authority, usually a project manager, who guides the project towards its goal.
The processes are instead managed by all the people involved in the workflow in progress. In other words, they are everyday actions that are formalized with the goal of improving overall efficiency and productivity.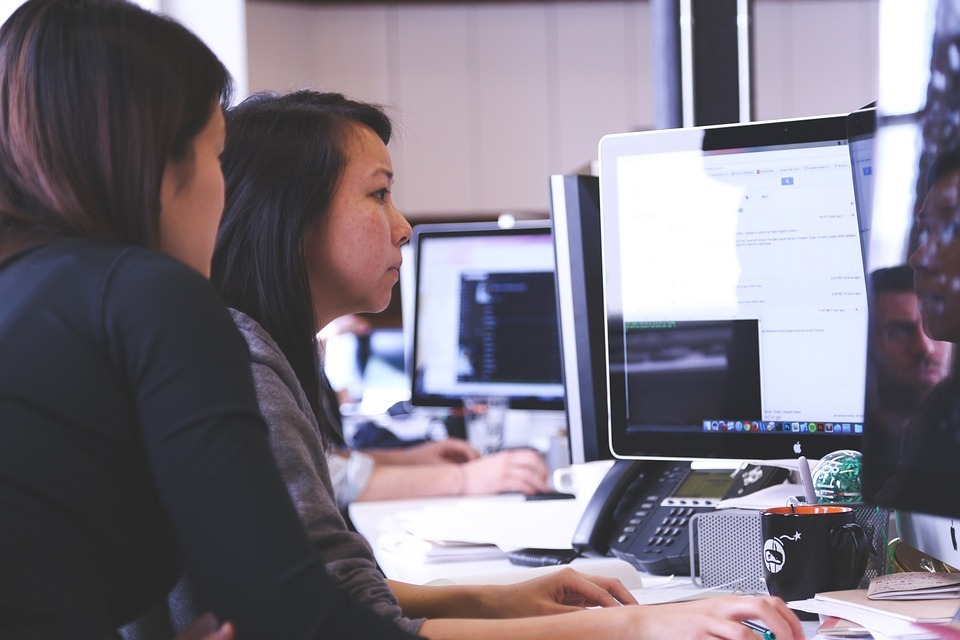 Project management is a consolidated methodology for managing and executing changes within an organization.
It is interesting to see that the project management itself is a defined and repeatable process. Ultimately, all the work involves a process and the project management functions in the same manner.
The correct management of the project proceeds according to well defined principles and procedures that allow to manage organizational changes and new initiatives.
It is simply a very specific and carefully designed process that is repeated and performed every time the company makes a major change and is doing something new for the first time.
The process of implementing these changes is called project management and each change must be managed as a project.

Projects, projects and Twproject
All of what has been said so far shows that there are several reasons for extending project management with processes; often projects or processes are presented as alternatives for the organizational needs of the team.
With Twproject you can get benefits from both, in an integrated solution.
Surely it has happened over time to repeat some of the company's projects and to standardize them and transform them into "business processes".
Well, in our software you can find the solution to this situation …. And many others!
In TwProject, the integrated tool for managing business processes greatly expands the possibility of modeling in relation to the project tree. It improves usability even for complex cases, keeping the organization based on the project.
In our  meetings with customers we often present two ways according to which they can model their business processes:
with the projects, aimed at giving a minimal structure to work and collect a maximum amount of feedback, worklog, etc.,
using business process models, which are workflows. Workflows are more rigid but more accurate. They are more complex to plan but often easier for the end user, who has just to say "go ahead" on their tasks when this is the case.
In conclusion, we can say that there is no difference in importance between a project and a process. In fact, everyone plays an important role in achieving goals within an organization and it is necessary to make sure that they are both used appropriately.
Processes are continuous and repeated procedures that help to achieve business goals, while projects are ways to change processes, launch new products, or otherwise make changes within the organization in order to develop the goals in new ways.
Did you already know the difference between a project and a process? Are there any further differences that you consider relevant? Give us your opinion.