When the concept of Emotional Intelligence entered the mainstream for the first time, the skeptics labeled it as a temporary fashion that would soon be forgotten.
However, since the publication in 1995 of Daniel Goleman's book "Emotional Intelligence", emotional intelligence has increased its credibility in the business world more and more, becoming an important skill for managers.
Today, indeed, the project manager's work is not limited to defining the project scope, creating a plan or keeping track of costs and timing.
Other activities are entering the field and the agenda of the PM. We talk about activities such as relationship development, team building, influence, collaboration and negotiation.
Attention to the business climate has also increased. In order to optimize the results of the project, while maximizing the use of resources, it becomes essential that those who manage the project understand and apply the principles of emotional intelligence.
The project manager must be able to create a climate in which customers, team members, stakeholders and management can communicate clearly. A climate in which it will be easy to manage challenges more effectively and make choices in order to act strategically and quickly.
Emotional Intelligence: the capabilities of the Project Manager
In fact, project managers must be able to do the following:
Operating in complex environments: project managers must influence, negotiate and collaborate with other departments and teams and understand the interdependencies of projects. The ability to build relationships and understand how to get the best out of others is a critical skill that the project manager must inevitably possess.
Creating effective teams: people are the key to the success of any project and project managers rarely have direct control over the staff they work with. They must therefore be able to motivate the team, manage members from the most disparate sources and manage conflicts, all skills that require the ability to understand people and their particular needs.
Managing change: by their very nature, projects cause change. Building a technical solution is just a component of a project; understanding and managing the impact of this solution on a population of users and the effect of this change is a critical skill for a project manager.
Leadership: project managers must have the role of leader with respect to the people involved in the project, to the stakeholders and to the other groups with whom they interact. In addition to the ability to make decisions based on analysis of the situation, the ability to make decisions based on understanding the impact on people is also an important aspect of leadership.
Results: the complexity of the environment and the degree to which the collaboration must be successful are unprecedented and the simple ability to draw a project plan is not sufficient to make a project manager succeed. Understanding your emotions, the emotions of others and how these can be managed more effectively, can have an important effect on the ability of a project manager to deliver results.
[av_notification title=" color='silver' border=" custom_bg='#444444′ custom_font='#ffffff' size='large' icon_select='no' icon='ue800′ font='entypo-fontello' av_uid='av-1baydwu']
The ability of emotional intelligence is based on an individual's ability to recognize, pay attention and understand the emotions in oneself and others.
[/av_notification]
This refers to the critical skills that demonstrate empathy, differentiate between emotions, and identify the impact that emotions have on a situation.
Research shows that about 55% of what we perceive from someone comes from body language, about 38% from the tone of the voice and only 7% from the actual words the person is using.
The perception of emotional signals for project managers is therefore a critical skill.
For example, misunderstanding the body language of a stakeholder when trying to negotiate a given factor within a project will not only be a critical factor in the outcome of that single situation, but also on the tone of the relationship throughout the whole project life cycle.
So let's see in detail the role of emotional intelligence in the routine of a project manager.
Emotional Intelligence and Management: control and management of emotions
In this sense we mean the ability to manage, control and effectively express emotions.
Identifying our moods and the impact of our moods on our behavior is a critical aspect of self-awareness.
For example, if the project manager is stressed out and goes to the team directly after a negative meeting without understanding his personal stress level, there is a risk that this stress will be passed on to the team members. The consequence will be a dramatic reduction in staff motivation.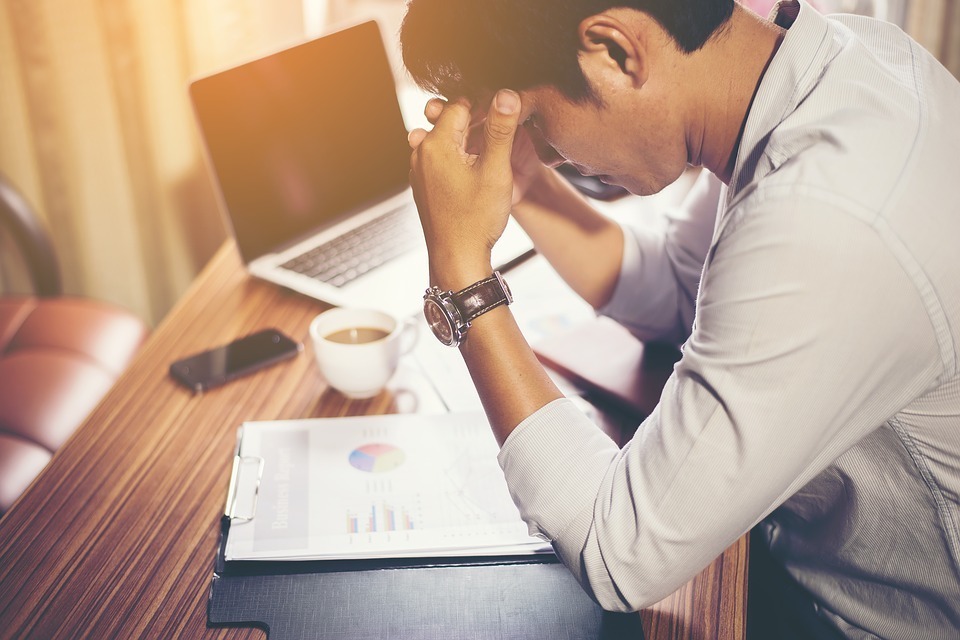 In this case, the project manager must take time to calm down and rebalance himself and only then he can talk to his staff.
It is therefore essential to be able to perform a self-analysis in order to understand the emotions that are being experienced and how to manage them.
Emotional Intelligence and Decision-making: on whom do I impact?
With emotional intelligence in decision-making, we mean the ability to apply emotions appropriately in order to manage and solve problems, something that a project manager has to do on a daily basis.
Project managers must be able to make decisions by analyzing all aspects of a situation, without distorting reality in a positive or negative way, and understanding the aspects and impacts of people on any decision made.
Decisions often translate into changes and therefore part of the decision is the ability to identify and understand the emotional impact of change on other people.
Emotional Intelligence and Realization: inner motivation
Emotional intelligence with respect to realization is the ability to generate the emotions necessary to motivate oneself in the pursuit of realistic and meaningful goals.
A manager should be able to set goals and, if he fails, to step back, analyze what mus be corrected or changed and continue with corrective and proactive action.
Determination and vigor are feelings that help to advance towards action and realization and for project managers these are fundamental skills for success.
Emotional Intelligence and Influence: being the leader
Influencing, in the concept of emotional intelligence, is the ability to recognize, manage and evoke emotions in others in order to promote change.
It is the ability to assess a situation, interpret the emotional tone and understand the impact of this in the ability to build and maintain social relationships.
How a project manager manages his own emotions, as well as the emotions of others, can have a significant impact on the nature of a relationship.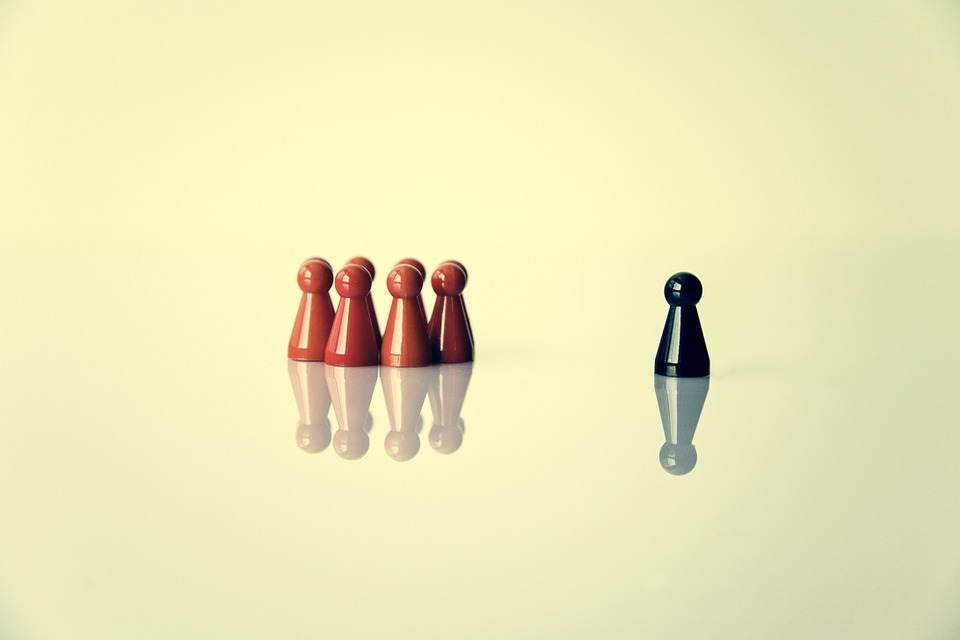 Positive emotions tend to translate into a more collaborative relationship. while negative emotions tend to reduce the likelihood of collaboration.
Since a project manager almost always has a variety of heterogeneous groups to influence in order to succeed, the ability to positively influence relationships in order to obtain collaboration can have a perceptible effect on results.
Emotional Intelligence: Conclusions
In summary, project managers work in increasingly complex environments, and it is not enough for a successful project manager to just bring technical skills into the role.
Relationships must be developed, teams must be motivated, changes must be managed.
Improving the ability to perceive the emotions of others, allows you to empathize and adapt the style of management to get a better result.
When a person is able to manage his emotions, he can be sure that these are the right ones in every situation.
If it is possible to use emotions to improve decision making, then it is possible to improve the ability to solve problems.
If it is possible to self-motivate ourselves, it is possible to achieve more realistic goals.
Finally, if it is possible to improve the ability to interpret the emotional tone, it is possible to build more effective relationships and influence the goals and results of a project.
In this way, project managers can be more effective leaders and, consequently, experience greater success in project delivery.
[av_notification title=" color='blue' border=" custom_bg='#444444′ custom_font='#ffffff' size='large' icon_select='no' icon='ue800′ font='entypo-fontello' av_uid='av-vrd2fi']Project managers who truly understand the talents, values and potential of themselves and their teams, who know how to manage their emotions and the emotions of others, and who can connect with team members have the opportunity to create a project environment that will not be second to none.[/av_notification]
Leave us your comment and let us know what you think.