Evaluating projects to prevent disasters is extremely important. That's why Project Manager is critical, and we often find serious challenges that if addressed poorly can derail programs.
This means knowing a project's weaknesses through strategic project analysis, effective planning and a proper work management system.
Generally speaking, there is not just one way to ensure project management success, but there are some effective tips that, when included in a management style, can help avoid disasters.
Here, then, are the 7 key tips for evaluating projects:

Evaluating a project: Knowing the project inside out
Before you begin, consider your project as a whole. The first and most important thing you need to do to make a project successful is to ensure that it is based on a solid foundation.
To do so, you need to find your clients and stakeholders stakeholders and understand their interests and expectations for the project.
The following step is to devise a solid project plan in which roles and responsibilities are clearly defined.
In addition, to make planning more effective, you need to establish measurable and traceable success criteria to assess, as you go along, whether the project is on track or not.

Evaluating a project: Determine the right project team
Having developed your project plan, the next step is to build a team that can effectively implement the plan and bring it into place.
This begins with defining roles and assigning the right set of tasks while taking into account each individual's personality, strengths and skills.
After all, project management resources are the key factors in delivering a successful project.

Evaluating a project: Finding a skilled project manager
To ensure that the project is heading in the right direction, knowing that it is being led by a qualified project manager is essential.
In fact, a good project manager will leave no stone unturned to make the project a success.
They must know how to manage a team of different personalities by assigning the work to the right person and making sure that the process is productive and motivating.
Moreover, they must know how to win clients' trust and communicate their expectations to their team to work as one to achieve a shared goal.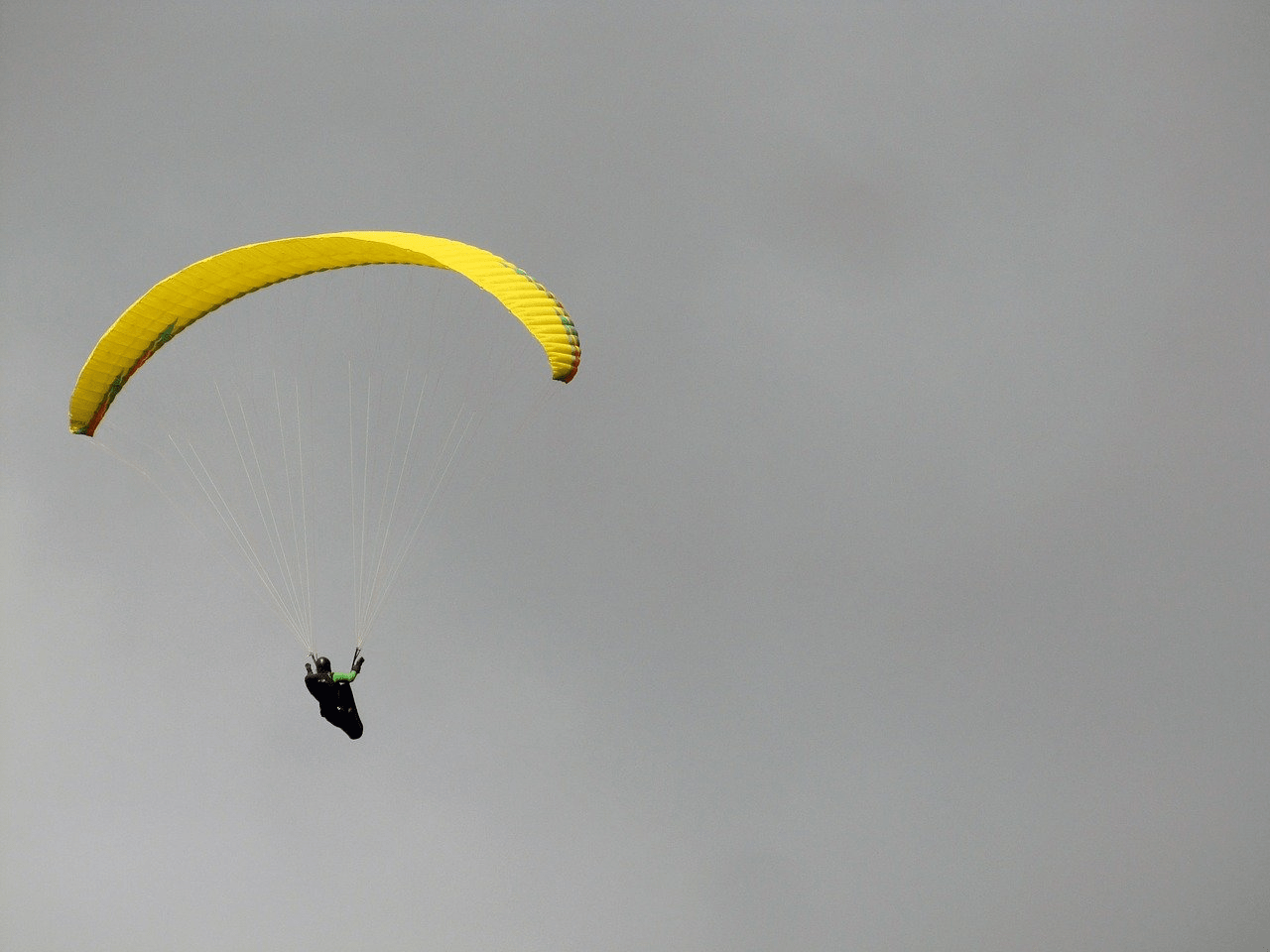 Evaluating a project: Defining critical milestones
When evaluating a project, don't forget that its success depends on pinpointing the defining moments during the project lifecycle.
This can be achieved by including the main phases such as initiating, planning, executing and closing a project, but it doesn't end there.
Every single phase must be segmented into those events, milestones, which constitute an important milestone and are considered a kind of "check point" for the activities carried out so far and in the future.
If you find errors, you can immediately take action to get the project back on track.

Evaluating a project: Communication is key
To run a project smoothly, you need to have effective and consistent communication with stakeholders and consistent communication with stakeholders and clients, but more importantly, in the event of changes, perfect communication with team members to avoid misunderstandings and "sudden attacks."
For the project manager, it is important to ensure that communication lines are always open so that anyone can reach others without hassle and second thoughts.
Also, regular project status reports are a good way to keep everyone on the same page by keeping them updated on new developments.
Remember that ineffective communication is one of the main reasons why projects fail.

Evaluating a project: Capitalizing on team members' strengths
A project's success depends heavily on team members' skills.
A good project manager will always make an effort to know the strengths and weaknesses of their team members so that work can be allocated accordingly.
Since someone's strength is somebody else's weakness, a capable manager will ensure that the work is given to the individual who is inherently competent and quickest to get it done.
Drawing on the strengths of team members will definitely ensure faster task completion and better time management.
With the team performing at its best and whose strengths are utilized to the fullest, the project can only be a success.

Evaluating a project: Using a project management tool
Technology brought many benefits in so many domains, also in project management, thanks to  project management software.
A good software serves as a centralized platform for all relevant project information that not only won't be lost, but will also be accessible to all project stakeholders.
These project management tools allow teams to effectively collaborate and deliver impressive results with powerful features including Gantt charts, custom reports and workflows, and kanban charts.
If you haven't done so already, you can try Twproject for free by clicking here.
Bottom line, a good project manager will always examine the project as a whole, as well as analyze the different project components listed in this article so as to prevent disasters.
At the end of each project, it is also vital to evaluate every aspect and weakness of a project, write down successes, what went wrong, and what could be improved for future projects.
Through experience and skill, a good project manager will be able to predict when risk is imminent and when corrective measures need to be taken.