Resource planning is key for project management success.
In other words: managing projects means managing resources.
CONTENT
No matter what type of organization you're in, whether it's a factory, a construction company, or a marketing agency, its success will depend on the people, equipment, and materials used – that is, the resources.
As we discussed in our previous article, to properly manage resources, one cannot operate on instinct, but the Project Manager must have a strategy. It is precisely because of the strategy that a true "Resource management plan" can be implemented.

What is a resource plan?
A resource plan arranges, pinpoints, and lists the resources needed to successfully complete a project.
Resources are a wide category that includes equipment, tools, supplies, materials, time, and people.
A sound resource management plan will map the exact amounts of storable resources (such as cash) and non-storable resources (such as labor).
Considerations made during resource planning greatly influence the planning and budgeting of a project.
In fact, these two elements are closely related.

What are the elements of a resource plan?
The resource plan is aimed at using resources as efficiently as possible, thus contributing to the overall productivity of the project.
The best approach is to have a steady flow of resources and make sure you use them wisely and productively.
To properly assess and create a resource plan, you need to ask yourself some questions about the most important elements, including:
What are your project team's roles?
What are the procurement needs of your project?
What types of contracts are required?
What criteria will be used to choose contractors or vendors?
How much of the budget is allocated to resources?
How will performance be measured in the project?
Types of resources to be managed in your projects
More specifically, resources being considered may include:
Financial resources: in short, money. How much can you invest in new equipment or employee training?
Staffing resources:e., employees. Are there enough people hired? Do the resources have the appropriate skills to complete the project? Does someone else need to be hired?
Spatial resources: e. offices, halls, storage, etc. Does the current space comfortably fit all people? Are these resources being utilized to their maximum capacity?
Tech resources: e. software, digital tools and systems, etc. Is there something needed and is there money to purchase/adopt it?
Equipment: does everyone have the needed equipment to complete their tasks and projects?
A project's resource planning should ensure that all of these resources are used effectively, on schedule and within budget.
Dedicated tools may not be necessary for resource planning, but overall it's much more convenient to use a project management software like Twproject which has a section dedicated specifically to resource planning, because it allows you to have immediate access to all real-time data, as well as data collected during prerequisite analysis. You can try it for free by clicking here.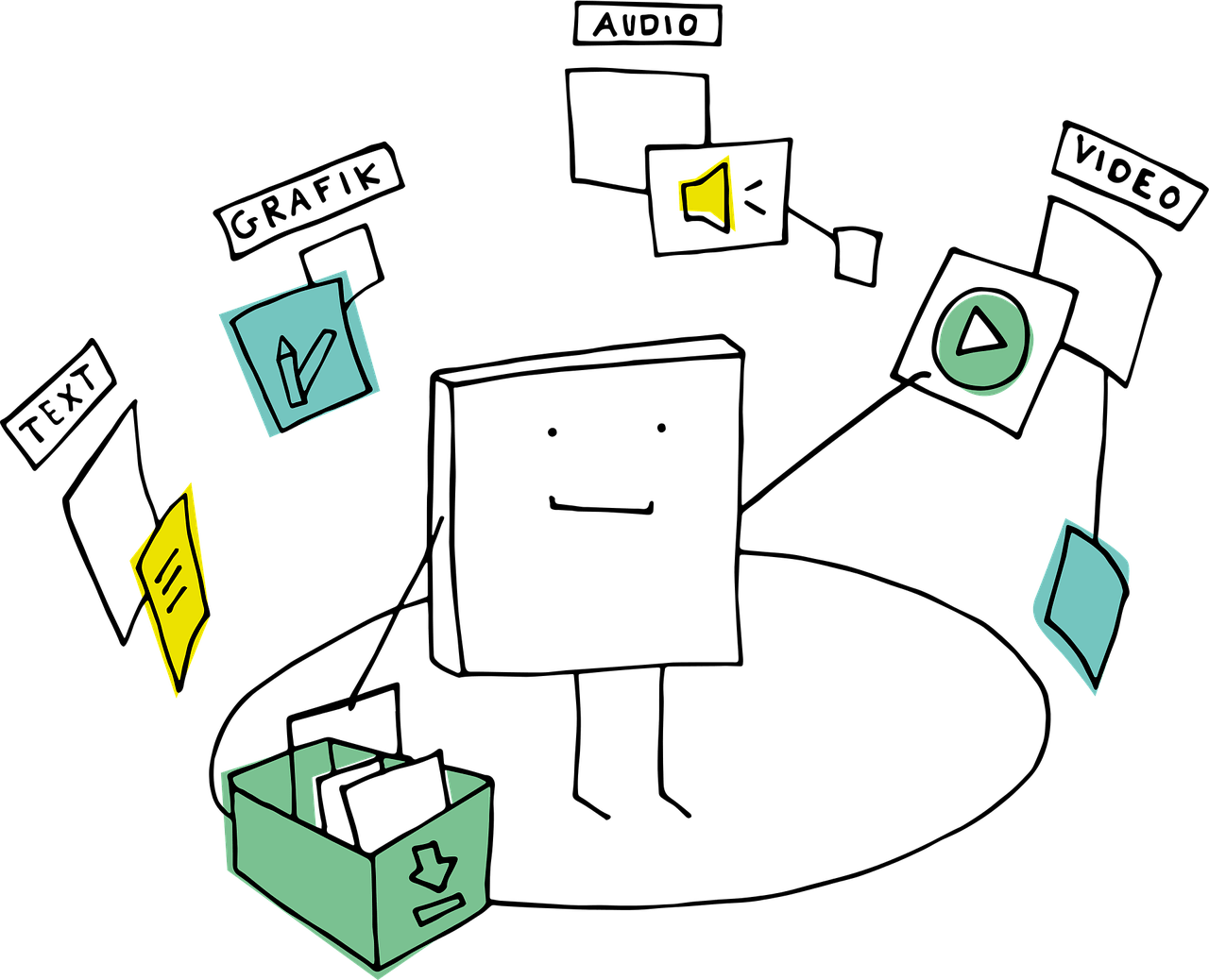 Resource planning steps
Resource planning is divided into four main phases.

1. Resource planning prerequisites
Before moving on to creating a resource plan, a project manager needs a number of prerequisites.
These include the work breakdown structure – or WBS – which helps to break the project down into manageable sections and thus helps to understand what kind of team and resources will be needed.
Likewise, the project manager will need an estimated duration of the project and activities, so that they can schedule project resources accordingly.
One of the techniques used here is the critical path method that outlines the progress of the project, including dependencies, milestones and activity durations.

2. Resource procurement
After gathering and analyzing the requirements, the project manager must assemble the project team based on the skills and experience the project requires.
Also, equipment and materials must be purchased and contractors and suppliers must be contracted.
There will be more or less types of resources needed depending on the type of project.
For example, with simpler projects, you may not need to contract outside vendors. For more complicated projects, however, the list and type of resources may be extensive and varied.

3. Resource management
After establishing the roles and responsibilities of the team and the function of each individual resource, the project manager will move on to managing the resources to ensure that they follow and are clear on the established plan.
Problems may always be around the corner and, of course, if and when they occur, the project manager will need to be able to identify, analyze, fix, and review the situation.

4. Resource tracking
Tracking resources is a different concept than just management.
By this concept we mean monitoring resources during task and project execution to make sure they are delivering the results expected of them.

Resource planning tools and techniques
A resource management software can automate tasks and track labor hours relative to budgets, provide color charts to help monitor scarce resources and share data with stakeholders.
Through this, a project manager can become aware of any critical issues early on and introduce various techniques to help ensure efficient resource planning.
Here are what they are:
Resource-focused meetings: short, regular, action-oriented meetings provide a framework for project managers to discuss roles and responsibilities related to resource planning. The meeting focuses on sharing fact-based information and short-term planning for critical project activities and tasks. These meetings typically help create a project culture and provide leadership with frequent check-ins for corrective action and clarification.
Resource leveling: this is a technique for optimizing resource allocation by adjusting project scheduling over time to resolve conflicts caused by over-allocation of resources. This technique can influence the critical path.
Resource smoothing: a technique for optimizing resource allocation without affecting the critical path.
Resource availability and usage: A resource planning technique to ensure that the resources allocated to the project are truly available. This is accomplished by calculating the cost to use them, monitoring planned versus actual use of resources, and undertaking corrective action.
Resource capacity planning: a planning technique used by portfolio managers who supervise resource planning and manage multiple projects. Capacity planning is about determining if there are enough resources allocated to complete new projects and determining if the amount of resources are sufficient for existing project teams.
The adoption of Twproject has brought significant improvements in project planning and management and in optimising workload on commissions
Read
the interview with Cepi Silos
and find out how they make use of Twproject for successful resource planning

Bottom line, efficient resource planning is a sign of a well-organized internal structure.
Having a holistic view of resources and aligning them on the goal to be achieved and the way forward is a must if you want a successful project.