The cost center is a valuable tool for simplifying the financial management of projects.
Accurate and detailed cost management is critical to ensure sustainability and growth in any company. Elements such as raw material, unit cost, and other economic factors are essential to the success of any business.
But how can all these elements be successfully managed?
The answer lies in the strategic use of cost centers, which provide comprehensive control over every financial aspect of your business.
Let's examine how the cost center can help you simplify cost management for large projects.
What is a cost center?
A cost center is a department within a company that is in charge of certain costs.
Each single cost center is responsible for the costs involved in manufacturing products or providing services. It can be a production line, a department, or a subsidiary.
The cost center allows information to be collected regarding the costs of all project activities and components. This information can be used to:
Getting an overview of project costs
Identify cost areas where improvements can be made
Monitor cost trends over time
The various cost centers within a company can be associated with different products or services. Each product or service may have different related costs, which can be monitored and analyzed separately.
Why create a cost center map
Creating a cost center map is critical. The map helps to understand where costs occur and how they are distributed within the company.
Twproject is project management software that can streamline this process. It allows specific costs to be assigned to each cost center, providing in-depth insight into the allocation of costs within the company.
Notably, Twproject makes it possible to create a cost center map tailored to the company's specific needs and defines cost centers based on the activities carried out by the company, products or services offered, or other criteria.
It also assigns costs to each cost center accurately and efficiently.
Information about costs provided by Twproject can be used for many different purposes, including:
Calculating the cost of products or services
Cost analysis
Cost management
Improving efficiency and productivity
 Project managers can easily monitor direct and indirect costs, production time, and other crucial aspects. Twproject allows assigning and tracking costs for each project, significantly simplifying cost management and analysis, providing greater efficiency and control.
It offers a clear, detailed, and up-to-date view of costs incurred, helping companies optimize resources and improve efficiency.
6 tips on how to simplify large projects with the cost center
Here is a guide on using the cost center to streamline large tasks while ensuring efficiency and financial control.
1. Get a cost management software
Begin by getting a cost management software such as Twproject. This tool centralizes and automates cost center management, allowing you to monitor costs in real-time, assign specific budgets, and generate detailed reports on a one-stop platform. This will save you time and reduce the risk of human error.
2. Clearly define your cost centers
A clear definition of each cost center within the project is key. This step eliminates confusion, makes communication with your team, and ensures that everyone is on the same page about the project's cost structure.
3. Assign a specific budget
Assigning a specific budget to each cost center also prevents overshoots and ensures that each cost center has the financial resources it needs to operate efficiently.
This step is crucial for maintaining financial control of the project and preventing unexpected expenses.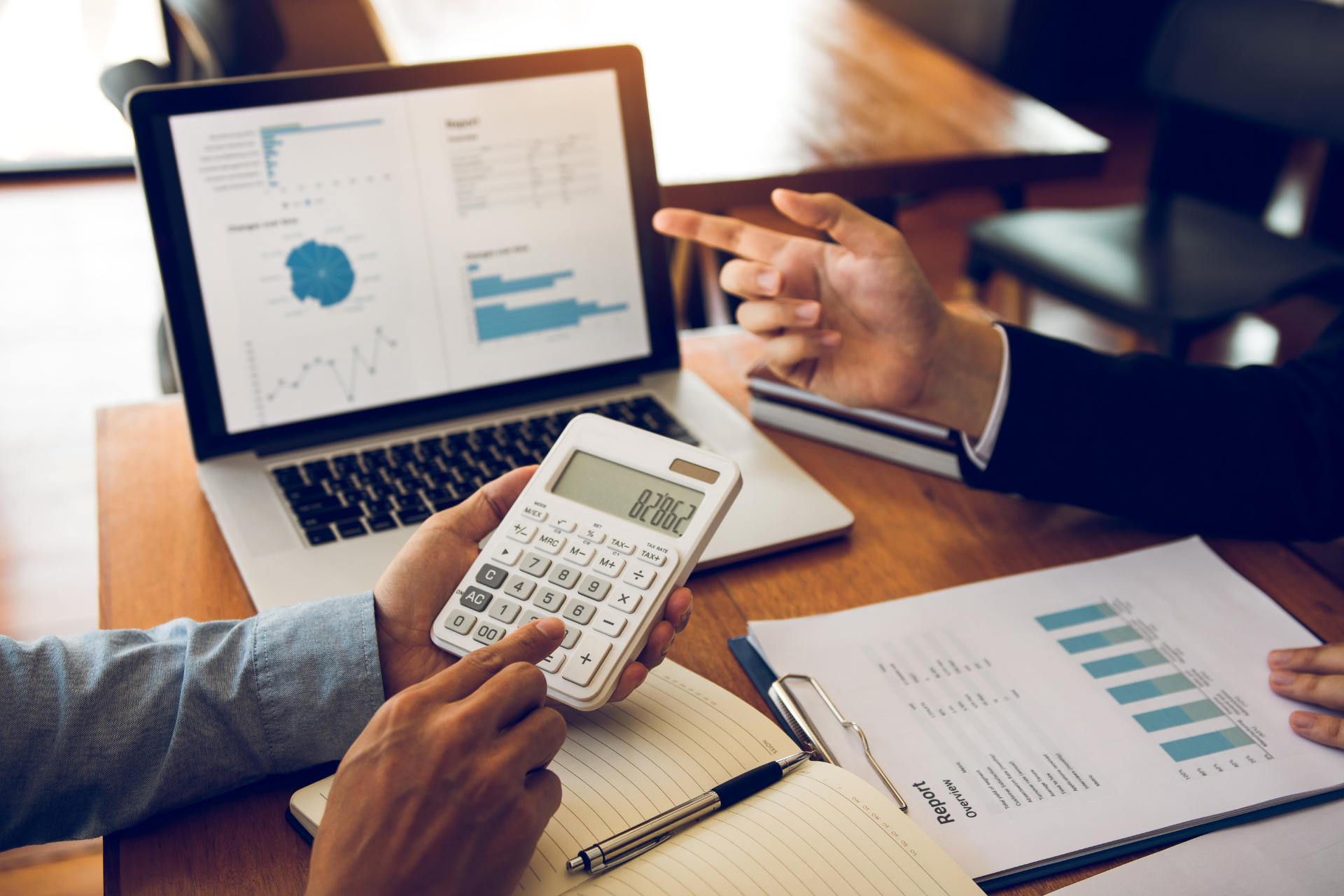 4. Monitor costs regularly
Regularly monitoring actual costs compared to projected costs for each cost center allows you to spot any discrepancies quickly and make timely corrections. This practice ensures that the project remains within budget and time constraints.
5. Build your team
Make sure your team is properly trained on effective cost center management. An informed team is invaluable for cost control and effective project management.
6. Perform regular reviews
Don't forget to regularly review your cost centers to ensure they stay aligned with project objectives. This allows you to make adjustments based on project needs, ensuring that cost centers are always optimized.
By implementing these steps, cost center management will become a more seamless and manageable process, thus contributing significantly to the success of your large project.
By streamlining internal project management via Twproject, we were able to implement a very strong and effective cost control on the resources directly involved in account-based projects.
Read
the interview with Temera
and discover the advantages it gained from relying on cost management with Twproject

Managing cost centers with Twproject
Recently, we released a new Twproject version with improved cost center management features.
Here's an overview of its new features:
This feature allows you to change the cost center of a task or resource and automatically propagate the change to all subordinate subtasks or resources. This way, you will not have to update each item manually.
For example, if you change a project's cost center, all project tasks and resources will automatically be updated with the new cost center. However, if a task or resource has a different cost center from the project, it will remain unaffected.
Choosing the type of cost center
Before, cost centers were used for both projects and resources. This new feature allows you to manage cost centers for projects and resources separately. This allows you to choose whether to use cost centers for projects, resources, or both and have a clearer and more organized view of your data.
This feature automatically allows project add-on costs to inherit the cost center from their phase. This way, you can skip manually editing the cost centers for each add-on cost.
For example, if an additional cost is related to a project phase, the cost center of that extra cost will automatically inherit the phase's cost center.
In short, these new features allow you to:
Save time since you won't have to update cost centers manually;
Improve accuracy, preventing potential errors;
Have a more transparent and structured overview of your data.
Ultimately, the cost center is a powerful tool for streamlining the financial management of large projects. Properly using the cost center can improve cost transparency and efficiency, reduce risk, and improve the odds of achieving project success.
Remember, sound cost control is the foundation of successful project implementation.
Keep costs under control with Twproject