A timeline can be described as a chart that helps you understand the progress of a project in terms of activities on the Y axis and their duration on the X axis. We had already discussed Gantt in a different article, today we will try to explore other aspects of a timeline.
If the standard vertical to-do list doesn't provide the necessary information to manage a project, the timeline may be the solution; it is an extremely useful tool in project planning.
Also, the option of having the Gantt timeline available in an automated manner can exponentially improve the workflow and its charting.
So let's see in this article the importance of a timeline in a project management software.

How can the automated Gantt timeline benefit the project team?
The timeline is a tool that is used in two key phases of the project life cycle: planning and monitoring.
The most common project management actions performed using this tool are:
Visualizing the schedule
Allocating due dates to tasks
Allocating resources to activities
Identifying the critical path
Tracking work items progression
Some of the distinguishing elements that set project management software apart from a manual Gantt timeline include:
Color coding. To portray different attributes of the activity, such as who is responsible for its completion. For example: all of Maria's activities are blue, all of Francesco's activities are yellow, etc.
To display how much work of a given task has been completed. For example, a task that is 50% complete is half shaded.
Dependent activities. A software allows you to automatically cycle through the planning when changes are made to one of the dependent activities.
Drag-and-drop. This allows users to easily move a task to change the schedule, even automatically updating following tasks due dates.
Easily hide or show task details. Users can click or hover over a task to view its details, such as start date, expected end date, completion percentage, and who is in charge.
Now let's see what additional benefits having the timeline in a project management software brings.

Benefits of the timeline in a project management software: Complex information is more manageable
Gantt timeline makes a project's critical information easily manageable and accessible.
Users can learn at a glance:
Who on the team will accomplish the task
When the task will be completed
How that particular task relates to the project as a whole
To pass on this information, tasks are displayed as horizontal lines and are color-coded to represent the employee or department to which they are assigned.

Benefits of the timeline in a project management software: Increased team productivity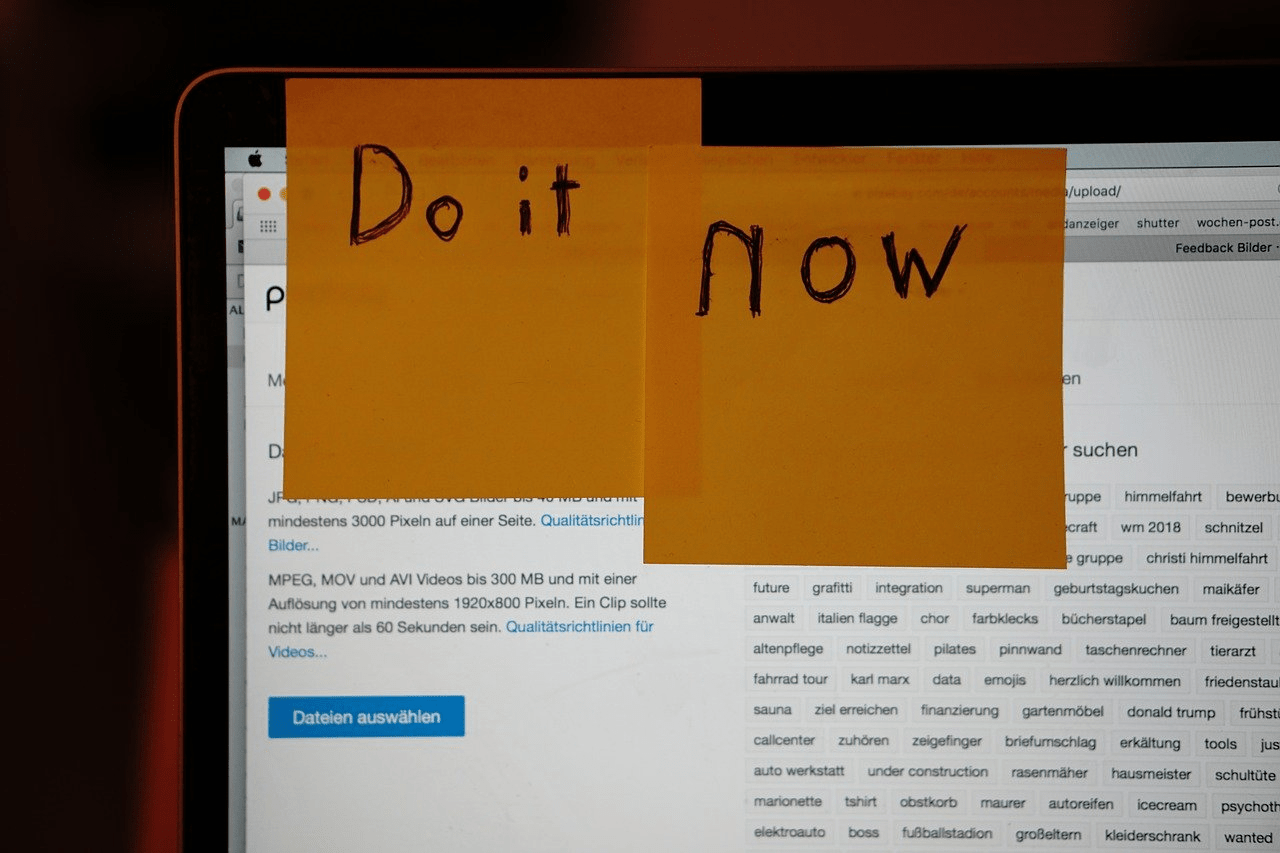 Task assignments and progress information are displayed publicly in work progress Meetings, helping individuals to maintain control over their work and allowing team members to assume responsibility.
Once a project is underway, the Gantt timeline shows progress in several ways, including::
Activity will be shaded, thus reflecting the completion percentage.
Users can hover or click on a task to view extra details, such as "start date," "end date," and "duration."
Also, some tools allow managers or administrators to schedule alerts via email or other messaging tools when a task is approaching its due date or if a task is in danger of not being completed on time, allowing corrective measures to be implemented.
Thus, by publicly tracking progress, the automated timeline can also be used as a motivational tool.
Progress tracking can be used to motivate teams to make an effort to achieve and complete the tasks for which they are accountable.

Benefits of the timeline in a project management software: Improved resource planning
The Gantt timeline allows the project manager to distribute work more effectively among resources due to current and future project schedules mapped to their respective timelines.
Needless to say, Gantt is not the only planning tool used, and many project management software includes resource management capabilities.
Yet, any software that includes a timeline offers additional insight into employee use and availability.

Benefits of the timeline in a project management software: Information centralization
Centralizing project information through a timeline helps to keep different stakeholders in line, allowing them to easily share information and remain up-to-date.
This is a great way to summarize complex project data for a range of audiences, as users can choose to view only the information that is most important to them.
In fact, the Gantt timeline is compressible and expandable, allowing the user to select the appropriate level of detail.
This is particularly true when using cloud-based project management software that automatically updates and reflects any changes made in real time.
Because these solutions allow any user to log in at any time from any device, remote teams can thus be even more connected.

Benefits of the timeline in a project management software:  Project and team requirements are straightforward
The timeline helps employees to better understand their responsibilities and how their activities are tied to the overall project.
This also helps project managers and other stakeholders in determining project milestones.
The timeline basically is a sort of map that helps everyone involved in a project visualize how they will get from the beginning to the end result.
Start now with Twproject
The importance of Gantt charts cannot be denied once you become familiar with them, and with Twproject is so much easier.
Twproject allows you to draw the project wbs, add durations and dependencies between tree nodes, assign resources, until you have a complete Gantt of the project that will guide you throughout its entire  life cycle: