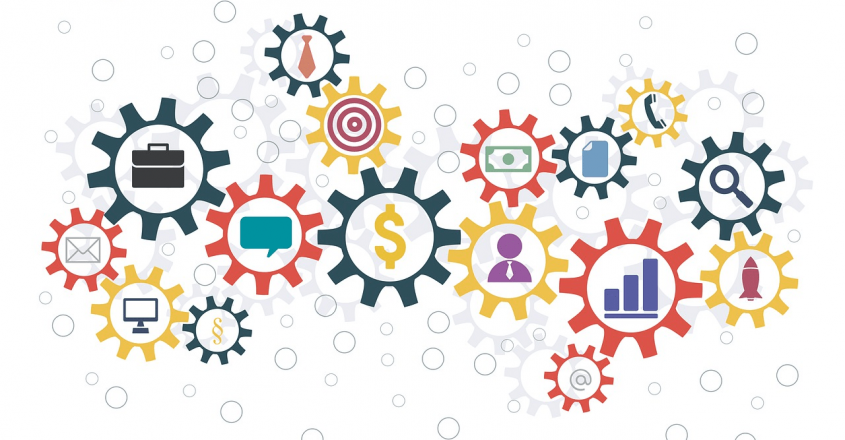 Work packages, what are they and what relation do they have with wbs? That's what we will discuss in this article.
CONTENT
A work package is a set of inter-related activities within a project.
These activities are grouped to create a sort of mini-project within a project.
Work packages, in short, are the smallest unit of work into which a project can be split during the work breakdown structure creation, the so-called WBS.

What are project Work Packages
A work package is generally established as a result of the following characteristics that activities may share:
Type of work involved (i.e. Marketing, finance, etc.).
Task Results
Geographical location where said activities take place
Time when the activities will be completed
Technology or materials that will be used
Team leaders in charge
Specific stakeholders
By bringing related activities together, a work package becomes an element that is easier for the project team to understand.
Team members are thus able to see the connection between different work streams and focus on those that apply to them.
As part of a work breakdown program – work breakdown structure WBS -, using work packages delivers a greater sense of understanding because each block of related activities can be easily visualized.
To tell the difference between what is a work package and a true stand-alone project, you need to examine the outcomes.
Each work package is always just one element of something bigger, so its outcomes will be directly related to promoting the goals of the overall project.
Let's use the following example: If you add a new feature to a technology product, such as project management software, there may be several work packages related to its development, including:
Design
Development
Test
Integration
Roll out
Within each of these packages there will be a variety of different activities. However, by keeping related activities organized, it will become easier to communicate with lead teams and set milestones and deadlines to better manage the entire project's critical path.
The use of work packages also provides a reference point for describing and managing the various metrics related to a project, such as:
Why are work packages important?
By segmenting a project into work packages, the Work Breakdown Structures development becomes easier and project managers will have a greater level of control over the various tasks.
Other benefits include:
Work packages enable simultaneous work by multiple teams on different components of a project. Each team follows tasks defined for that work package and completes them within the given deadline.
When teams have completed their individual work packages, the entire project reunites seamlessly. The completion of a work package is often overseen by a specific person who may be the project manager himself or a specifically assigned supervisor.
Even though costs are estimated at the activity level, these estimations are aggregated at the work package level, where they are measured, managed, and controlled.
For each work package, direct labor costs, direct costs for material, equipment, travel, contractual services, and other non-personal resources, and associated indirect costs can be determined. Then, the individual costs of all work packages are aggregated to reach the authorized cost baseline or authorized budget for the project.
Work package performance measurement
A work package performance can be measured using the earned value management technique.
This integrates project scope, costs, and schedule measures to help the team assess and measure project performance and progress.
It involves preparing a baseline against which the performance of work packages can be measured for the duration of the project.
Earned value management develops and monitors three key dimensions for each work package:
Planned value: the planned value is the authorized budget assigned to the work to be performed for the work package.
Earned value: the earned value is the value of the work performed expressed in terms of the approved budget allocated to the work package.
Actual cost: Actual cost is the total cost actually sustained and recorded for the performance of the work performed for a work package.
Work package preparation guidelines
When breaking down a WBS to the work package level, WBS nodes may be split to extreme levels, wasting time and making the project difficult to understand, manage, and adjust.
There are many factors to consider when deciding how far to decompose the WBS, however the most important are:
Work packages should be small enough to estimate time and cost.
The project manager and project team should be positive that the current level of detail provides sufficient information to proceed with the following tasks.
Work packages should be small enough to be assigned to a single person or group that can be held accountable for results.
Although this might differ from project to project, most project managers agree that the 8/80 rule can be applied to measure a work package. This rule says that no work package should be under 8 hours and over 80 hours.
Work packages may reside at different levels in the WBS hierarchy. Project managers should not artificially force WBS into a structure where all work packages are at the same hierarchical level. This could lead to problems arising as the project progresses, such as forced details or lack of control where it is really needed.
Get Started
For project managers, the successful use of work packages is key as it allows them to easily differentiate and outsource tasks required to deliver a project, for this reason, having a project management software helping you is essential.
A software like Twproject could help you designing the WBS easily, deviding the project in work packages for enhancing delegation.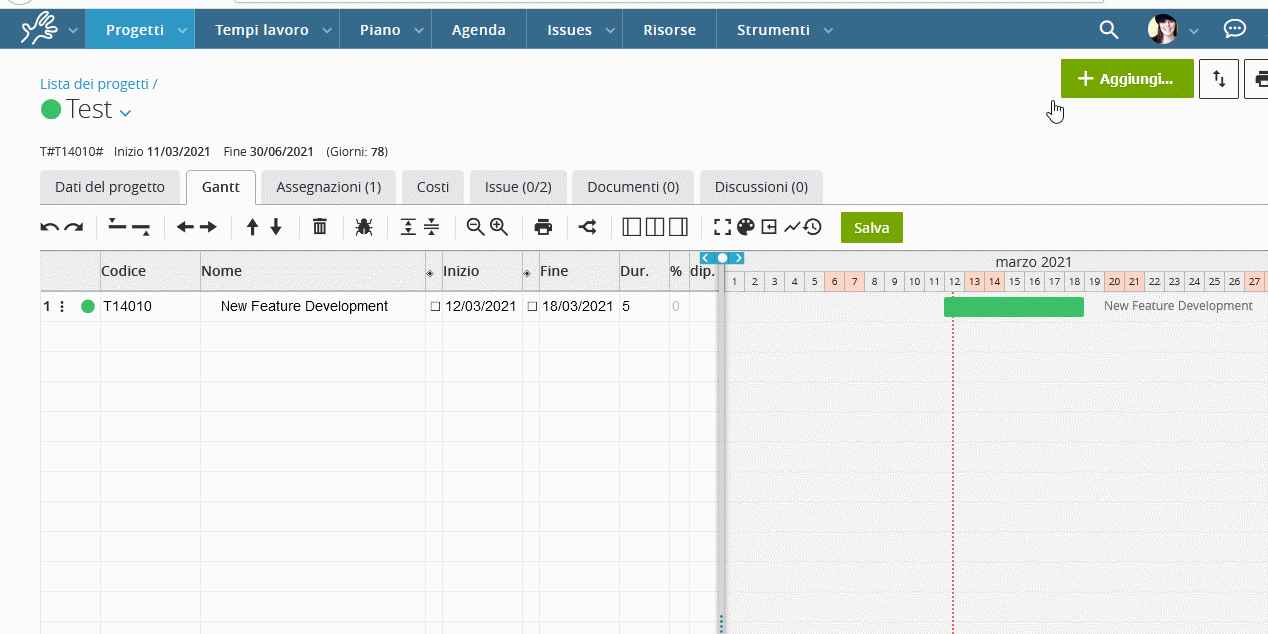 The most important benefit, however, is that work packages allow a major project to be segmented into more manageable parts so that neither the project manager nor the team is overwhelmed by the size of the project undertaken.