An update report on the status of the project is a core part of every successful communication strategy and project management to update the team and all stakeholders.
Many project managers are likely to use certain project management models or programs or software to manage projects who generate the reports directly.
Whatever format is used, compliance with a regular and formalized process is essential and saves time and costly data errors.
In addition, by being consistent in the reporting process, it keeps everyone aware of the information they can expect on a regular basis.
As a project manager, you need to create regular status updates to inform stakeholders about the progress of the project. We will see how in this article.

How to create effective status updates
Reporting on project status updates is a way to keep track of and manage the project, as well as distributing this data to those parties who need it.
It is a vital communication tool and can provide a documented project history, which consequently simplifies the planning of future work.
Some other objectives of status updates include:
Improve communications within the organization
Simplify communication process
Keeping stakeholders informed
Provide key messages to the intended target audience
Improve organizational team support
Whether the status update is sent face-to-face during a meeting or by e-mail, it is always a good idea to know the best practices in this area:
1. Communicate: status update reports are part of the communication plan. These should not be used to communicate everything about the project, but should be used to provide the right data to the appropriate party at the right time.
2. Consistency: use the same format, distribution cycle and method, without getting things confused.
3. Set metrics: when planning the project, You need to have this method figured out clearly about how to measure your progress and then follow it while reporting project status updates.
4. Simplify: the report must be effective, so it must not be filled with unnecessary details in order not to confuse stakeholders.
5. Verify: the audience does not want opinions or unsupported facts, so it is only necessary to report objective data and talk about what is of interest to stakeholders.

What to include in a project status update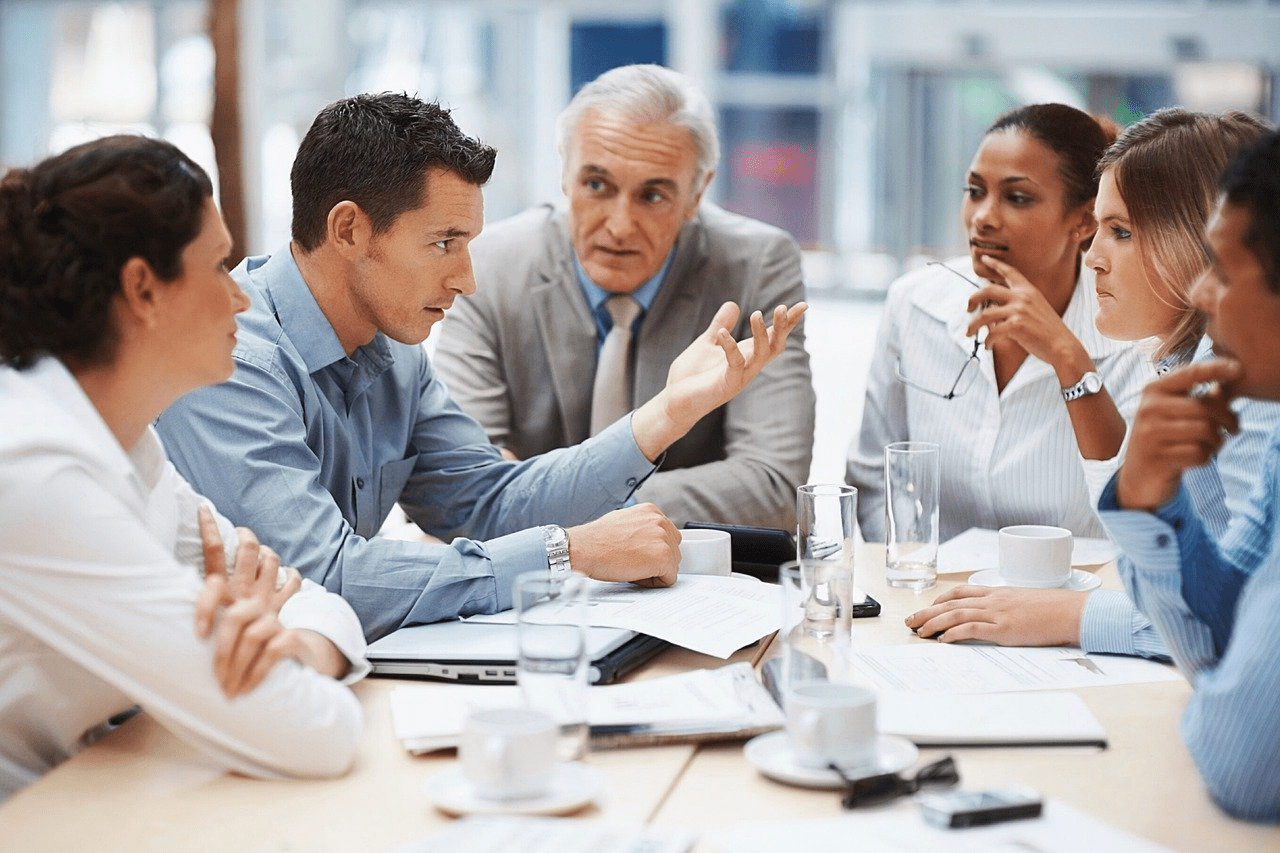 Here are some of the things you will need to include in a project status update.

1. General project information
First of all, the foundations will have to be established: what is the name of the project? Who is the project manager? What is the number of resources? All this information is essential to keep track of the project throughout its lifecycle. Do not assume that all stakeholders are familiar with this information.

2. General status information
Here you will include what the general status of the project is, if it is – generally speaking – in line with the program or if it is going off track. The traffic light method, for example, uses red, yellow, and green color coding to indicate the status of the entire project:
Green = On track
Yellow = Struggling
Red = Requires immediate attention

3. Milestones review
Milestones are the main phases of a project. These are a good way to break the larger project into smaller, more manageable parts. In a project status update you should present where you are in relation to those milestones.

4. Project milestone outline
Include a brief overview of the expected completion date and costs of the project – at the current time.

5. Problems and risks
Also be sure to include the activities that are having problems and how they might impact on the deadline and costs, what you are planning to do to solve these problems and what the results will be once they will be solved.

6. Project metrics
It is vital to back up the report with tangible figures to objectively demonstrate the statements you are making. These status reporting metrics, as mentioned above, must be agreed upon during the project planning phase. It is impossible to know if the project is successful without measuring its effectiveness with data that can be compared over time. These metrics are a way to show whether you are on the right track and to assess what, if any, may require attention.

Status Updates: Last tips
Be concise and organized
Planning project status update meetings in advance will be very helpful to get a successful meeting. Any discussion must be relevant to the topic and any other problems or questions that may arise must be brought up at another time – unless there is an urgent reason not to do so.

Manage questions and concerns
Questions and doubts are legitimate and do not represent a challenge to the authority and role of the project manager. Therefore, a defensive response is not just a waste of time, but is inappropriate and jeopardizes the professional position of a project coordinator. It is important to listen openly and respond to questions and concerns, even if they have been addressed before. No question is "stupid" or nonsensical.

Admit when you don't have all the answers
If you don't know something, you must say it. You can't have all the answers – unless it comes from poor preparation. But it is the job of a project manager to know HOW to get the answers. So, you need to have a process to follow and offer a deadline for a thorough answer.

Little time spent on small talk and chatting to get to know each other
In general, during a meeting dedicated to project status updates, the focus of the meeting is clear and, as mentioned above, any discussion outside of this issue should be addressed in another setting. However, if, for example, there are new people in the group, it is important to introduce them, so a few precious minutes can be invested at the beginning of the meeting for this kind of informal talk.

Status Updates: Conclusions
Ultimately, we can say that reports on project status updates are a key part of project management.
In most cases, therefore, it is important to have a method that saves valuable time and makes reports easier to build and more accurate to present, providing the right data at the right time to the right people.
The tips and best practices detailed in this article will certainly help you when preparing a project status update report.