Problem solving is a project manager skill that facilitates effective problem solving by combining creative thinking and strong analytical skills.
This is a skill that provides the capability to bring a different perspective to problems, helping to design and implement effective solutions.
It's easy to realize how in problem solving the identification of simple solutions to big problems can provide benefits to the project and the company, but there are not always successful Project Managers capable of finding them.
In this article we will try to give a hand to the less creative and more accustomed to patterns minds by suggesting some techniques that if properly implemented can be extremely beneficial.

Problem-solving techniques: a 5-step approach
Let's start from the premise that some problems are small and can be solved quickly, while others may involve considerable time and effort.
Regardless of whether the problem you're focusing on is small or large, using a systemic approach to solving it will certainly help you be a more effective project manager.
Here are what are the five problem solving steps that you can use for most problems.

Problem solving step 1: Problem definition
The most important step in problem solving is to properly define the problem.
How you define the problem will determine how you will attempt to solve it.
For example, if you get a complaint regarding one of your project team members from a client, the solutions you will assess will be different based on how you define the problem.
If you choose a poor performance approach for the team member, different solutions will unfold as opposed to an approach where you give little consideration to what the client said.

Problem solving step 2: Cause determination
After you have defined the issue, you can proceed to dig deeper and begin to determine what is causing it.
This level of analysis is important to ensure that solutions address the actual causes of the problem rather than the symptoms of the problem.
If the solution solves a symptom instead of an actual cause, in fact, the problem is likely to reoccur because it was never truly solved.

Problem solving step 3: Ideas generation
After the hard work of defining the problem and determining its causes is complete, then it is time to get creative and develop possible solutions to the problem.
Two great problem solving methods that you can use to come up with solutions are brainstorming and mind mapping.

Problem solving step 4: Best solution selection
After figuring up with several ideas that could solve the problem, one way to decide which is the best solution is a simple trade-off analysis.
We can find this analysis when performing a project feasibility study as well.
To carry out the trade-off analysis, you must first define the critical criteria for the problem that you can use to evaluate the comparison between each solution.
The assessment can be performed using a simple matrix, where the solution with the highest score will be the best for the problem at hand.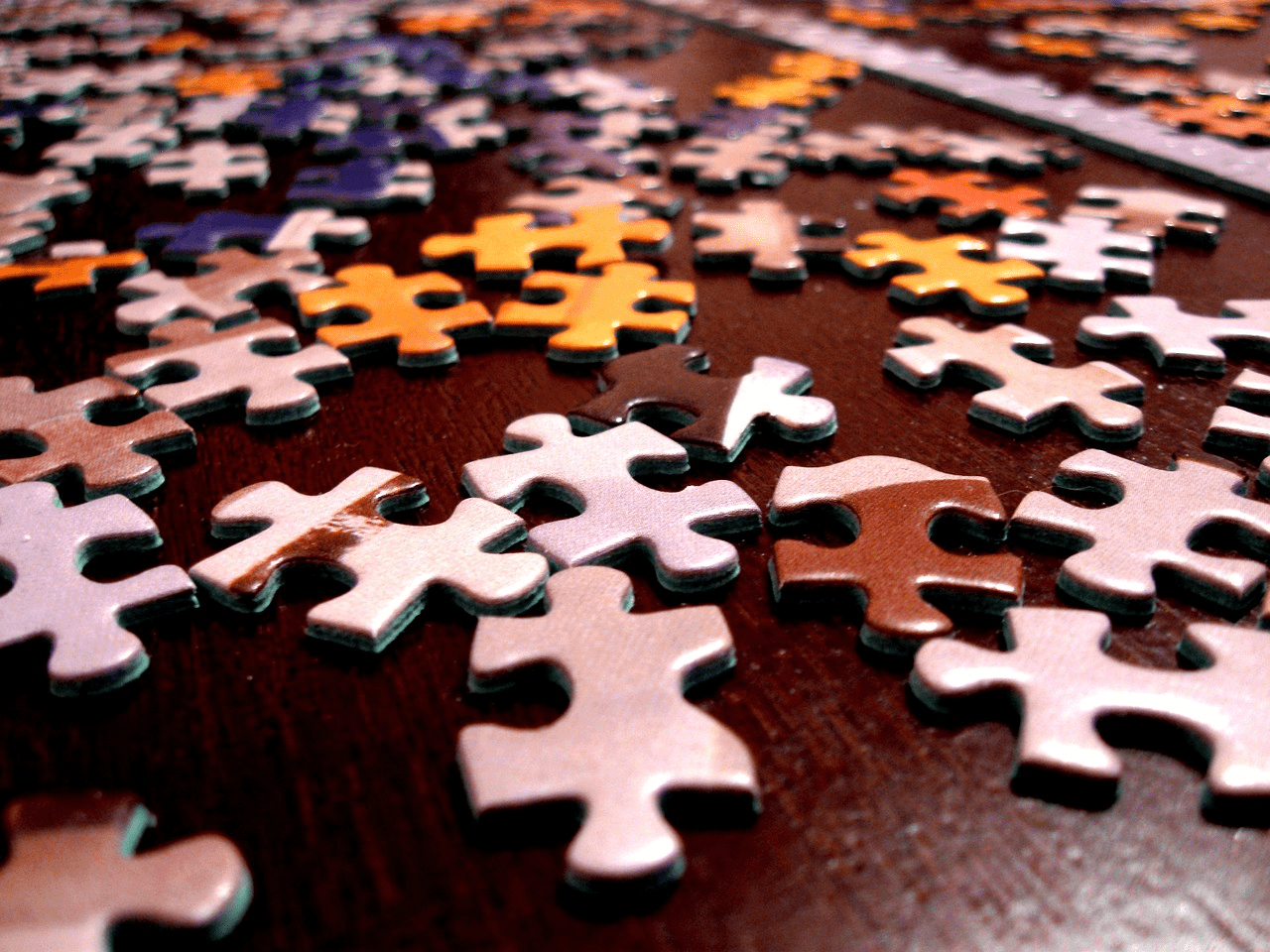 Problem solving step 5: Act
After having established the solution to be implemented, it's time to take action.
If the solution requires several actions or necessitates an effort by others, it's a good idea to make a plan and treat it as a mini-project.
Yet, problem solving as a project manager's skill is not just limited to this tangible process for solving problems.
Let's see what other skills are key to problem solving.

Problem Solving: Creativity
This is not just something related to artists.
Creativity is about being able to simply come up with a unique solution and thinking "outside of the box".
This means not responding to problems with a knee-jerk reaction or a safe solution that might lead to poor results.
What creativity requires is being able to actually take a look at a problem from multiple perspectives, not just the typical one.
Stepping out of your comfort zone, thinking outside the box, going beyond. This is what creativity in problem solving is all about.
Solutions to serious problems may in fact not be found within standard processes.

Problem Solving: Communication
Like with almost everything, nothing can be achieved without the communication skills to provide the solution to those who must solve it.
Even simple ideas are often muddied by poor rhetoric, let alone failed attempts to convey complex ones and solve problems.
And we're not just referring to being able to clearly impart orders; it's also important to know the right channel to deliver your message.
That message needs to reach the right people, in the right way, and get to them as quickly as possible.
Finding a solution to a problem is just one link in a larger chain.
If that solution isn't delivered to the parties that need it to fix the problem in order for the project to move forward, then it's all in vain.
Not all people are born great communicators, but there are ways to learn how to better communicate, especially with team members.
It takes empathy and active listening to develop trust and loyalty and without this connection, no matter how explicitly you communicate a message, it will be misinterpreted or even ignored.

Problem Solving: Willpower
All of the above may be quite fascinating, but if the project manager is not committed to their work and to improving themselves in problem solving, everything is pointless.
There are exercises you can do to master problem solving skills that help you respond better to problems and solve them quickly.
For example, there are logical reasoning tests that help you clearly organize your thoughts, analyze them, and quickly choose the best course of action.
However, all this takes willpower; the project manager must be aware of what they are doing and must want to do it.
Only in this way will it be possible to develop the best problem solving skills.
When presented with a problem, some project managers may be inclined to procrastinate or avoid the problem altogether.
However, avoiding problems is a short-term solution. It is problem solving that keeps things moving forward.
Therefore, the faster and more effectively you can solve a problem, the faster you can get the job done and successfully complete a project.