Executive summary, what is it? It's a question every good project manager should be asking.
Time Magazine reports that 55% of people read content for as little as 15 seconds, which is also true in the case of project management.
Attention levels are at an all-time low, including those of potential investors and project stakeholders.
Those who aim to attract and maintain interest must create an engaging executive summary to keep people's attention.
So, in this article, we will look at the executive summary and what it is used for in project management.
CONTENT
What is an executive summary?
An Executive Summary synthesizes key points from a larger document, usually a business proposal or business plan.
The good news is that it is a short text that, as the name implies, serves as a summary for a more comprehensive report.
The somewhat bad news is that it is a critical document that can be difficult to draft considering its many different important purposes.
On the one hand, an Executive Summary is used to outline each section of a business plan, investment proposal, or project proposal.
On the other hand, it is used to showcase a business or project to investors and other stakeholders, so it must be persuasive to get their interest.
The push to write an Executive Summary comes from the fact that everyone will pay attention to it because it is considered an accessible document where one can find all crucial information.
Specifically, it provides a brief statement that addresses the problem or proposal detailed in the attached documents, followed by background information, a summary analysis, and a conclusion.
An executive summary is designed to help managers and investors decide whether or not to follow through with a proposal.

How to draft an Executive Summary
What should be included in an executive summary differs based on the content it will cover.
For example, a startup plan may include a description of the product or service, financial projections, and key business metrics such as revenue growth and funding request.
So, before beginning to draft this document, it is crucial to properly consider the type of information the target audience would be interested in knowing.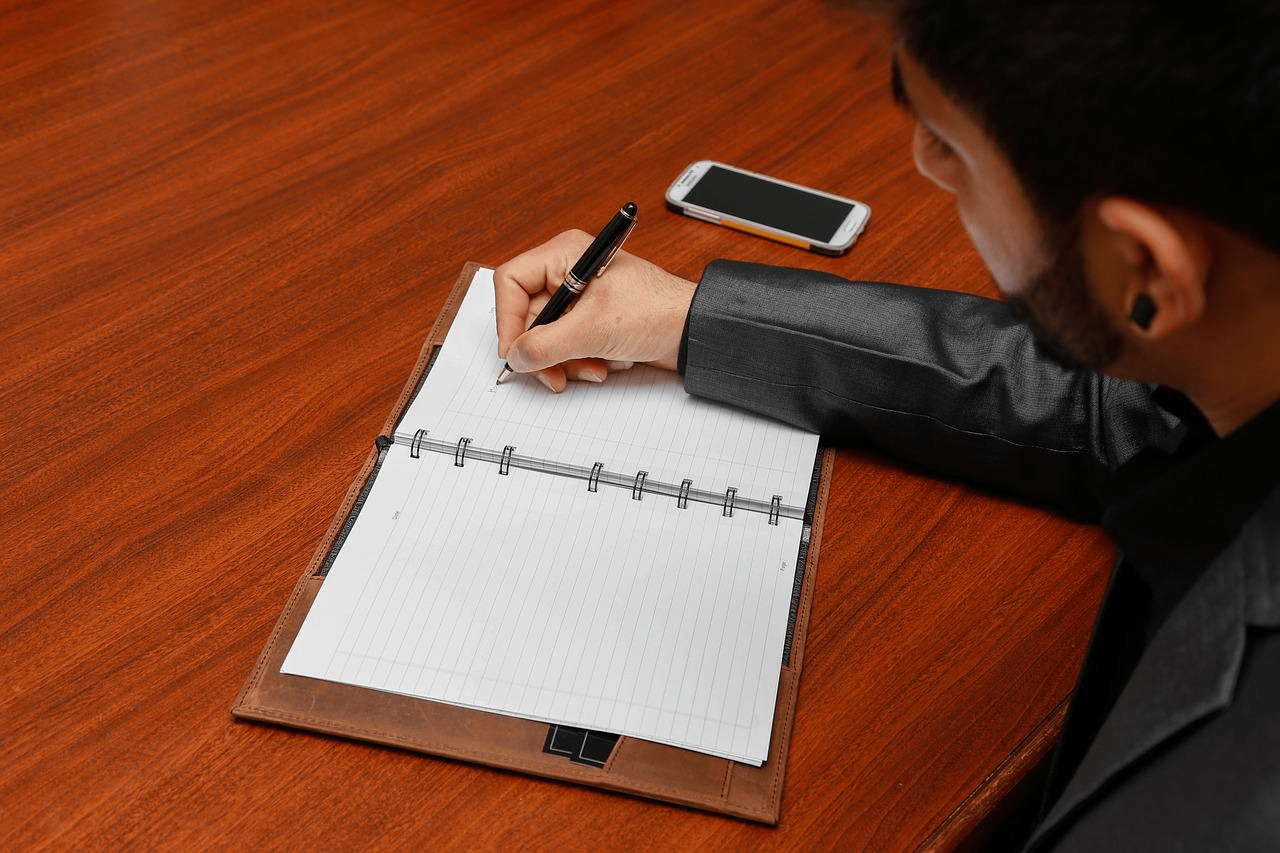 Here are the key components to include when drafting an Executive Summary:

1. Eye-catching introduction
Getting the audience's attention early on with a catchphrase is critical.
Do this by talking about them and the problem they are trying to address.
The advice here is to be concise and direct, build a good case and do so engagingly.

2. Define the issue
Clearly state the problem or objective that the proposal addresses.
This section should illustrate why it is an issue and why it needs a solution.
Doing so aims to assure stakeholders that you fully understand the situation.

3. Describe the solution and the expected outcome
Briefly explain the solution being suggested while mentioning the advantages and benefits it will bring.
These include, for example:
Earnings: improved sales numbers, greater cost savings, customer retention, etc.
Time: more time for further value-added initiatives that drive competitive advantage.
Authority: Improved brand awareness and leadership in the industry.
Efficiency: simpler and leaner processes.
4. Outline the risks
To present a proposal, it is crucial to consider every detail, including potential risks.
Here the potential challenges are listed, and it is shown how you plan to prevent or overcome them.
This small detail will make the project appear safer to approve.

5. Provide factual evidence
Everything included in an Executive Summary must be supported by verified and substantiated data.
More often than not, you will not have enough room in this document to provide every piece of evidence needed.
Yet, in those cases, it is good practice to state which section of the business plan you can refer to verify the claims.
You should never lie in this step; every data and number should be accurate and well documented.
Notably, in this case, good project management software can help track and recover key project-related metrics more easily.

6. End with a call to action
The goal of an Executive Summary is to "sell" more than describe.
By selling, we mean the direct sale of products and services and the sale of a new idea or project to be launched.
In this section, you need to explain why stakeholders should agree with what is presented.

7. Check the details
Once you have drafted the Executive Summary, before sending it to stakeholders, it is important to check the following:
Length: an Executive Summary should be concise, usually just one or a couple of pages long. If the reader has questions, they can refer to the details in the full report. As a rule of thumb, the Executive Summary length should be between 5 and 10 percent of the official document.
Jargon: avoid slang and use terminology that the target audience can easily understand. Writing for medical experts will be very different from writing for people in finance.
Avoiding ambiguity: although the Executive Summary is brief, it must be such that it can explain the various key elements very clearly. Some concepts may be difficult to synthesize in only two or three sentences. If you feel that a statement may generate more doubt than answers, it is better not to include it.
Content: Discuss the main points in the same order as they appear in the full document. Refrain from adding information that is not included in the report.
Format: Check if there are guidelines regarding formatting to be adhered to. Should this not be the case, the Executive Summary can be structured loosely yet in a user-friendly manner. Pictures or infographics can also be included if necessary to improve understandability.
Last, a well-written Executive Summary allows you to highlight a proposal's highlights and entice the target audience to take action.