If you are looking for the best Gantt chart out there, we strongly suggest you to take a closer look at at this article.
Many of our clients, in fact, after exhausting efforts, have chosen Twproject specifically because of the simplicity, user-friendliness, and versatility of its Gantt Chart.
Project management, as you know, involves continuously managing a number of activities, people, timelines, costs, etc., so in all of this a Gantt chart can be a valuable aid to ensure that you don't miss a deadline and suffer serious consequences. However, this tool is not always easy to use or provides straightforward charts.
But what is it exactly? And what are the parameters for finding the best Gantt diagram available on the market? Let's check it out in this article.

What is a Gantt chart?
A Gantt chart is a horizontal bar graph showing the schedule of a project and the various activities between the start and end date.
Each bar in the chart represents a task, while the dates are arranged horizontally at the top of the chart.
Modern Gantt charts can also show dependencies between tasks, that is, how each task connects to the others.
This chart allows you to clearly provide deadlines, milestones and progress of the project.
Although no two Gantt charts are the same, here are its key components:
Date/Time: The date and duration of each activity is often displayed in days/weeks/months, but can also be represented in minutes/hours, depending on the project and sector. The length of each rectangle identifies the duration of an activity.
Activities: all those tasks that are part of the project and live in various stages of completion. Activities can be stand-alone, as well as connected to others.
Milestones: Milestones or milestones are critical tasks for the completion and success of a project. At the conclusion of each block on a Gantt chart, milestones are represented by different shapes or icons.
Task manager: this may be several people or an entire team depending on the task.
Task ID: The task ID is included in the Gantt chart to help everyone involved readily identify the specific task. This ID number is unique to each task, much like a task ID card.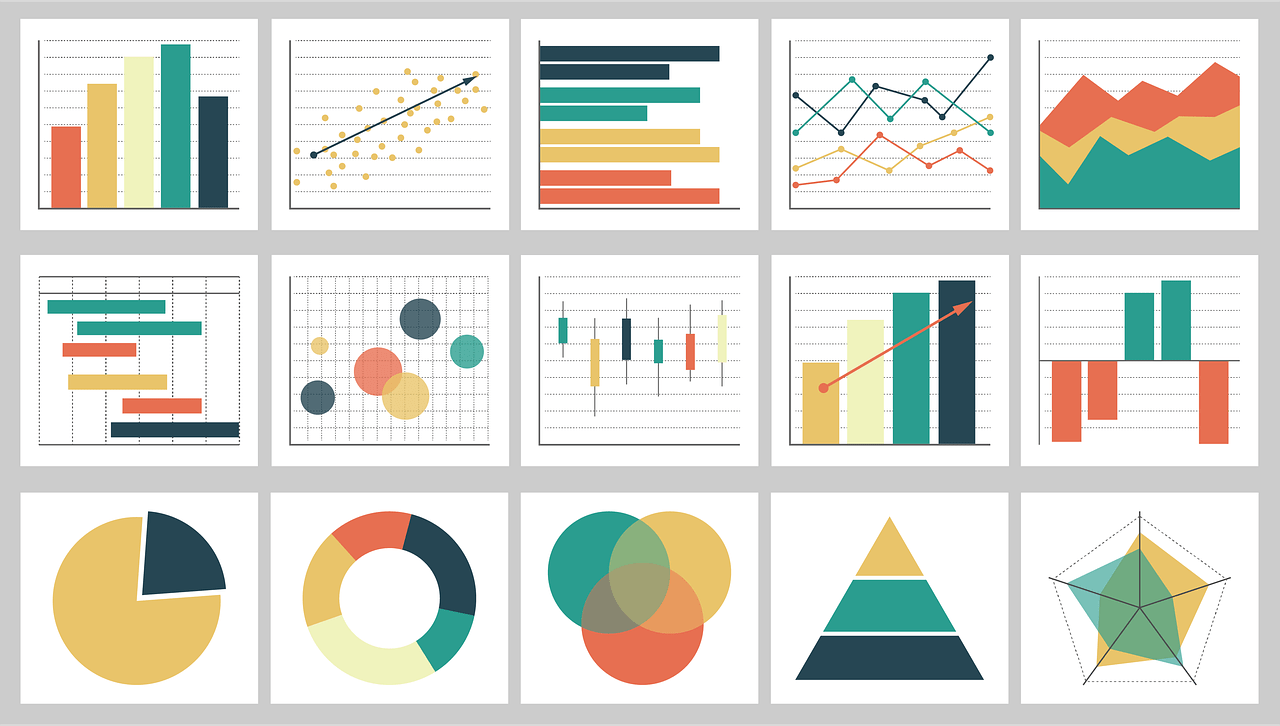 What are the advantages of a Gantt chart?
A Gantt diagram makes it possible to significantly streamline the process of planning a project.
Since it is an easy scheme to create, use and maintain, it proves to be a valuable aid for project managers.
Here are some advantages of a Gantt chart:

1. Project status overview
The greatest advantage of using Gantt charts is the ability to see everything about the project in one place.
It functions as an excellent visualization and prioritization tool. In fact, the Gantt provides the overview of the overall project, informing the involved members about the end result, order, duration of tasks, start and end dates, dependencies and progress.
You might also be interested in this article on the calculation of project progress.

2. Team communication improvement
Communication is an integral part of a project and can have the power to make or break it.
The lack of communication is in fact one of the main reasons for the failure of many projects.
Gantt charts are known for providing crystal-clear communication and allowing project managers to provide input on certain activities and pass along relevant information.

3. See overlapping activities and dependencies
Sometimes, a particular task cannot be started unless the previous task is completed.
Such dependencies can make things difficult to manage especially in the case of complex projects that have too many activities whose connections are not so obvious.
Using a Gantt chart, it is easy to see which tasks depend on each other and plan accordingly.

4. Increased remote work efficiency>
Remote work is becoming increasingly popular at the European level. This mode of work is one of the trends expected to dominate the project management world in the coming years.
However, working with a remote team it has its challenges and there are many more difficulties in coordinating and keeping up-to-date employees in different parts of the world.
A Gantt chart therefore makes it easier to "stay on the same page" while working together. It allows, in fact, a real-time view of what has already been done, what is in progress, and what is to come regardless of country and time zone.

5. Increased flexibility
Change is a crucial part of project management.
Even with a project plan that appears to be foolproof you still have to be prepared to have to make ongoing changes.
A tool like the Gantt chart allows you to quickly enter and see any changes and see how they affect subsequent activities.

With Twproject's Gantt, we plan ahead and monitor progress, identifying the critical path, anticipating project delays or interruptions before they happen and thus improving the workflow.
Read
the interview with Gap Studi e Consulenze
and find out what advantages it gained by using Twproject's powerful interactive Gantt

Twproject: why it is the best Gantt diagram on the market
Let's jump back in and see now why, in the end, so many PMs choose Twproject and its Gantt for their project management.
There are plenty of project management tools that offer the ability to create simple and complex Gantt charts.
However, Twproject offers dynamic features that will make the work easier, including:
Real-time resource allocation: TWproject includes a dedicated page to monitor and modify resource allocation in real time. You will be able to easily identify an over- or under-allocation and likewise easily change it.
Flexible work schedule management: this tool allows you to set the working hours and absences of each team member, so you always have an up-to-date capacity.
Project status oversight: TWproject features dedicated dashboards that allow you to view projects statuses in real time and get notifications related to critical events. Furthermore, a dedicated statistics page will show the health status of each project and task.
Sharing and communication: TWproject knows how important communication is in project management. That is why this tool allows easy sharing of ideas, notes, documents, images and links.
Twproject, in essence, is a project management tool designed to make project management as simple as possible. Its flagship Gantt!
Still in doubt? Well, you can try yourself with a free demo.