Working on projects and more in detail project management is not an impractical science, even if some people see it that way.
In fact, project work is a set of tools and practices, a kind of roadmap, which allows managers to lead a project from point A to point B and to do it efficiently and cost-effectively.
Everyone, in any sector, can benefit from project work, with clearly defined roles and a life cycle and structured processes.
Following a project management method can help to avoid negative situations resulting from failure to properly manage events.
A method provides the project management framework to manage the tasks that need to be performed.
Of course, this does not mean that there will be no problems and that all projects will run smoothly, but this will minimize risks and prepare everyone to deal with them.
Since projects depend on people and often one is working on something new, there will always be a certain level of uncertainty in situations. However, being clear about roles, responsibilities, behaviours, skills, processes and models can ensure that the programme is accurate, that adequate resources are available, that everyone understands what is expected of them, what will be delivered and how much it will cost.

Why project work is a method that pays off
The advantages of a correct project work are different:
The project manager is responsible for managing a project while leading his team and establishing a strategy that will result in the execution of the specific project.
The client benefits from the fact that they are allowed to give feedback, relying on the knowledge that their input really means something.
The project team benefits from this because without it the project would not have started in the first place and certainly not finished. In addition, the project team is able to take part in something, work on it, and see a process carried out from start to finish.
In this way you have the perfect triangle for projects: manager, client and employee working together for the common goal.
In fact, it is this application of knowledge, skills, tools and techniques that will ultimately meet the needs and/or expectations of a stakeholder on a given project.
These are the basic rules of working for projects. So let's see what some of its advantages are.

1. Improved efficiency in service delivery
Project work provides a sort of roadmap that can be easily followed and leads to the completion of a project. Once you know the risks and the general aspect of the path to be taken, it is clear that you will be able to work smarter and more effectively.

2. Improved customer satisfaction
Every time a project is carried out on time and on budget, the client is satisfied. And a happy client is the one who will continue to come back in the future. Smart project management provides the tools that allow this client > manager > organization relationship to continue.

3. Increased effectiveness in service delivery
The same strategies that have made it possible to successfully complete a project will continue to be applied to similar projects in the future.

4. Improved growth and development within the project team
Positive results not only boost respect, but most of the time inspire the team to keep looking for ways to do the job more efficiently.

5. Increased stability and competitive advantage
This isn't just a good advantage of project management in the workplace, but also beyond it. Word of mouth travels fast and there is nothing like superior performance to ensure a privileged place for an organization in the marketplace.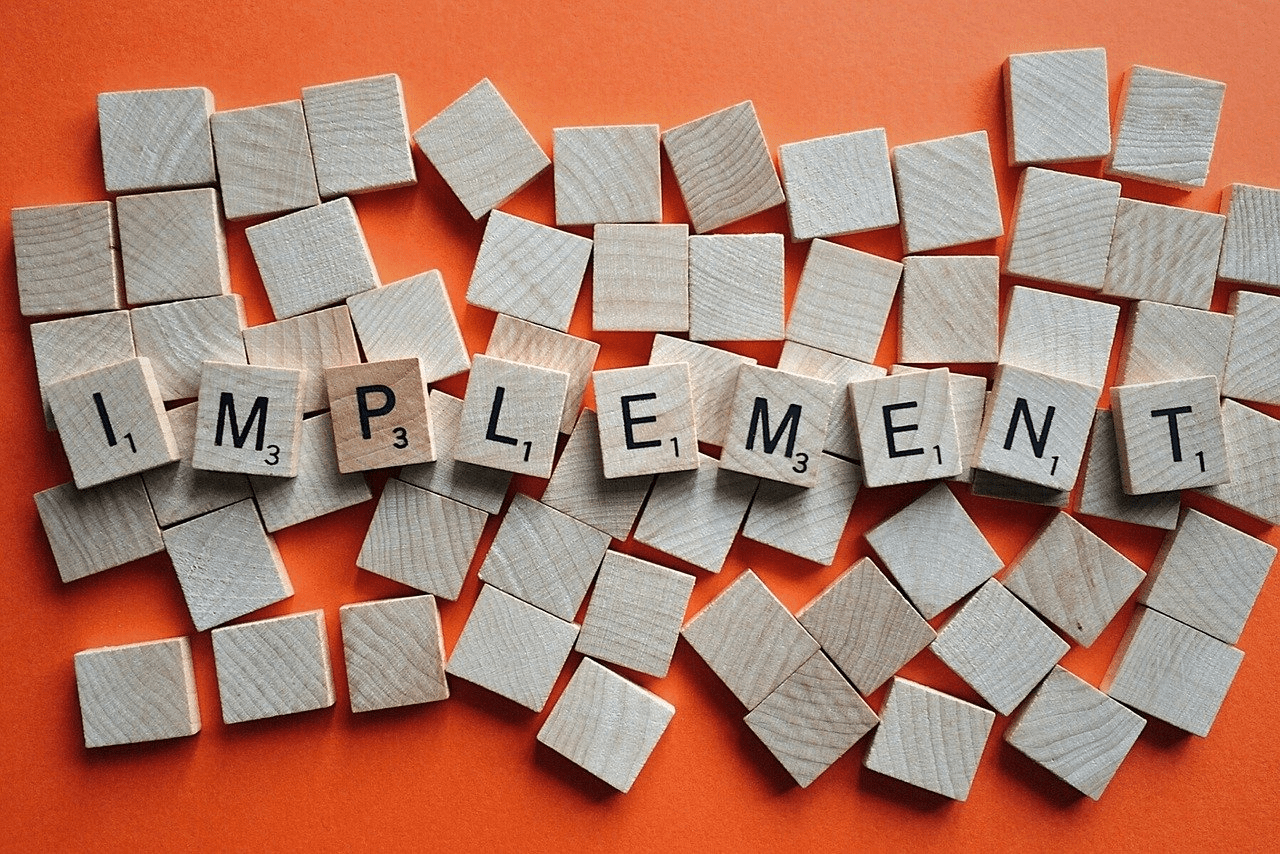 6. Opportunities to expand services
Great performance brings more opportunities for success.

7. Improved flexibility
Perhaps one of the greatest advantages of project work is the flexibility it allows. Surely project management allows you to map the strategy you want to follow to see a completed project, yet the great thing about such an organization is that if you find a smarter direction to take, you can change it and embrace it.

8. Increased risk assessment
When all players are aligned and the strategy is in place, potential risks will arise. Project management provides a red flag at the right time.

9. Quality increase
This goes hand in hand with greater effectiveness.

10. Quantity increase
An increase in quantity is often the result of improved efficiency.

Project work: achieving the objectives
The implementation of fundamental project work strategies therefore allows to narrow the focus, achieve the desired objectives and, above all, achieve them within specific time and cost limits.
The end result is that everyone comes out a winner, which could be the best advantage of project work ever and the confirmation that it is a method that pays off.
Finally, the main advantage of project work is that it helps to manage projects effectively, allowing problems to be resolved more quickly.
It takes time and money to manage a project, but following good practice can help you to:
Improve the chances of achieving the desired result
Get a new perspective on the project and how it fits the company's strategy
Prioritize resources of the activity and ensure their proper use
Set the scope, planning and budget accurately from the outset
Keep on schedule and keep costs and resources within budget
Improve productivity and quality of work
Promote consistent communications between staff, suppliers and customers
Meet the diverse needs of the project stakeholders
Mitigate the risk of project failure
Increase customer satisfaction
Gain a competitive advantage and increase profits
Not working on projects, therefore, can lead to loss of time, money and in the end, poor performance.