It is essential to know and be aware of the 2020 project management trends.
Projects have always existed and will always exist.
Their implementation will always remain a challenge, sometimes overcome, sometimes defeated. Unique methods and solutions, however, will continue to arise in the market and take this area to a new level. It is human nature that leads to evolution and Project Management is no less important.
So let's see what are the trends in project management for the coming year.

2020 Project Management Trends: Automation and Artificial Intelligence
The first trend of 2020 we want to address is artificial intelligence. Artificial intelligence is pushing our global society into its fourth industrial revolution.
In digital products and services, artificial intelligence algorithms are employed to customize the products and services of companies in real time to meet market demands.
Artificial intelligence technologies will help to set priorities for projects and allocate resources for production.
Real-time scheduling of operations means that organizations can adapt on the fly according to employee availability or customer needs.
Artificial intelligence can also help improve multi-level decision-making within an organization.
Consistency in decision making is achieved much more easily by machines than by people.
The more complex the projects are, the more value can be derived from automated learning strategies to understand the process, risks and results.
Artificial Intelligence research teams are developing automated learning systems to increase a project manager's decision-making capacity by analyzing data from multiple projects. Previously, the PM used to decide in accordance with the lessons learned, now the trend is that the artificial intelligence will suggest decisions.

2020 Project Management Trends: increasing the commercial value of soft skills
Artificial intelligence and machines can definitely process, learn and visualize the most diverse information, but they lack a key ingredient in the management of successful projects: humanity.
Social skills, such as emotional intelligence and coordination and negotiation skills are increasingly considered to be some of the most valuable professional resources.
In fact, in a forecast of the professional skills most in demand by 2020 in the Report on the future of the work of the World Economic Forum, "social skills" have been classified as the second most desired skill by employers.
This means that as the use of artificial intelligence to manage some parts of the processes becomes more and more prominent, the project manager's role as an empathic listener, forerunner of needs, expert coordinator, discreet negotiator and motivational leader becomes equally fundamental.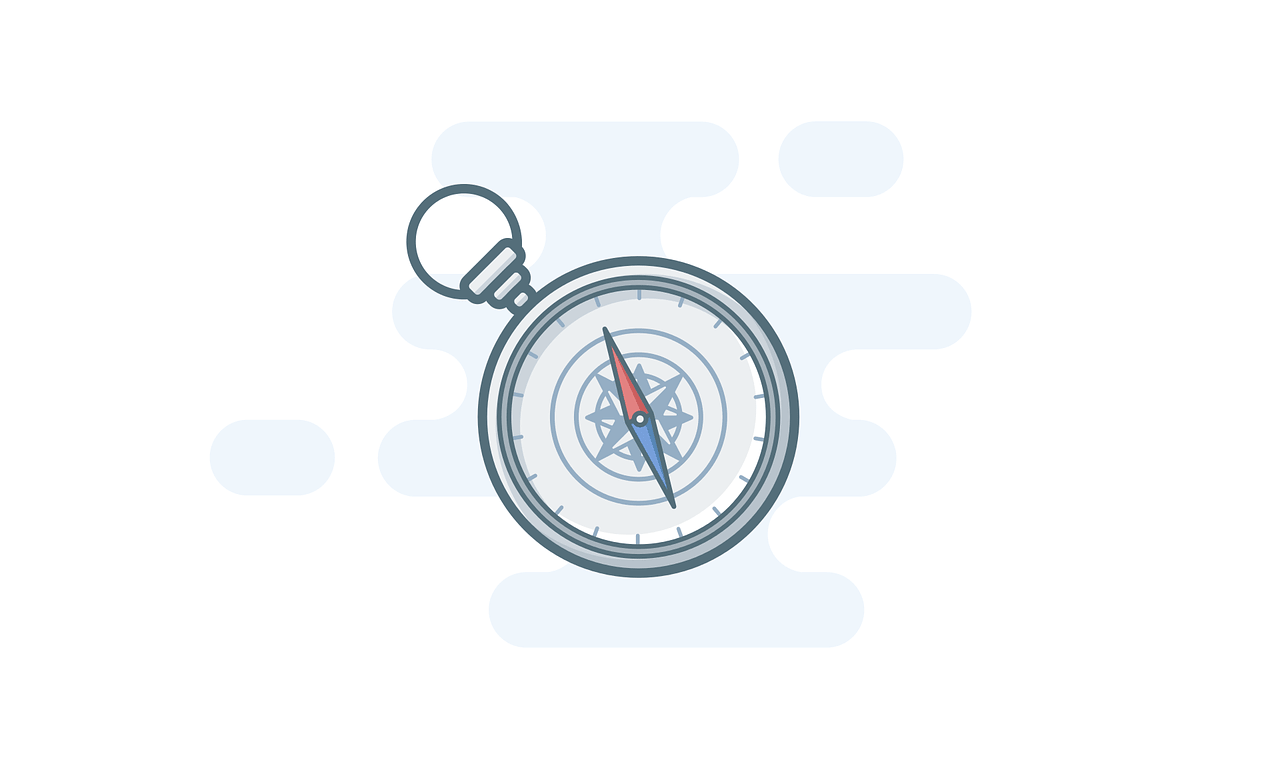 2020 Project Management Trends: an increasing trend towards fusion of methods
The Agile Methodology is no longer truly innovative, but to apply it well is still complicated.
And the Waterfall method, for example, is only suitable for switching from A to B, especially in those cases where the project path and the final result are well defined.
As a result of complex work environments, Agile, Waterfall and a number of different methodologies are often combined.
Organizations are adopting more and more simultaneous planning and flat hierarchies, replacing the linear and traditional method for a mix of methods.
For project managers, the mix of methodologies is a challenge, as it is necessary to recognize which parts of which methodology or combination of them will be relevant to a given case.
For this reason, PMs need to keep up with the latest methodologies and the way they are implemented.
 2020 Project Management Trends: the shifting and globalized "gig" economy
Project managers already possess direct knowledge of the ever-increasing gig economy. In many teams we already have gig workers and the growing number of working arrangements and remote collaborations has already begun to affect project management.
More than any other trend in project management, the gig economy has direct and immediate results in the work of a project manager.
There is often a smaller pool of full-time team members within the company who are supported by a widespread mobile network of freelancers.
To PMs, the management of a a remote team poses a whole new set of challenges in terms of time, people and activity management.

2020 Project Management Trends: an increasingly competitive market
The margins for organizations are becoming tighter than ever, partly as a result of the commodification of the digital industry.
Customers are expecting more, at a lower cost, and are becoming more and more expert on the subject.
In an increasingly competitive environment and tighter margins, organizations are therefore driven to specialize if they want to survive.
In short, PMs need to keep up with the times and understand market dynamics and customer needs.
Also for PM, it is necessary to develop skills that surpass the competition.

2020 Project Management Trends: the growing relevance of human-centred design
Human-centered design is a way of developing products with people at the heart of the design and the implementation process and can be considered as a way of integrating business and technology based around human needs.
This concept has already existed for several years, but has taken on a key role with the rise of the Agile and Lean principles and their emphasis on product design based on direct user feedback.
As digital products become more prevalent in our lives, organizations are becoming increasingly aware of how to proceed with their design.
Products that meet real needs, ensure the best user experience, present the least risk and have the greatest positive impact on humans are being sought.
Increasingly, companies will therefore be responsible for creating products that meet the needs of users, driven by the vision of customers and their feedback.
Today it is necessary to produce something innovative and with a strong impact, built on empathy towards human needs and desires.

2020 Project Management Trends: a greater attention to data
With new project management tools you can collect large amounts of data, but you also need to use them properly.
From understanding customer needs to retailing risks, analyzing data for important information is a key activity in almost every project.
A PM has to become a sort of data translator so that it can extract the basic information for the optimal execution of the project.
Understanding project management trends for 2020 will help both organizations and project managers to coordinate new and existing business strategies.
Whatever the future trends, the main thing is to understand that the key to success will remain people's skills and creativity.
These two components will help to create the best project team and create a high quality product, in any industry.