This article provides an overview of the most important conferences and events planned for 2020 in Europe.
Project management is a constantly developing factor within organizations and among projects.
Conferences are a key resource to stay up to date on the most effective and modern project management tools and strategies and are very important for networking with colleagues in the field of project management.
Here is an overview of the Italian and European dimension.

Project management events outside Italy
Let's start by having a look at the most important project management events that will take place in Europe outside of Italy.

 PMO Conference 2020 – London
The PMO Conference is highly acclaimed by the project management community for its learning and networking opportunities.
Offering the most in-depth and modern tools and research to develop project management skills, the PMO Conference hosts a full program of expert speakers in 2020, an exhibition of the latest PMO products and services, and extensive networking opportunities in the field of project management.
Focusing on portfolios, programs and project offices, this two-day conference – June 2 and 3, 2020 – will delve deeper into the knowledge of any PMO, whether it is at an early stage or already advanced.

APM Project Management Conference – Edinburgh, London, Manchester
This conference hosted by the APM – Association for Project Management Conference – named "Power of Projects 2020" – The power of projects – is scheduled to take place on several dates and locations throughout the year. Specifically:
Edinburgh, 17 March 2020
London, 21 May 2020
Manchester, 24 June 2020
This series of conferences focuses on topics that add value to the ever-changing field of project management and focuses on topics such as team management and project management tools.
This cycle of events aims to strengthen the project manager's profession and emphasize their ability to adapt, work smarter and develop in an ever-changing environment.
The 2020 conferences will focus on the power of the profession and how projects can truly be a catalyst for the social and financial well-being.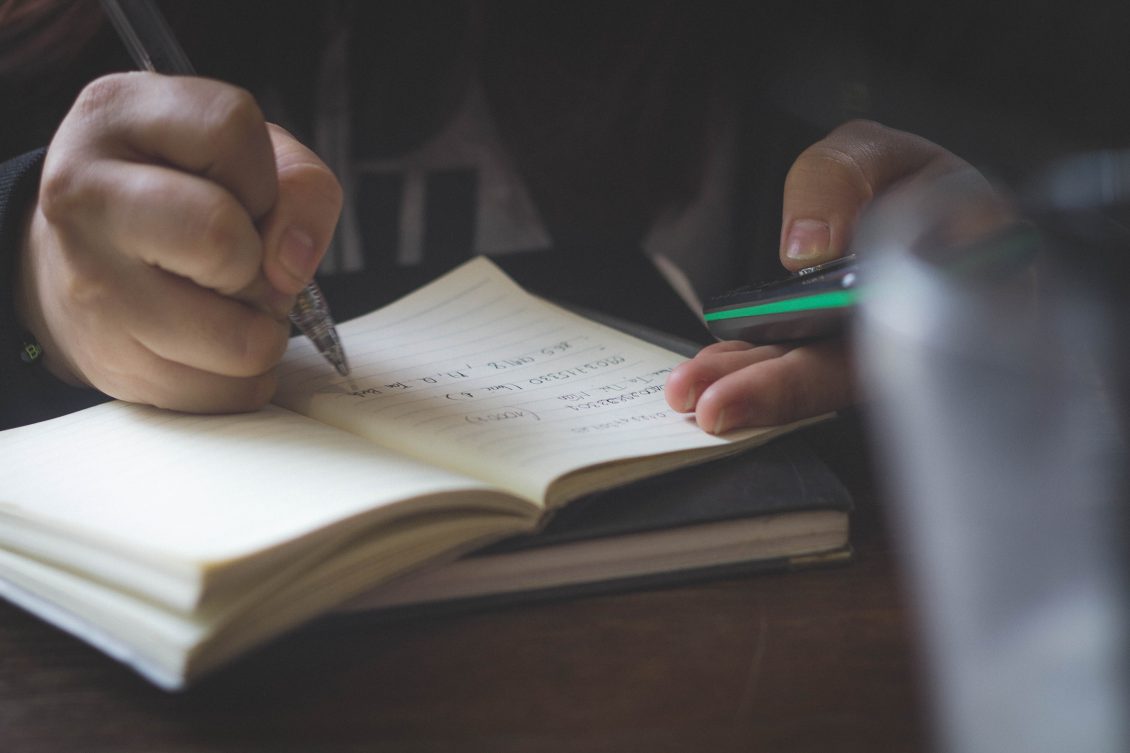 Passion for Projects Congress 2020 – Malmö
This congress is Scandinavia's greatest hub for project managers, portfolio managers and program managers.
In 2020, the congress will celebrate its tenth year, with 4 key lectures and 25 seminars that will engage and inspire the public.
The topics will be different and important at the same time, such as:
how new trends on a human level can impact the future of project management,
the way value is created through sustainable projects that also include business cases
how teams can be enhanced to be more receptive to innovation, technology and change.
This exciting event will take place in Malmö, Sweden, 9 to 10 March 2020.

Portfolio and Project Management Summit – Berlin
The Portfolio and Project Management Summit, to be held in Berlin on 10th and 11th March 2020, will reveal strategies to meet the dynamic changes that occur daily in project management, exploring the evolution of the manufacturing sector.
The meeting will address issues related to business transformation, Agile development, people management, budget and financial management, shared knowledge and best practices on how to leverage innovative strategies with relevant tools.

Agile-Lean Ireland – Dublin
The Agile-Lean Ireland will also be back in 2020 at Croke Park, Dublin's most historic venue, for its third edition.
This event will be attended by international and Irish speakers, with a mix of lectures, seminars and conferences.
The theme for the 2020 edition, which will be held on 20 and 21 April, will be "Go For It" and is aimed at conveying the spirit of the values of courage, commitment and concentration needed to learn and innovate, including in project management.

 SME® EMEA 2020 Congress – Prague
This congress will provide the concept, skills and behaviours a project management needs to differentiate himself.
For three days, specifically from 14 to 16 June 2020, prestigious international speakers will talk about innovative global perspectives on this fast-moving profession.
On this occasion, it will be possible to learn and share experiences with peers from all over the world and the skills learned will be applicable immediately, once back in the office, to solve everyday challenges and develop one's career.

 PE Award Assessment Training Vilnius 2020 – Vilnius
A three-day event hosted by IPMA – International Project Management Association – for potential PE Award assessors.
Significant attention is paid to the evaluation process itself, including interviewing and reporting skills.
Two online webinar training sessions are planned before the training in Vilnius, Lithuania, from 6 to 8 March 2020, one on 22 January and the second on 12 February.

 Artificial Intelligence, Machine Learning and Big Data – Copenhagen
This conference about artificial intelligence, machine learning and big data, is not directly targeted to project managers, but can still be an interesting occasion to understand what technological innovation is bringing and will bring in the future.
In fact, these are aspects that will increasingly affect project management.
The conference will be held in Copenhagen, Denmark, on 17 and 18 August 2020.

Italian Project Management Events
After looking at the most important European events that will take place outside Italy, let's see what Project Management has in store for us at home.

4 Forum Nazionale di Project Management
The 4th edition of the Forum Nazionale di Project Management will start in autumn 2020.
It's a must-see for insiders. An event full of meetings and in-depth analysis as well as high-performance and absolutely targeted relationships.
We have been there in the past years and our experience has been absolutely positive. Our participation is guaranteed also for this year.
The organizers have not yet revealed the theme for the next edition but we are sure that the topics will be absolutely actual and capable of anticipating the subjects of the sector.
For example, in 2019 the focus was on the project sustainability. We talked about innovative approaches that balance the 3Ps of Sustainability: people, profit, planet.
Here is the link to a short video interview.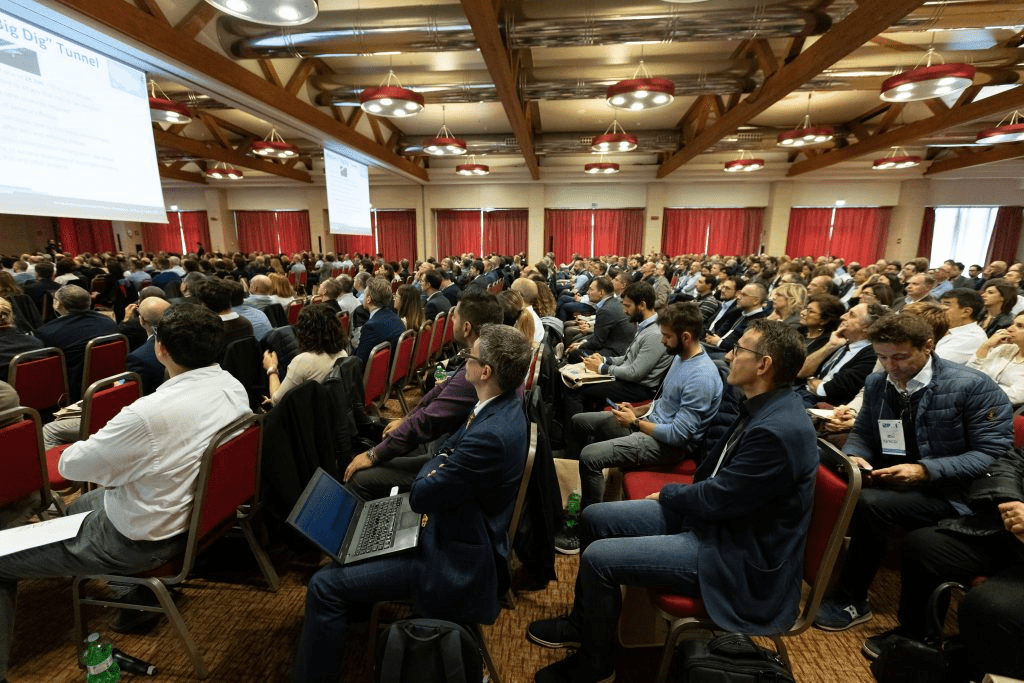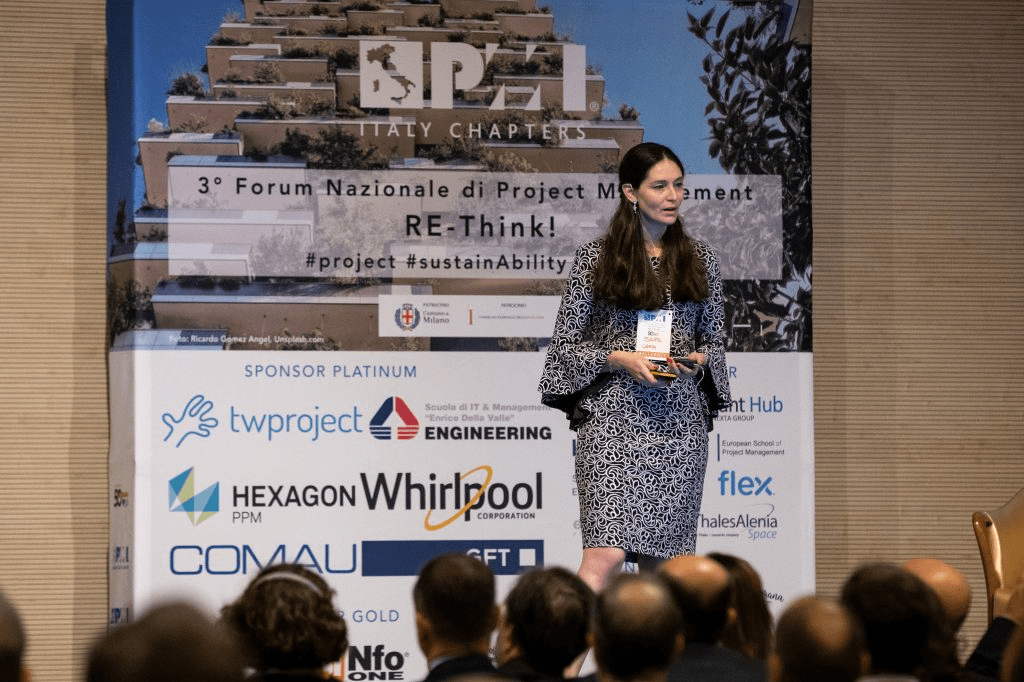 If you think there are other events worth mentioning, please contact our editorial staff and let us know. We will be happy to include them in this article.