Using a Team chat during a project to speed up communications and improve results? It can not only be useful, but I would say that today it has become almost indispensable.
From the pictograms carved in stone to the latest chat apps, humans find always better and faster ways to communicate.
Not surprisingly, MSN Messenger, for example, was one of the most used apps in the 90s, while messaging apps like WhatsApp and LINE are becoming a constant in our smartphones.
There is nothing to do, we like to talk and communicate, especially quickly.
For a project team, e-mails require a generally relatively long response time and an object. Video calls, on the other hand, can be frustrating to plan, just like a face-to-face meeting. Project chat, on the other hand, simplifies this.
 Writing a quick message and getting an answer just as quick – or even an emoji – is often used to reassure and continue with the job, perhaps with a smile on the face. Nothing complicated and no significant loss of time.
That's how we talk to friends and relatives today! So why not apply this method even in the workplace?
INDICE DEI CONTENUTI
Today's best chat apps, let you organize group conversations on multiple topics. And not only that… they also allow you to search in the organization's archives to check if a question has already been answered and accelerate interactions with robots by exploiting the integrations present in the apps themselves and in the software.

Why use project chat within the team?
 There are so many ways to talk to the team, from e-mails to traditional phone calls, from video conferences to social networks. SMS may also work in some cases.
A Group chat is similar to the aforementioned tools, but it has something extra. Its main advantage is that it keeps all the organization's communications in one place and makes it easy for everyone to talk. And if you need to say something to a single member of the team without disturbing others? No problem! Communication can take place through group chats but also through private chats.
Through the use of chats as a working tool, it is no longer necessary to search for a member's e-mail address therefore wasting time. Everyone is just a touch away, even on the phone.
If a call may seem simpler, think that group chats often include the option of conference calls, video chats and screen sharing tools that make this way even more effective.
Usually, if you use the chat tool as a working tool, it is advisable to create both a general group for casual discussions, aas well as groups for each work team. Groups can also be created for specific topics that the organization needs to discuss. It often happens that you also have one or more groups of fun and light topics like jokes, music, birthdays, etc. These groups, apparently far from the working purposes, are instead often useful in creating harmony within the team.
Groups are generally public and everyone can participate. Thanks to private messages, on the other hand, it is possible to communicate directly with a colleague or chat with a smaller and more reserved group. Often, these small groups are created only temporarily in order to solve small contingent problems that involve few elements of the Team.
Chats therefore offer a place for everything, from casual conversations to private messages. This will save time and hopefully stimulate productive discussions. The chats, as already mentioned, sometimes also become playful tools. For example, it may happen that foolish wars with GIFs start, which will keep the organization a fun place to work, increasing motivation and harmony in the office.
Although a chat can be an extraordinarily effective element for a project group, it is essential to understand that it does not replace e-mail. Thinking of using the Team chat for everything can be a serious mistake and it is therefore useful and necessary to know well when to use one and when to use the other tool.
Let's see what are the advantages that can be obtained by starting to communicate through a chat in a project group:
Drastically reduce the volume of e-mail, even up to half. By sending messages directly through the chat, you will save time and the team will be much more productive. Chat conversations are much more focused on the activity in question and the people involved will be reached directly.
Organize information with the corresponding activity (dedicated chats), so that communication is effective and direct as it covers a specific activity.
Keep active, open communication with all those involved in the project as it is easy to use, comfortable and accessible to all.
The meetings are targeted and more effective. Anything that can be clarified through the chat will mean hours of effective work instead of unnecessary meetings.
Promote monitoring and planning control. If the team enters and follows the conversations about the activities, it will have the project at hand. It will be easier and more convenient to see what you are talking about and, in this way, follow the process and planning. This will avoid unnecessary questions, doubts and wasted time.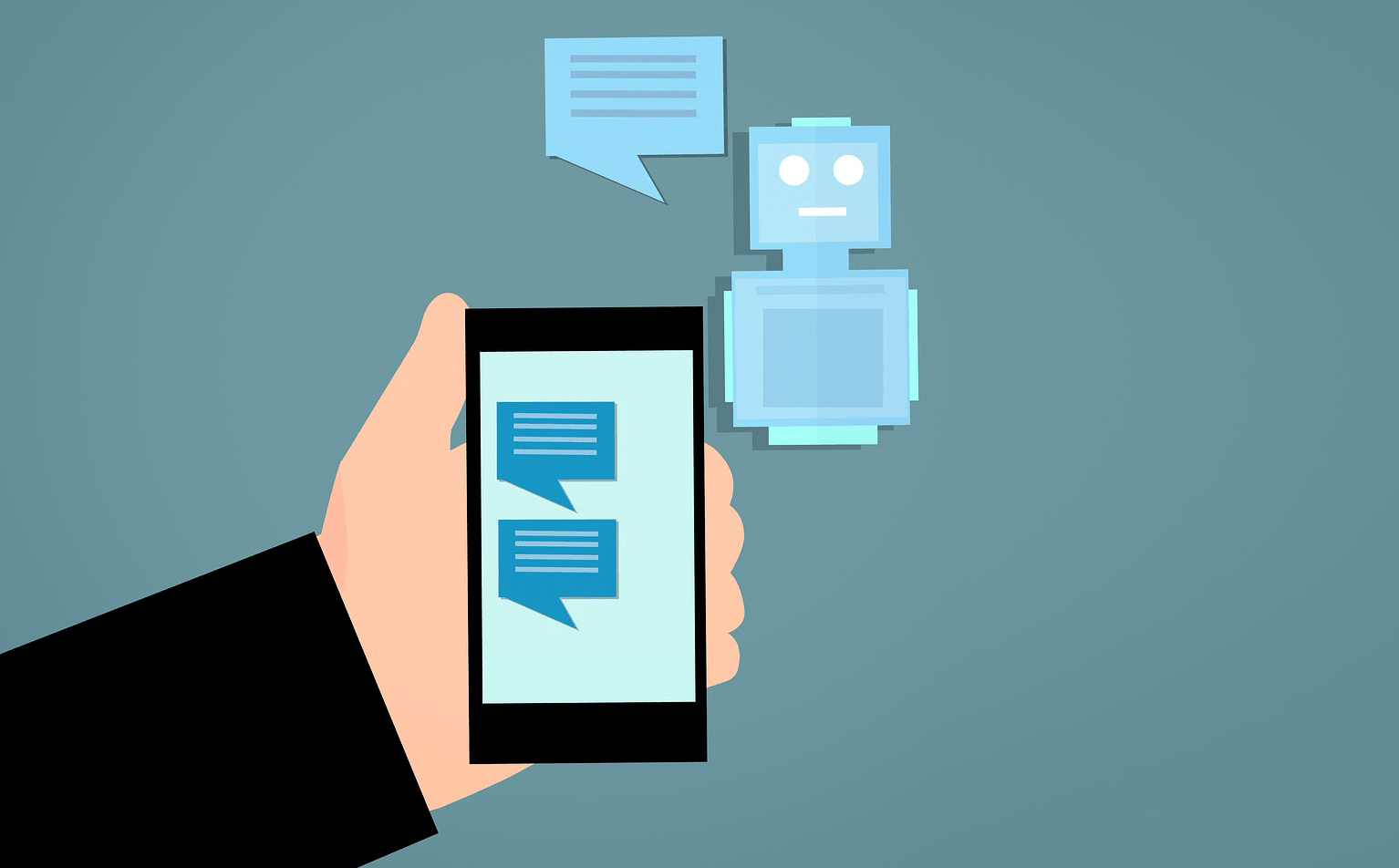 Optimal communication with a chat tool
It sometimes happens that some members of the Team do not how to properly use a chat. It is therefore useful to establish which are the fundamental characteristics for an optimal communication with this instrument:
Private Chat: allows you to quickly connect with any team member and communicate privately.
Group Chat: useful for not writing an e-mail and putting all interested parties in CC. This places an update on the project in a space visible by the entire team and you can be sure that all the right people can access the communication and be informed immediately.
Project Chat: every project that you manage should have a dedicated chat so that conversations can be organized together with the content of the project. For larger projects, there must be a way to connect chat threads to specific resources, such as activities, files, diagrams or text.
Video / Audio Team Chat: when detailed discussions are required to happen quickly, embedded video conferencing is an essential requirement.
Visual indicators: Simple visual cues such as "full percentage" indicators of activity, out-of-office icons or emoji feedback to comments, help ensure that the team is aware of progress and updates are noticed.
Triage: first thing in the morning, or when you return from a vacation, you must first deal with the important things. A clear view of all unread notifications and the projects they come from will help the person decide what he or she has to focus on and what can wait.
In general, if the team or organization needs a dedicated chat app or a project tool  that also includes the chat option, there are a myriad of possibilities on the market.
The simplest tools allow you to organize chats in conversations and talk in real time, while the more advanced ones allow you to automate conversations with bots and make video calls when necessary.
Each organization will make its choice.