"Make or buy" is one of the strategic choices that project managers face in project management.
CONTENT
As you can imagine, this is not an easy choice. Many factors influence this decision, and it is a critical choice. It is crucial because it determines the sourcing of what's needed to achieve your goals, affecting planning and the cost of the whole project.
There are pros and cons to doing both, but how do you decide which is the right decision to make? Let's take a look at it in this article.

Make or buy: 6 factors of decision making
Let's start from the beginning. When should a make-or-buy decision be made? These are decisions that need to be made when a company is looking for a new product line, is running out of suppliers, or is decreasing production capacity.
In these cases, a make-or-buy analysis will be conducted to determine if in-house production or buying the product from third parties will help the company achieve its goal.
Manufacturing companies face this kind of dilemma quite often. The same, however, also applies to other types of businesses, such as those that manage technologies such as software and customer service.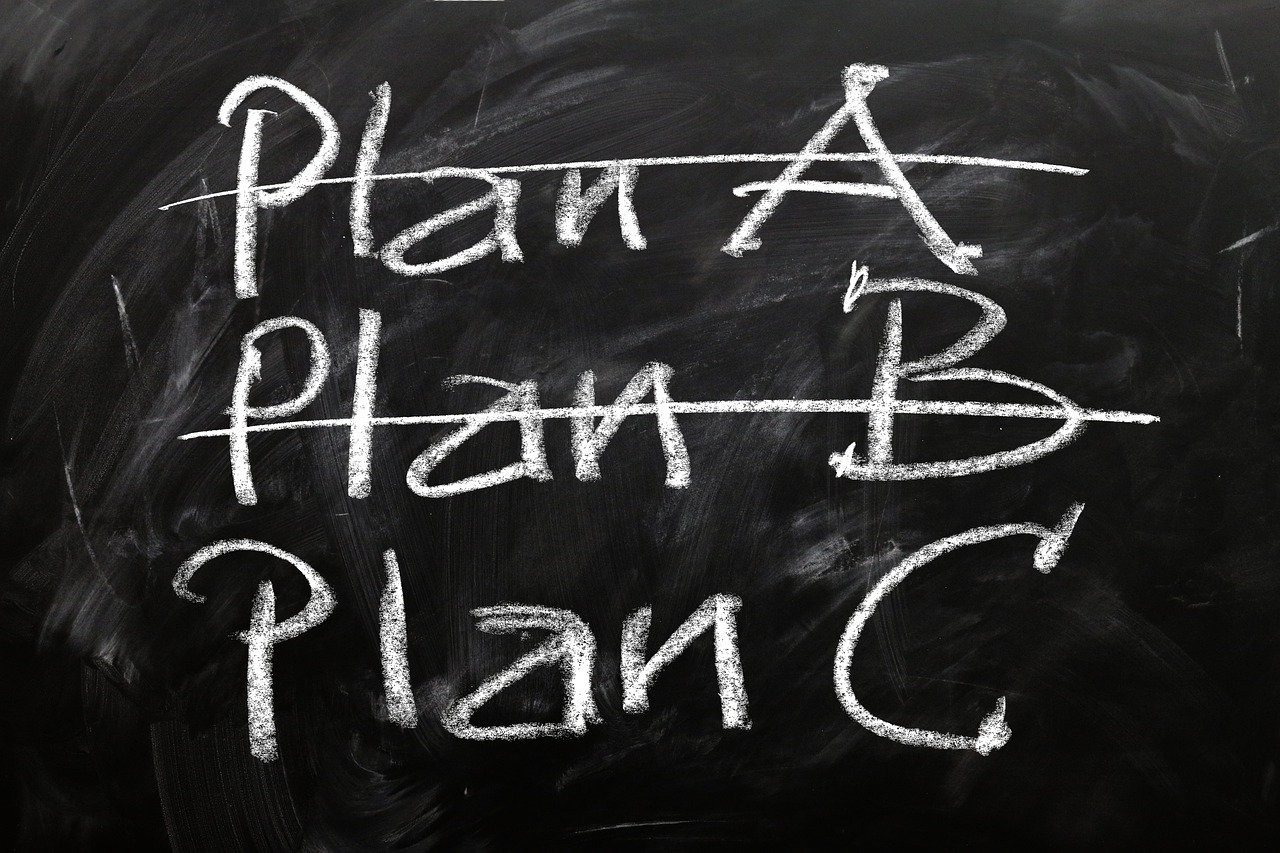 Here are the 6 elements that come into play in the decision:

1. Existing skills
What are the skills available within your team? Are these the right ones to produce the item in-house?
The first step is to consider what kind of knowledge you possess in-house and whether that knowledge is sufficient to produce the sought-after item.
For example, a business might have experienced software developers, but none of them might have the right set of skills to build a new system module.
In this case, relying on a third-party supplier would become imperative.

2. Potential skills
What if the skills are not available within the team? How much would it cost to acquire them? And how long would it take?
And again, would these new skills would they align with the company's business line?
If the answer is yes, you can move on to make further assessments:
what training courses are available?
how much do they cost?
these courses would actually give employees everything they need to develop the required item?
3. Revision time
How long would it take to deliver this work in-house? Do you have enough time to do it? In this case, software that allows you to measure work time could come in handy.
Should you proceed, what activities would team members be forced to reschedule if they took on this task?
This last question is a crucial one to ask. Unfortunately, it is often completely forgotten. You might be interested in this article about Team workloads.
You may indeed have the right mix of skills and experience to take on the delivery of this work, but that means those resources will not be working on something else.
Therefore, it becomes critical to weigh how important this "something else" is concerning the project.
It is worth taking the time to answer this question and getting any stakeholders involved if necessary.
Once the analysis is done, you can compare it with the timelines proposed by your suppliers.

4. Cost evaluation
This point is straightforward: you must compare the cost of work carried out internally with the cost of work done externally.
This should not be a superficial estimate. External suppliers might be more expensive if taxes and sourcing fees are included that do not figure in the case of using in-house resources.
However, situations may vary widely from project to project and industry to industry.

5. Quality comparison
The fifth step is to compare the quality of what could be produced in-house with the supplier's samples.
An outside field expert could ensure a higher quality product, but this is not always the case.

6. Emotional reasons
This reason tends to be overlooked when analyzing make-or-buy decisions.
A business may decide to make a product or offer a service based on emotional responses such as pride or contempt instead of following logical reasoning.
Emotionality in making such a choice could be lethal.

Make or buy analysis: project manager's role
Make or buy analysis is one of those evaluations done by project managers, possibly with the support of other relevant parties.
This type of analysis is performed at two levels: strategic and operational.

Make or buy: strategic and operational levels
The strategic perspective is more long-term and more extensive than the operational perspective.
Factors such as competition, government regulations, key expertise, and the current market scenario impact strategic make-or-buy decisions.
At the operational level, factors may come in the form of lower costs, better quality, unreliable suppliers, or even pride.
Sometimes a product may be challenging to produce or may require a lot of expertise to be created.
Such products are not likely to have many suppliers, and it might be advisable to produce them in-house in such a scenario.
Sometimes, there may be a special order, and an item may only be needed in small quantities.
Instead of manufacturing the product, it is best to buy it in these situations.
A make-or-buy analysis allows you to reduce costs and increase capital investment. This is true regardless of whether you decide to manufacture in-house or outsource to an external supplier.
It can also serve as a source of competitive advantage. An organization can increase its value to customers and shareholders through its core services and expertise.
As a final point, the make-or-buy decision should be made with caution. A make-or-buy decision should be made considering the organization's core competencies, short-term benefits, and long-term strategic planning.
Both solutions come with pros and cons. However, generally, companies tend to outsource functions where they lack core competency or when the cost of sourcing components from external suppliers is significantly lower.
New targets, a new way of working.