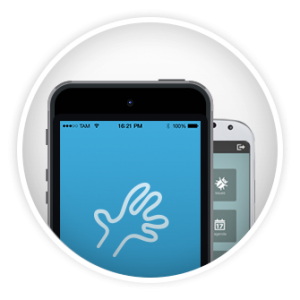 The main features of this release are:
–    iPhone calendar synchronization: this is first presented in this blog post, and also documented in the user guide
–    Active task filter on the task tree: this had many votes on the feedback service, so… we did it.
Download this release here; there are no schema changes from latest release. Technical note: the web.xml of the application will be updated.
Features
–    Added an "export to Excel" functionality to the resource list
–    Task' copy process remembers your options
–    No users found in LDAP: put link to import in the alert
–    Do not filter resources as your own by default
Bugs fixed
–    Fixed a subtle bug in the filter for this week "timesheet" (worklog week)
–    Moving of tasks worked correctly but ended up in an empty editor
–    Fixed a bug in importing users in LDAP from non Active Directory servers
–    Meeting print not updated with duration: start and end still there!!!!
–    You cannot select a file in the file storage which has an apex in the name
–    Timesheet-> Worklog analysis: if you insert a tag and you search an error occurred
–    Why in agendainIcal all spaces in the description are removed?
–    Workgroup popup agenda: cannot remove stored filter
–    Bug on IE on administration page appear a white container!!!!
–    Fixes for ULM skin in issue editor
The quoted products and services may be registered trademarks of their producers.