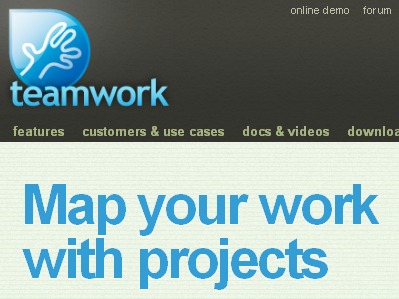 Well, first of all let me say that Teamwork 4.5 has been a great minor release; I have to call it "minor" as it has been and it is a free upgrade to all users of version 4 even if it was actually a "major" release according to the number of features it introduced.
The long list of functionalities has been highly appreciated by our users and thanks to them and their feedback we are now working to improve some of them.
Thanks to our forum through which we provide free support we are constantly in contact with our users and their problems in managing work giving us the possibility to help them and, at the same time, collect suggestions and bug notifications.
All this feedback is now "put at work".
Some examples:
We are improving new editors in place (which replace the pop-up screens) in order to be visible also at lower resolutions.
We are improving the usability of the operator load and plan, trying to make them more intuitive.
The new release will have several performance improvements.
This new release is under development so you have time for suggestions or bugs notifications:
http://answers.twproject.com/
Stay tuned.