The GTD (Getting Things Done) method is a system that allows to efficiently organize one´s activities in relation to time, thus remaining productive.
It may seem complicated from an external point of view, but the ultimate goal is to optimize the time to devote to the activities that need to be done, in order to have more time for the activities that a person wants to do.
The GTD method, if used correctly, allows to simplify both the working as well as the private life. In fact, this method can be used in both situations.
The GTD method: let's deepen the subject
The GTD is a method used for organizing things to do, based on their priorities and on a – daily, weekly, monthly – schedule in order to make them all manageable.
This method allows you to see the activities at stake and to choose efficiently on what and how to work in the future.
The GTD method also allows you to eliminate from your mind any distractions that may impede efficient work.
All this sounds amazing, but this method is also known to be complicated.
Part of the reason for this reputation lies in the fact that there is no single and always valid and correct way to put it into practice.
For sure there are some guidelines, but there is no precise scheme to follow. The application of the GTD method varies in every situation.
Part of this flexibility makes it easy to customize it in order to suit your needs. On the other hand, it makes it difficult to approach and put into practice.
Let´s try to understand how it works in a very simple way.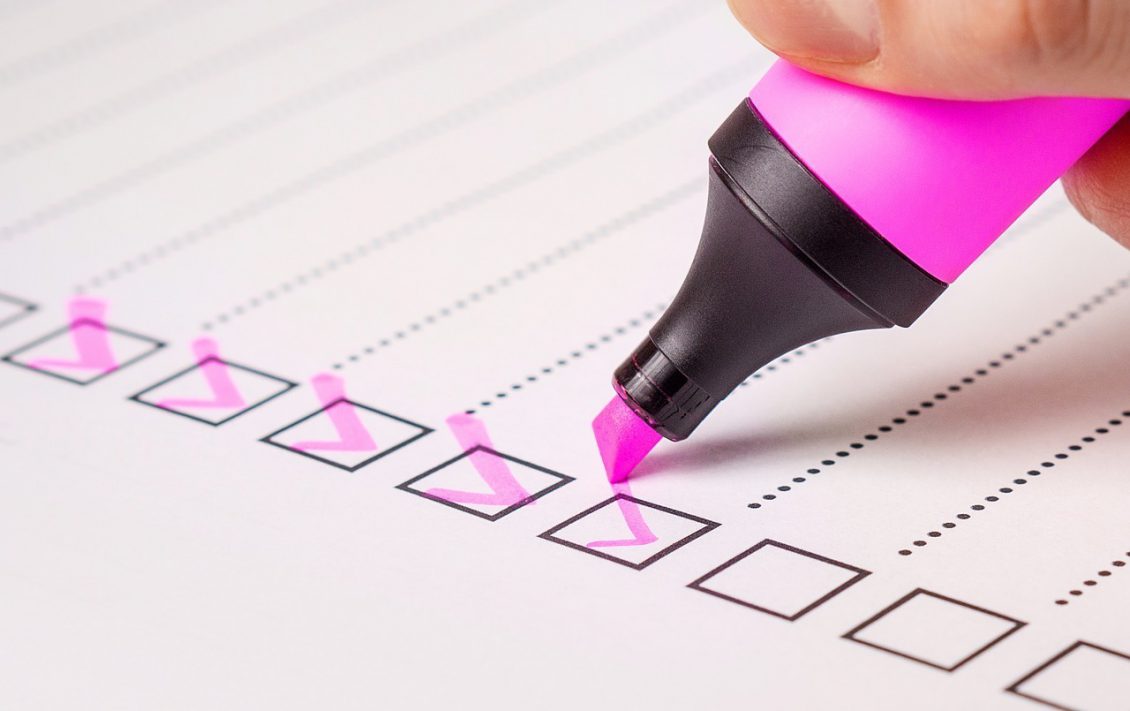 The 5 phases of the GTD method
The GTD method is basically an organizational system. In fact, it does not set precise rules on how to carry out the work concretely.
The method focuses on how to organize, structure and choose the work to be done and is based on 5 phases or steps:

1.Collect
Here are meant all things to do, ideas, recurring tasks, in short, really everything
Collect and write everything in a notebook, in a Word sheet, on post-it, on any tool you prefer to use for your organization.
The GTD method does not tell you to use a specific tool, but whatever you use must adapt to your daily flow. There must be no excuse to say "I will add it to my list later".

2.Analyze
Do not just write "Vacation Planning", but divide it into practical and executable steps. For example: choose the destination, search for the flight, look for the hotel, etc.
If something can be done right away and you have time to do it, you have to take advantage of it, and do it right away.
If a thing can be delegated, then it should be delegated.

3.Organize everything by category and priority
Assign expiration dates and deadlines where possible, and set reminders to comply with them.
Pay particular attention to the priority of each activity.
Right now you are not concretely doing any of the items on the list, but you are just organizing the list and the points, according to category and priority.

4.Doing
At this point, the system is realized to make it easily understandable and it's now time to get involved and get to work.
The activities are divided into manageable blocks, of limited size, easy to start. There are no more excuses.

5.Review
Periodically perform a detailed review of the points to see where progress is being made. It is also good in order to see where changes in priorities and categories are necessary and, in general, to verify if the system works.

How to start with the GTD method
Including the basic premises of the GTD method, getting started is simple.
In fact, it is likely that many project managers already use some of the pillars of the GTD and that these are already part of their workflow.
It is probable but not so obvious. So, for those who want to try, here is how to get started.
First of all, we need a tool to acquire and organize all the ideas, activities and tasks to be done, responsibilities, everything that we need to remember.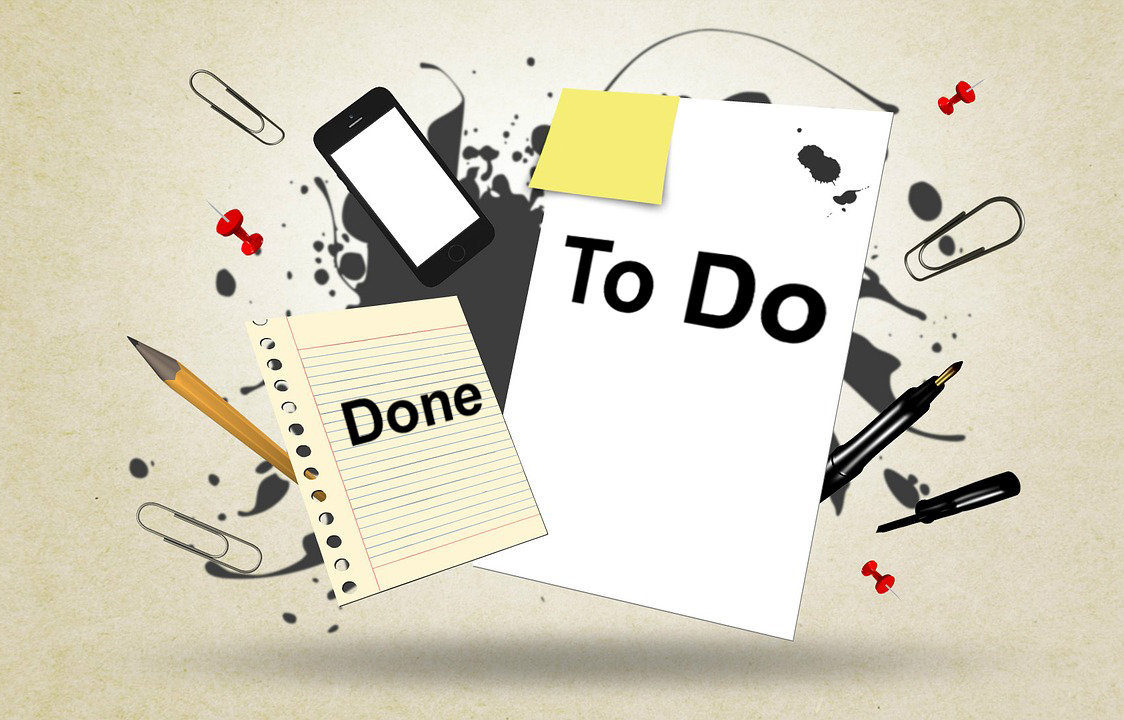 It is necessary to choose a method, an instrument or a tool that allows us to report the new information given to us as quickly as possible.
If the boss announces a new task, in fact, this has to be reported in the tool chosen in the most immediate way.
If the current method does not allow this freedom, it must be changed.
Here is the point that most people do not: dedicate some time each week, or at the beginning of each day, to really get in touch with things to do.
How many of us, entering the office, sit at the desk and start working blindly, thinking only about the individual activities without thinking or having a general picture of the day?
Tasks must be organized into specific tasks that can be managed according to schedule and priority.
Ideally, if the GTD method is executed correctly, all the tasks to be done should be easily displayed. You can quickly see what is most important, what takes more or less time, what can be postponed.
How a person organizes himself, specifically depends on the person, but a fundamental rule is: do not overdo it.
If the list begins to fill with categories, variable priorities and all kinds of labels, flags and possible functions, it's time to get back to the starting point and simplify.
And above all, do not forget the periodic review, preferably weekly.

Conclusions on the GTD method
The GTD method has a lot to offer, but let's not forget it: it's just an organizational philosophy and it's not suitable for everyone.
In fact, there are several other productivity tools and systems to choose from and the GTD method is only one of them.
The goal of the GTD method is to devote some time for organizing the activities in order to subsequently obtain a large amount of time that would otherwise have been spent on unnecessary and unproductive work.
You will generally be more relaxed, because you will not have to worry anymore with the thought of what to do next, how to do it or when you will have time to do it.
In our experience, success and productivity are connected to how you manage two aspects of work management:
Carefully model the complexities of your work environment – and here, of course, Twproject assists you wonderfully
Bring this complexity to something simple, light, quickly manageable by the individual user.
Many ideas surrounding "agile" and "getting things done" management move around this process.
The final result should be to be more in tune with work and to be more involved in the personal life.
And you, what method of organization of activities do you use?
What is your relationship with the GTD method? Write it in the comments.