Making a profit is the primary goal of any for-profit organization and each individual company is run by its own set of standards and practices.
CONTENT INDEX
Said standards and practices are called Corporate Governance and affect any project that is carried out by the organization in question.
When managing a project, it is easy to lose track of the overall picture and focus exclusively on the success of the individual project. Of course, the success of a single project cannot match the business success, there are other factors at stake.
All these factors are accounted for and calculated in Corporate Governance.
We therefore try to get to know it better. We learn what it is about and what it can do about project management.

What is Corporate Governance?
Corporate governance is a set of rules, practices and processes that are used by an organization to manage and control its actions..
It is a way to offer a balance between the different corporate entities, such as stakeholders, management, customers, suppliers, funders, government and communities.
Corporate Governance can be considered as the framework through which an organisation achieves its goals.
This includes action plans, internal controls, performance measurements and corporate disclosure.
The main arbitrators in corporate governance are the board of directors of any organization.
In this regard, it is worth mentioning that the board of directors is elected by the shareholders who represent the property. Sometimes members are appointed by other members of the board of directors to represent shareholders.
Some of their responsibilities are to make important decisions, such as the naming of company directors and the compensation of company directors.
However, as a representative of the property, the assignment goes far beyond the financial one and may also cover social or environmental concerns.
In a nutshell, the board of directors considers all decisions that will have an impact on employees, customers, suppliers, communities and shareholders.
The board of directors is not executive and is not directly involved in the day-to-day operations of an organisation, but is responsible for the supervision and planning, two cornerstones of corporate governance.
Clearly, the board of directors can delegate certain tasks to the various department heads and project managers, who have the time and resources to immerse themselves deeply in the issues that require expertise. They will then report regularly to the board of directors on their actions and conclusions.

Positive and negative effects of corporate governance
Corporate governance can affect an organisation positively or negatively.
If corporate governance questions the organisation's reliability, integrity or obligations to its shareholders, it is a problem that may lead to financial consequences.
For instance, if illegal operations and acts are carried out, this will result in a scandal, a situation that has plagued many major companies in the past. This will, at best, lead to a loss of trust in a brand and, at worst, to the shutdown of the organisation.
If organizations do not take control seriously or choose to be audited by an untrustworthy or unqualified auditor, the resulting financial reporting may be inaccurate or non-compliant. The outcomes will be dramatic.
A poorly structured board that misdirects will make change and the right choices difficult.
However, corporate governance creates a standard by which an organization can be measured against transparent metrics.
In this way, shareholders, directors, officers and managers are given clear direction and are encouraged to act in accordance with the rules.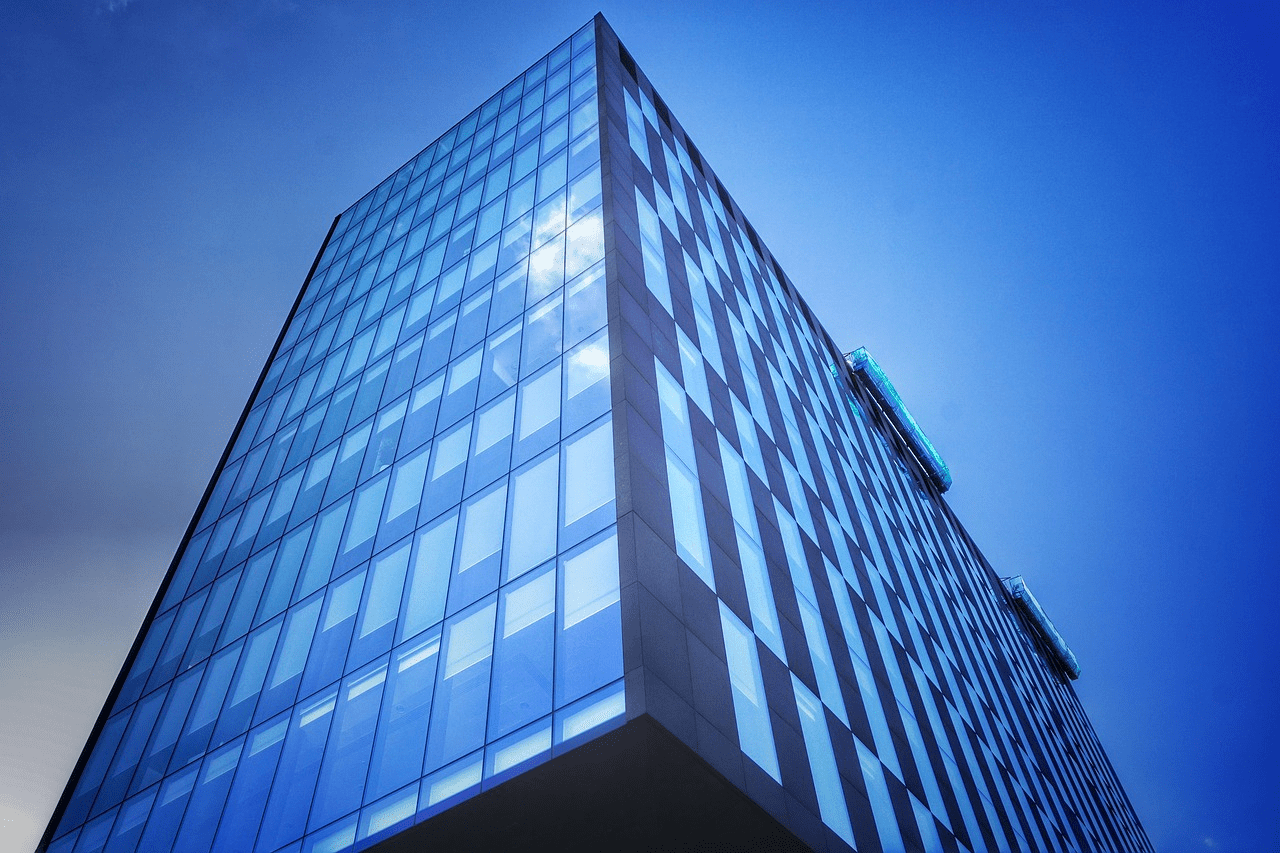 How does corporate governance affect the success of a project?
Corporate governance is more than just a device for controlling a company. It is also beneficial at the project level, as it provides oversight of compliance. It mitigates risks and provides guidance and direction for project managers.
By offering an ethical standard or moral choice, when making a decision, it can represent a broader context and vision, rather than focusing only within the boundaries within which the project operates.
On the other hand, there are also problems, especially when working in a flexible environment in which being able to act quickly is the essential fulcrum.
Corporate governance is a slow process that often involves many bureaucratic quibbles before decisions are actually made.
However, there is a reason for this slowness: these decisions can affect not only a single project, but the organization in general.
A project manager may find himself frustrated by bureaucracy if he is used to making decisions quickly but must bear in mind that that bureaucratic slowness can be the salvation of his company.
The same problems can arise if additional funding or a change in planning is needed. Money can be a difficult key point to be addressed when controlled by a board of directors.

Corporate Governance: conclusions
In conclusion, a good corporate governance can help to lead a complex project, depending on the degree of organisational impact and the number of actors involved.
Without a strong corporate governance, projects can be affected by the inability to ensure a dedicated allocation of resources, vision problems, actions and risks, delays in decision-making, lack of stakeholder feedback and poor visibility of the importance of the project at the executive level.
That said, corporate governance is most often a model that has been built for a greater good than the individual project, an asset that is brought to the organizational level. The project will have to find its place within this framework to live and prosper in this environment.
The project, substantially, must create opportunities within the organization and corporate governance must monitor the general welfare of the company. The best thing any project manager can do, therefore, is to become intimate and know how to interact with the corporate governance.