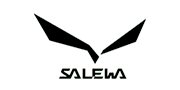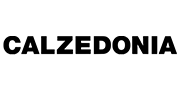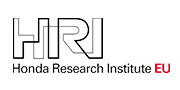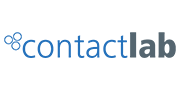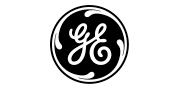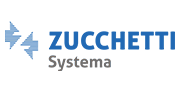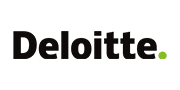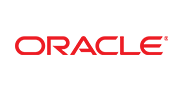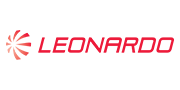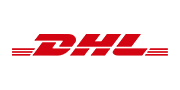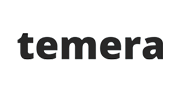 No matter how you work, there is a solution in Twproject: time can be recorded in several different ways because Twproject can adapt to different habits. Manage projects budgets and monitor costs on the entire projects lifecycle.
Learn more
Track your ToDo with Twproject, ideas, bugs, features, finally organized within your projects. ToDo can be assigned to your team members, planned and prioritized. Designed to adapt to your organization's processes, Twproject also supports different flavours of Agile methodologies: Scrum, Kanban, XP. Learn more
Keep your documents at one-click distance from the project. Versioning, file locking, authoring and classification are all supported. All uploaded documents fully indexed.
Learn more
Twproject is just the solution for us: we get easy access to our data from all over the world, it is just detailed enough to keep
track of issues and simple enough to have a project overview just clicks away.
In Twproject the time tracking functionality is absolutely fantastic. It makes it easy to keep track of every bit of time in a non-intrusive and intuitive manner, timers follows you in your way of work without any additional effort.
Everything looks great. Beautiful! It's just what I needed for my company.
I think you've just made us a very happy and loyal customer!
Project Management Software
Twproject is a proven, reliable and friendly project management software, full-featured and easy-to-use. Twproject's flexibility makes it a great choice both for SMB project management and enterprise project management. Traditional project management tools put the burden of keeping projects data up to date, keeping teams involved and tracking project progress on the managers' shoulders. Twproject is a web based project management solution that minimizes the effort of administrative tasks and lets you focus on what's really important for your company to grow. Online collaboration brought to you by Twproject makes your data easier to collect and tracking task progres will become easier too. Twproject is a project management software solution with a built-in interactive Gantt chart that visualizes your plans and allows you to easily update them in real time, adding assignments and dependencies also with delay.
Taking advantage of  Twproject's project planning tools, not only you get effective time recording software at your service, but also easier and quicker project tracking. Twproject is business management software that combines the functionality of project planning, time tracking software, bug tracking software, task management and document management software in one software only.
Project Management – Each project can be structured as a task tree / Gantt or as a business process. Each task can be associated to users through assignments. Assignments made, Twproject start working for you.
Team Collaboration – In Twproject a team is the set of people working on a project. Once you have defined project structure and assignments, you get teams for free.
Issue Tracking & Agile – Twproject manages issues in project's context; introducing issues you will get an agile way of work. Issues in Twproject can be easily closed, moved, copied and reassigned.
Document Management – In Twproject you can attach documents to project. If you want to spare the drag of upload/download of files already secured on your file system, you can link projects directly to them.
Time Management – Your time is valuable, Twproject's focus is on keeping track of projects evolution in time. Your work log is always linked to the correct task, and this requires no effort.
Resource Planning – Team effort control, weekly/monthly work planning, resource availability.