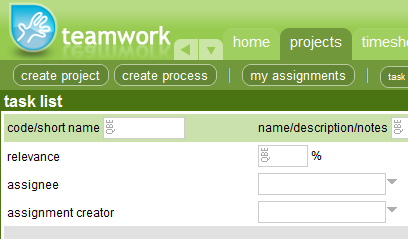 This is a minor update but it includes two useful new features, also requested on the feedback service:
– in task list the possibility to filter by the creator of the assignment, and not just by the assignees. This will work for new assignments.
– cookies management to store user's credential data in the web-browser.
Download the release here. The installer will upgrade your web application; the database schema in this release will be changed (it just adds a new column in "twk_assignment" table).
Other features included:
– added in the RSS reader web part  a filter to set the number of feeds shown
And here the bug fixes:
1- Fixed error page in Internet Explorer 7
2- Fixed a bug in the drop down list
3- Fixed a bug in the test connection procedure for Pop3 configuration.
4- Fixed a bug in Internet Explorer 8 opening documents form task
5- Fixed a bug in the copy/move functionality, added a default operation.
This is a free upgrade for all users of version 4.