Knowing how to manage a talent, as long as you have it at your command, is not just a generic management of human resources.
Even when the project plan is drafted and sound, provided the project manager has the tools, technology, and time to complete the project, the key question remains: Does the project manager have the right talent and the right place to work on the project efficiently?
CONTENTS
Effective project talent management begins even before the planning phases of a project, through selective recruitment, continuous training and career development.
Talent management should be conceived and regarded as a business strategy that will help the project manager retain exceptional employees.
For effective talent management, every aspect of recruiting, hiring and developing employees is addressed.
The ultimate goal must be to achieve a superior quality workforce.

What talent management implies
Talent management, if managed strategically, is driven by the mission, vision, values and objectives of the organization.
This allows each employee to see where their role fits into the organization and thus enables them to be involved in the overall management of the company.
From a strategic point of view, an effective talent management system helps employees to feel part of something bigger than their "simple" day-to-day business.
This management includes the following work processes:
Develop precise job descriptions so that you know the skills, abilities and experience needed for each role.
Use an appropriate selection process to select employees who have superior potential and fit the culture of the organization.
Negotiate requirements and performance standards based on rationally acceptable results.
Provide effective employee onboarding and ongoing training and development opportunities that meet both the employee's needs and those of the organization.
Provide ongoing coaching, mentoring and feedback, so that the employee feels appreciated and important.
Hold regular meetings concerning service development planning focused on the interests of employees.
Develop effective compensation and recognition systems that reward people for their contributions.
Conduct exit interviews to understand why a talent has decided to quit the organization.
The three phases of talent management
Talent management approaches vary, however, there are three critical phases common to all organizations.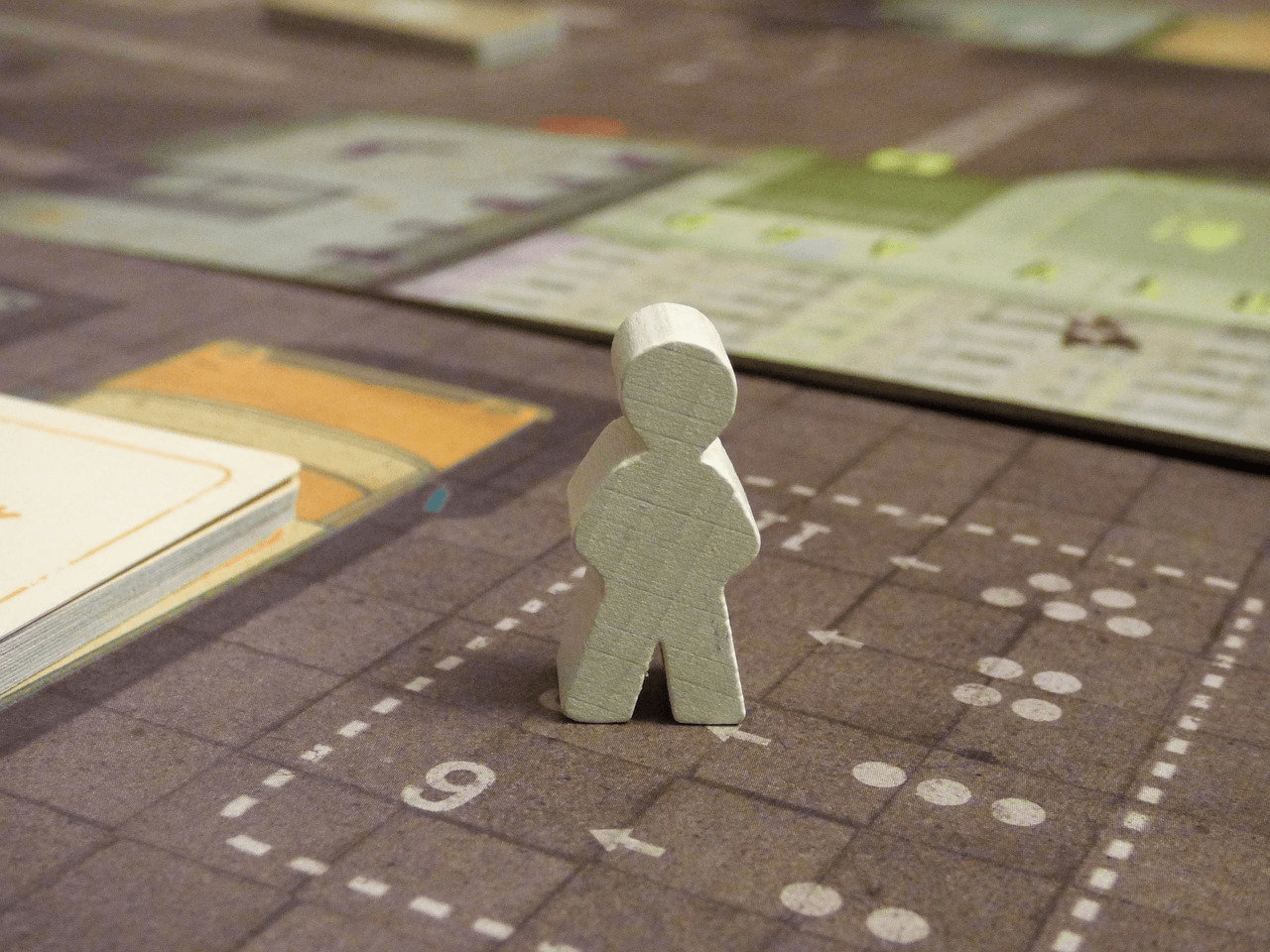 1. Talent identification and acquisition
It is increasingly difficult for organizations to find talent with the right combination of technique, leadership and strategic and business management skills.
However, without that particular talent, organizations risk not being able to ensure the proper implementation and completion of projects that are critical to achieving their objectives.
Once the skills needed for the role sought have been identified, talent can be found in two ways:
External recruitment
Internal recruitment
The potential to attract external talent and generate interest among internal candidates is often based on factors over which HR managers have little or no influence.
Being perceived as a first choice employer and the ability to offer a variety of interesting projects make an organization attractive to talents.

2. Talent development and preservation
Once the right talent is found, ensure that the skills are relevant to the company's needs and that the employee remains interested in the organization are ongoing challenges.
Key areas to focus on to develop and retain talent include:
Support the effective mobility of resources from current assignments to the following opportunities.
Interlink career advancement processes.
Create extensive plans for progress beyond the boundaries of the organization.
Most organizations should pay attention to training and talent development.
It is therefore important that organizations, with the help of the project manager, set up a defined career and training path that allows them to develop the skills and competences of talents in their different areas of expertise.

3. Integration and transfer of talent knowledge
Project managers, human resources and business leaders will also benefit from the acquisition and sharing of knowledge.
Having a structured process to embed and transfer knowledge within an organization has a high positive impact on the success rate of projects and initiatives.
Organizational success is strongly correlated with both high maturity in talent management and the high level of matching between human resources, project managers and business leaders.
Research also supports the use of talent management strategies: in a study by the American Society for Training and Development in collaboration with The Institute for Corporate Productivity, the following practices have been identified as having a positive impact on talent management:
Standardize review and feedback processes.
Assign a sole functional owner – who can be the project manager – with regard to talent management.
Develop an organizational culture that supports talent management.
Ensure consistency between talent management activities.
Increase the visibility of talent management initiatives.
Bottom line, the project manager's approaches to talent management may differ from organization to organization.
Through a more collaborative relationship between project managers, human resources and business leaders, it will be possible to gain more knowledge and information about project management and its critical connection to organizational goals, enabling more efficient and effective recruitment, retention and talent development.
As an organization is more experienced in talent management, the better it performs in executing projects that meet corporate objectives, drive strategic initiatives and improve financial performance.
Whatever the industry in which the organization operates, strategic change is driven through projects and programs.
Organizations that have the right talent and the right method of talent management undoubtedly have a critical capability that gives them an advantage over their competitors in the long run.
Finally, more and more organizations are considering talent management as an opportunity to distinguish themselves in the marketplace to gain a competitive advantage.