A project manager assistant is generally someone who, as the title says, assists the project manager.
This person generally has some education or experience in project management and is probably aiming for a career as a project manager.
Large, excessively complex or highly critical projects may require a project manager assistant to help and support in the management and supervision tasks.

What are the tasks of a project manager assistant?
The main role of a project manager assistant is to assist the project manager in the research, development, and management of the projects from the beginning and throughout the entire life cycle of the project.
Some assistants can also manage and monitor almost independently simple projects or segments of a complex project.
Among the responsibilities and tasks required for this role, we find:
Assistance in planning and managing the project
Development of effective internal and external communication plans
Leadership, motivation, and staff development ability
Update and reporting on the progress of planning
Update and reporting on budget and expenditure
Identification of requirements and gaps in terms of resources
Any other project management task that is routine, standardized, or low risk
These tasks can vary from organization to organization and from project to project. In general, however, these are standard tasks that can be delegated to a project manager assistant.

The qualities of a project manager assistant
To carry out his tasks to the fullest and to aspire to become a project manager, an assistant to the project manager must possess certain qualities:

Time management and organizational skills
Time management and organizational skills allow project assistants to help project managers stay on track in order to make sure deadlines are met. Project assistants must be organized and manage their time well, so that they can always know what is happening at each stage of the project. This is essential to help keep the project in line with the schedule and within the budget.

Ability to adapt and stress management skills
Adaptability and stress management skills are necessary for a project manager assistant. These capabilities allow the assistant to effectively manage the many unknowns that accompany any project. Stress levels can clearly rise when goal changes, blockages or missing links in the activities occur. The uncertainty caused by these variants can lead to errors, misunderstandings, and communication problems. During this chaos, project assistants must therefore be able to manage the resulting frustration and stress.

Computer and mathematical skills
Project manager assistants need good IT skills in order to be able to manage different forms of electronic communication, but not only. They should also be able to create spreadsheets and use word processing programs, as well as being clever in using the project management software. Mathematical skills are also needed in order to help project managers create and manage budgets and make cost estimates.

Communication skills
According to the Project Management Institute, 75% of organizations that complete on average 80% of projects on time and within budget have one thing in common: clear and effective communication during the project. The project manager assistant plays a crucial role in deciding which method of communication is preferred by the stakeholders (e-mail, chat, in person, telephone) and the desired times and frequency of it. Good communication skills are also needed during team members, employees and customers meetings. This is especially true in times of disagreement in order to manage conflicts.

Leadership and problem solving skills
The importance of leadership and problem solving skills cannot be forgotten. When the project manager is not available, the project assistant can assume some of the responsibilities. The ability to take charge when necessary and to assess situations and determine the correct course of action is one of the best qualities that a project manager assistant can possess.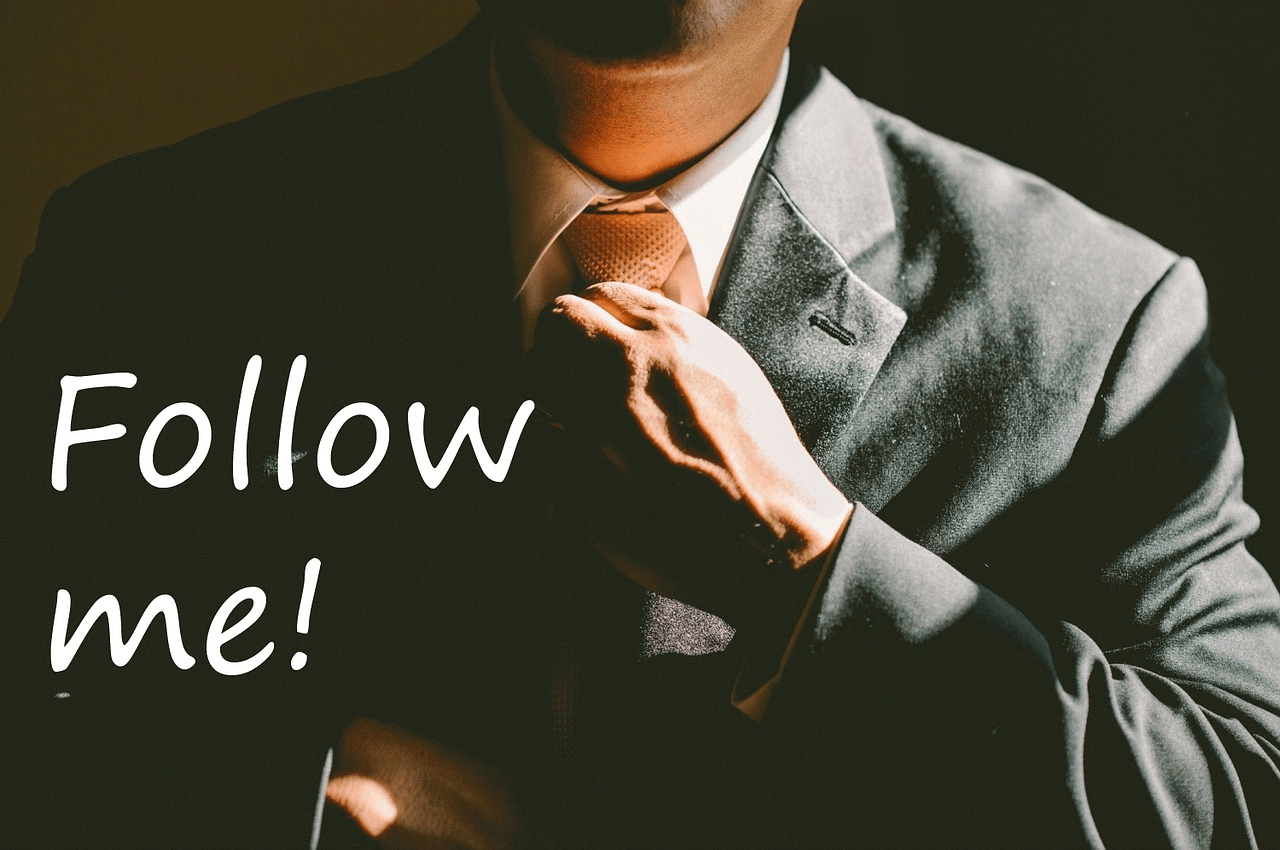 How can you become an assistant project manager?
Starting in a position as a project manager assistant can be a good way to gain experience and progress in your career towards a project manager career.
The requirements of the job and the skills required will depend specifically on the organization and the project.
However, the requirements are generally lower than those required in the case of a project manager.
Certainly, a plus point for a project manager assistant is to undertake a training course as project management and possess the relevant certification.
Being a project manager assistant is almost a necessary step to become a real PM.
The period of working time spent assisting a project manager will be useful to demonstrate the right skills and professionalism to take the leap.
During the period of assistance to the project manager, it will be possible to learn from a senior project manager the art of project management in order to become the successful project manager of the future.