Project management conferences are an excellent way to meet new people, do networking and improving one's skills. Obviously, it is not always worth participating to all of them.
We thought, therefore, to do a selection of the most important events. Basically, a list of the major Project Management events that will take place in Italy and in Europe in 2019.
CONTENT INDEX
PMI Central Italy Chapter
There are many interesting events organized every year by the PMI Central Italy Chapter, but the two events that are under international attention and which will surely be worth following will be:
InNOWvation: Creating the Future, an international event, in which innovation in planning will be the main theme. This event will be held on the 13th and 14th June 2019, in Rome, and you can find all the details at this link: https://innowation.pmi-centralitaly.org/;
The 3rd National Project Management Forum scheduled for mid-October
PE Award Assessment Training Lisbon 2019 – Lisbon, Portugal
A three-day training program organized by the IPMA – International Project Management Association for potential PE Award assessors.
Much attention is devoted to the evaluation process itself, including the ability to interview and report.
Before this training session in Lisbon, there are also two other sessions in the form of webinars that are carried out online.
More information can be found at the official link
https://www.ipma.world/projects/project-excellence-awards/pe-assesment-trainings/

APM Project Management Conference – London
This conference, sponsored by Hyde Park Solutions Ltd., will explore how the profession is delivering value in a changing world, following the "Delivering Value in a Transforming World" macro-theme.
Key speakers will discuss how project managers can take control of their projects and provide more benefits using innovative methods, tools and techniques.
The three streams this year will focus on adapting to develop a career, working smarter and how to develop personal performance.
The appointment is for May 2nd, 2019: https://www.apm.org.uk/apm-conference/

Congress PMI® EMEA 2019 – Dublin, Ireland
The PMI – Project Management Institute is the leading association for project, program or portfolio management professionals.
The PMI® EMEA 2019 Congress will provide the concept, skills, and behavior needed in order to make a difference in project management.
More than three days, in which the global perspectives on this fast-moving profession will be heard.
The congress will take place from the 13th to the 15th May 2019 in Dublin, Ireland: https://www.pmi.org/emea-congress/registration-options

SUPSI Project Management Forum – Lugano, Switzerland
The second edition of the Project Management Foruma – PMF will take place on the 23rd and 24th May 2019 at the Palazzo di Congressi in Lugano.
The program of this new edition of the PMF has not been published yet, but this event was created to contribute to the development of knowledge and the dissemination of culture in the field of project management.
Surely, even in 2019, there will be an interesting program. More information will be published here http://www2.supsi.ch/cms/pmforum/pmf-2019/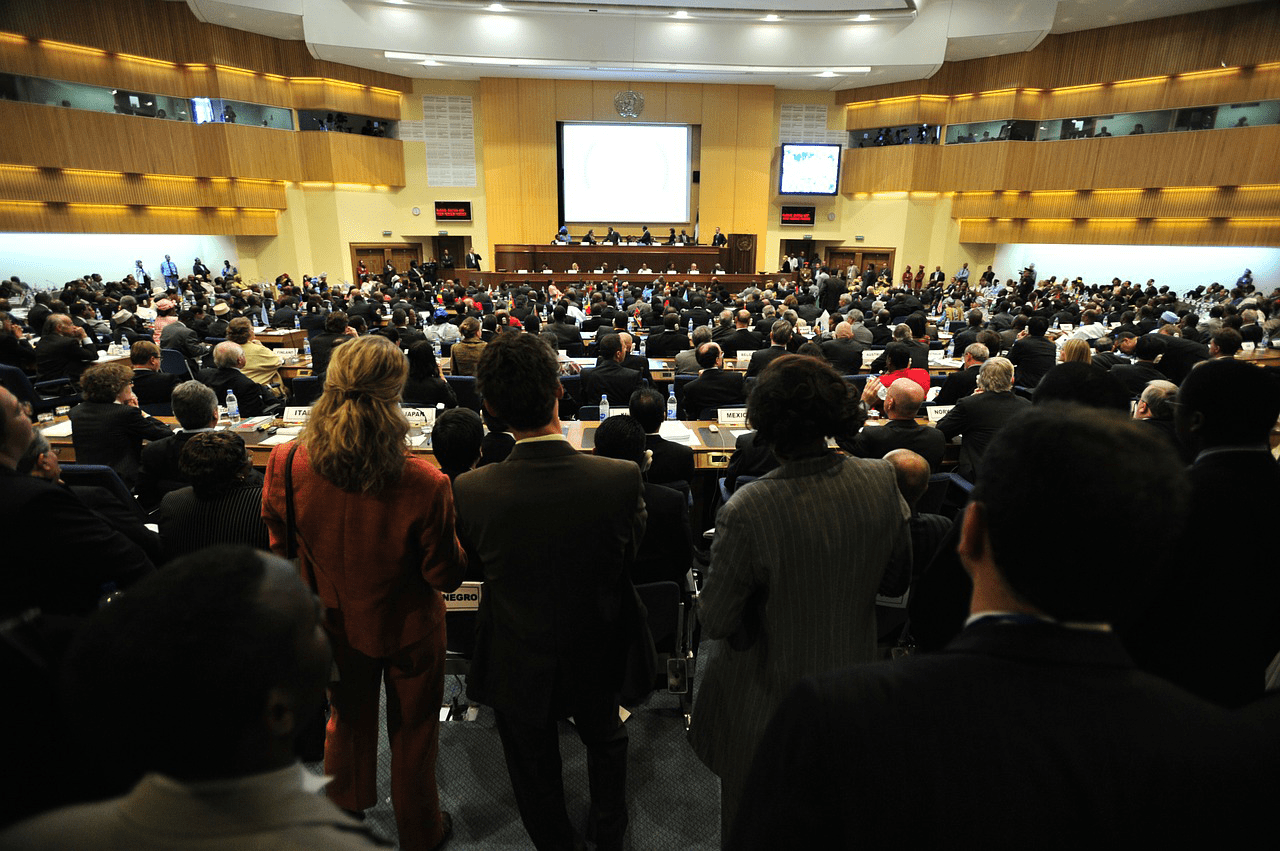 Portfolio & Project Management Summit 2019 – Berlin, Germany
The agenda and keynote speakers of this congress have yet to be published, but this is definitely an event to attend.
The 2019 Portfolio & Project Management Summit will take place in Berlin, Germany, on October 24th and 25th 2019.
The information will be published in this official link https://qepler.com/events/portfolio-and-project-management-summit-2019.html

CUOA –Executive Project Management Course
In this case, we are not talking about a congress, but about an executive course in Project Management offered by CUOA – University Center of Business Organization.
This course focuses on all aspects of project management in operational terms, and not just theoretical ones as most of the courses do.
In fact, technical competence is necessary, but not sufficient for a professional project manager.
The 15th edition of the course will take place from the 15th February to the 25th May 2019.
Keep in mind also that the Jobleader Project Management course of CUOA Business School is a prerequisite for the certifications in Project Management of the PMI.
For more information, here is the link: https://www.cuoa.it/ita/formazione/corsi-executive/project-management

MIP – Politecnico di Milano, Project Management courses
MIP has always supported organizations of different sizes and from different sectors in the training of their project managers.
Also in 2019, three courses will be proposed:
Project Manager Fundamentals, which allows the acquisition of the base knowledge regarding project management;
Project Manager Advanced, which focuses on the project management theme with practical and theoretical examples;
PMI Certification Course, the PMP certification promoted worldwide by the PMI and which attests the individual skills in Project Management.
To know all the dates, consult the official website of the MIP
https://www.mip.polimi.it/it/offerta-formativa/management-academy/aree-tematiche/innovation-design/corsi-brevi-in-project-management/
In our opinion, these are the most important project management events of 2019. In case you have new events to report, you can easily do so by leaving a comment below.