We are thrilled to announce that a legendary Pokemon has been sighted inside Twproject site. We have seen it only once, and it never showed up again, please help us finding it!
Articuno, one of the three winged mirage Legendary Pokemon, is somewhere inside Twproject website, hided very well in one of its pages. It seems he has found the perfect hideout! We really need your experience as Pokemon trainer to find it out!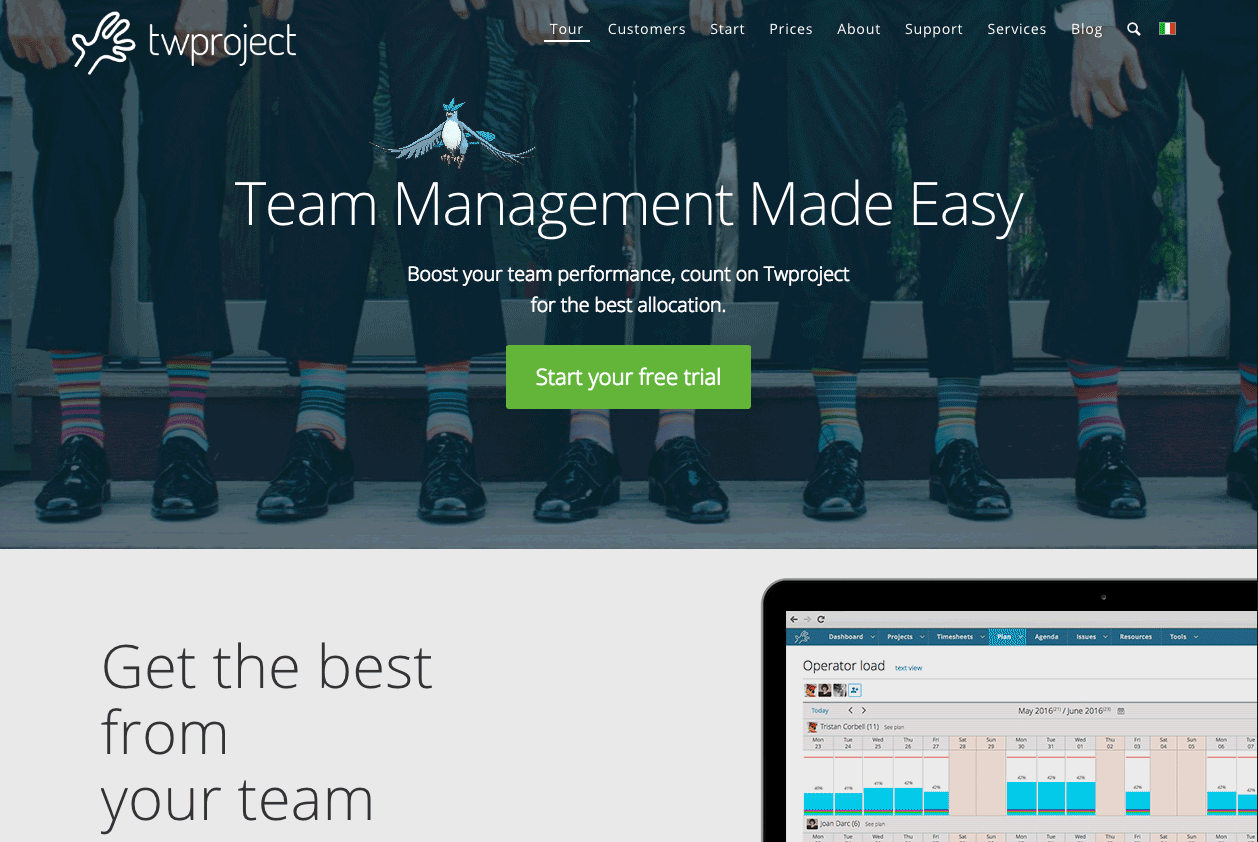 To the first one, sending us the screenshot with the Articuno Pokemon on our site, we will give 5 yearly license, totally for free!
What are you waiting for?
"Gotta catch them all!"