2016 has been such a great year for Twproject's team, we worked very hard on our software and we met so many new great customers along the way, we couldn't be more grateful.
Despite all that it is happening around us, we know that the world is full of great people, working with passion and getting things done everyday.
Twproject changed a lot during these last months: we improved the user interface, made it more secure and faster. That said, we still have a lot of great ideas to implement in the future.
We want to thank all our beloved customers for their support, the software is becoming more and more successful thanks to you. Again, Thank you so much!
We wish you a wonderful Christmas time and a happy new year full of interesting new projects and goals to achieve 🙂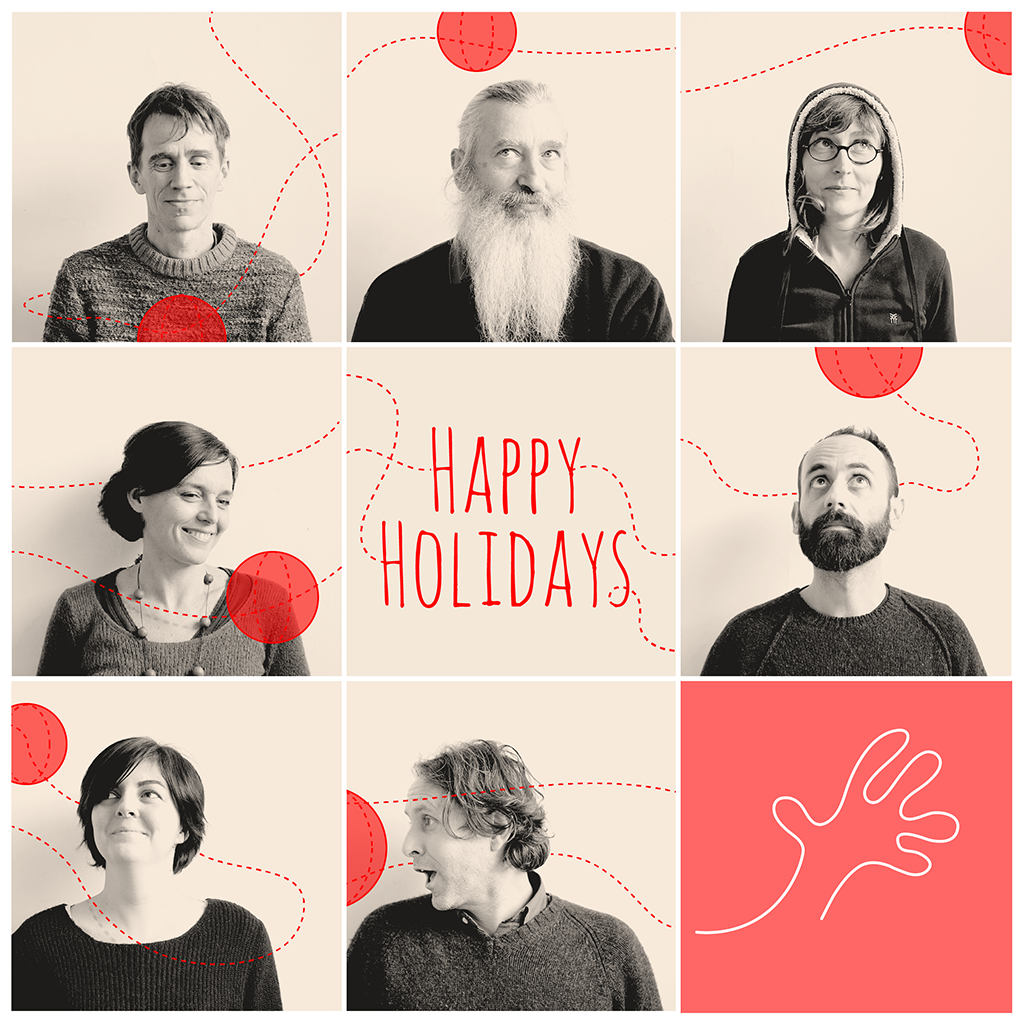 Happy Holidays
Twproject's Team