Why should we talk about an enterprise project management software and not simply about a project management software? It is very simple… they are not the same thing!
We will see later the features of an EPM software, but for the moment let's just say that there are many softwares that allow to follow a project, but only some of them are able to follow multiple projects even of different sizes.
TABLE OF CONTENTS
In general, large organizations run multiple complex projects simultaneously.
Although each project is not necessarily connected with others, they are all in a certain way correlated because they all have an impact on the organization as a whole and on its general goals.
This is where the practice of managing business projects comes into play, ie. Enterprise Project Management or EPM, which refers to project management on a corporate scale.
This generally involves implementing various strategies and processes aimed at simplifying and improving the effectiveness of project management on such a large scale.

What is Enterprise Project Management?
To understand what EPM means and why it is important, it is better to take a step back and consider the definition of "project management" itself.
The Project Management Institute defines project management as a temporary effort undertaken to create a unique product, service or result. And this is clear.
However, an organization involved in dozens of temporary initiatives, each focused on a specific goal with a specific deadline, needs a way to organize these efforts. It must make sure that each individual project brings the organization closest to its long-term goals.
This is where Enterprise Project Management comes into play.
EPM is considered as a specialized branch of traditional project management that focuses on the overall business goals of an organization, rather than on specific short-term goals.
By grouping projects and giving a broader view of activities, a company can avoid internal conflicts and unnecessary efforts.
Enterprise Project Management is a comprehensive approach to project management that takes into account direct and indirect influences on the progress of each project as a whole.
Consequently, it includes analyzing the risks, resizing of project processes, resource monitoring, continuous reporting and cost analysis with respect to benefits, and the use of tools and software to manage all these aspects.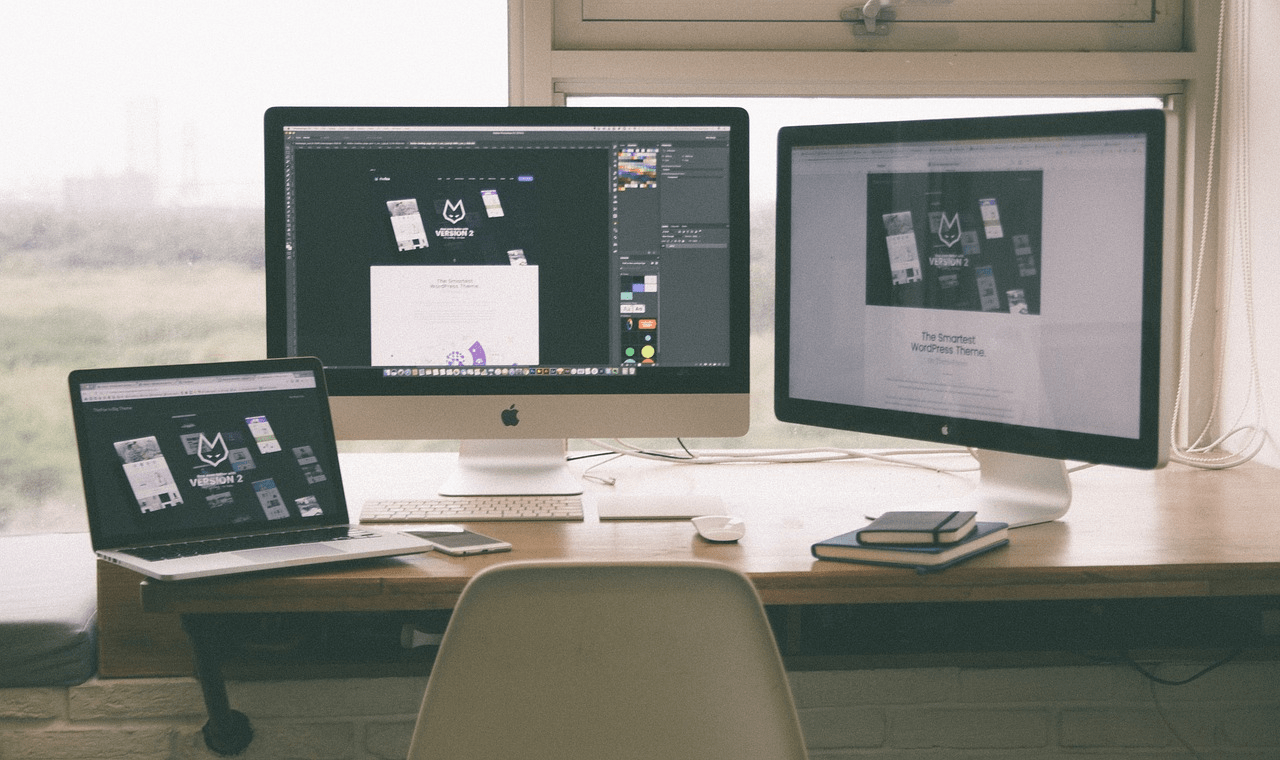 How does Enterprise Project Management differ from traditional project management?
 Unlike traditional project management, the EPM is based on combining all parts of the project management into a single resource, often thanks to the use of a specific project management software.
These features help reduce the barriers between the individual project and the business vision in general, increasing efficiency and productivity.
Traditional project management practices focus on seeing a specific project from beginning to end, with a defined and measurable goal.
Enterprise Project Management focuses instead on the organization. It gives priority to its business goals and manages projects in order to ensure that they meet these general organizational goals.
The final goal is not necessarily a successfully completed project, but the project itself, which helps creating value in the organization.
Here are the advantages of EPM:
High quality output
Improved productivity
Reduced impact of skills shortages
Reduction of project risks
Greater reliability of delivery
What makes Enterprise Project Management effective?
 The adoption of EPM can help an organization adopt a more strategic approach to budgeting, operations, and resource allocations.
First of all, however, a company must ensure that it has the following key elements:
High level support for project management initiatives: As with any large-scale initiative, the management of company projects will be effective only if the leaders of an organization are committed to supporting the idea and are actively interested in its progress .
Qualified project managers: In many cases, the most experienced project managers of an organization are able to deal with program management or project portfolio management tasks.
Project management software: No person or team can keep track of dozens of related projects without strong technological support. Today's best project management solutions offer a range of tools to help project managers keep track of the times, budgets and resources of multiple projects simultaneously.
The essential features of an EPM software
The Enterprise Project Management software offers organizations the necessary functionalities to competently manage both smaller and more complex projects at the company level.
This tool allows you to look at projects from a strategic point of view and offers managers the opportunity to prioritize projects and allocate resources accordingly.
EPM software is generally rich in features. In addition to the typical ones like advanced security and mobile access, here are the other essential features:
Project Portfolio Management (PPM): this is the essence of EPM. This function organizes company projects and presents them in an easy way to consult, manage and monitor.
User Dashboards: a corporate project management software should allow to provide each user with a customized and customizable dashboard in order to analyze important information about the project and easily access vital information.
File sharing: a good EPM software offers a sophisticated level of file sharing. In addition to simple file sharing, in fact, the functionality must include audit trails, content versioning and authorization settings to ensure that only the right people have access to the data they need.
Internal communications: instant messaging or private messaging is a typical feature of EPM software that can help reduce the use of e-mail or telephone. Some software (not all) also allow video conferencing.
Calendar: valid EPM software should provide a calendar for each project as well as a central one that combines all the deadlines and milestones of the projects. Some EPM softwares even allow you to create custom calendars for each team member.
Gantt charts: although not all project managers use Gantt charts, many do. These are horizontal bar graphs that illustrate the program of a given project.
Integrations: last but certainly not least, a good EPM software should be able to connect with other softwares used in the organization, like Salesforce, Dropbox, and Microsoft Office.
A project management software with these features becomes fundamental for a successful EPM and for the achievement of business goals.