The role of Agile Coach was born in the IT (Information Technology) sector. Still, now it is very sought after in other industries because organizations see the advantages of agile work.
So if you are in the field of program/project management and you are looking for a new and exciting role, becoming an Agile Coach is a great opportunity to bring your career to the next level.
CONTENT
All large organizations now require projects to be delivered faster and more effectively than in the past, as they meet market and consumer changes.
Employing an Agile Coach for a project helps everyone to focus on the main objectives, test, learn and quickly achieve output rather than following the traditional Waterfall style (link to the Waterfall article) of the project management.

Goals of an Agile Coach
As an Agile Coach, you can create your Work Team and motivate the team to achieve high performance imparting Agile methodologies through open communication and group collaboration.
The Agile Coach ensures that the team works as effectively as possible and has a different role from that of the project manager, whose task is to ensure that everyone has a clear understanding of their position.
An Agile Coach must possess a combination of project management experience and leadership skills, as well as being skilled communicators, facilitators, and good at identifying different solutions to problems through the understanding of organizational development.
In short, the main objective of any Agile Coach is to monitor the activities of a team and the technologies they are considering.
In addition, they must be able to promote and incorporate Agile practices in order to make teams work faster and more efficiently.
It is essential to understand that the role of an Agile Coach is of a transitory nature and may not be required for the entire project period.
Auto-coaching is, therefore, one of the most important lessons to teach a team. This will ensure that the team can work with its own strengths and comfortably perform crucial tasks without relying too much on the coach.

What are the responsibilities of an Agile Coach?
Here are the responsibilities required for an Agile Coach:
Practical expert: a coach has to be more practical at the outset when individuals are not sure where and how to start with the new agile methodology. A functional expert will directly lead and implement the Agile methods and instruct teams and organizations accordingly.
Coach: an Agile coach is just like a coach. Everyone can solve their problems and adopt a new methodology with the help of a guide to understand how. A good coach gives people the tools they need to grow on their own.
Teacher: if the person or group lacks information, the agile coach fills these gaps and imparts new knowledge.
Technical consultant: an agile coach must be familiar with the sector in which the organization fits in so as to help the team, in case of a technical block, to overcome the obstacle by following the new methodology.
Counsellor: active listening is crucial to any Agile Coach. A coach in this role creates a safe environment where, for example, tensions related to the adoption of Agile practices can emerge in a free and honest discussion.
Facilitator: instead of giving defined answers and solutions, an agile coach helps team members discover them for themselves. The role of the facilitator also helps in conflict resolution and improving group dynamics.
Observer: this skill of the agile coach can provide valuable external perspectives that team members may not have recognized before, guiding them to new knowledge and revelations.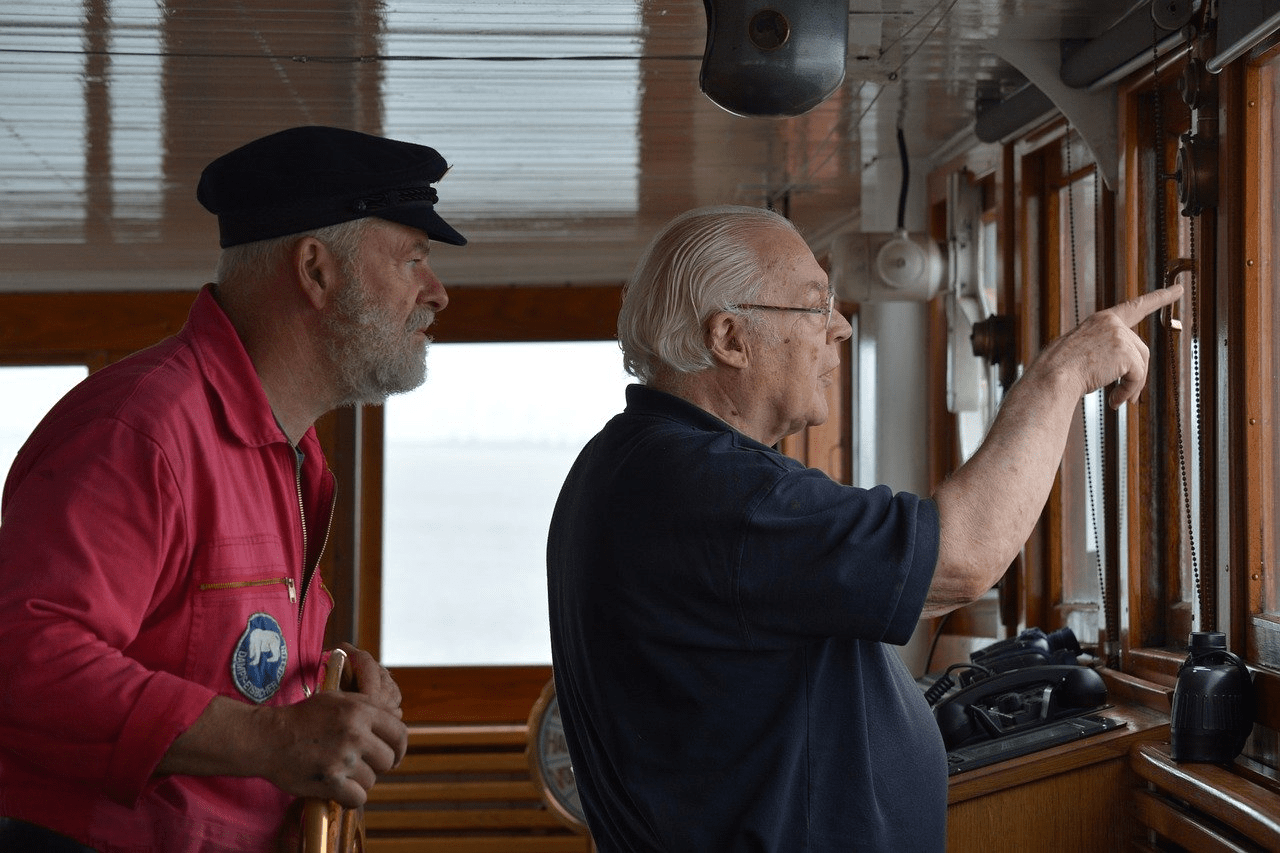 What does an Agile Coach do?
The work of an Agile Coach can be divided into five areas:

1. Catalyzing improvement
Adopting the Agile methodology means changing an organization's processes and responding better to future changes. An Agile Coach must initiate this first and most significant change and help all staff to accept it.

2. Promoting awareness
To start change, an Agile Coach must educate the team about the need for change and create buy-ins within the organization. Open questions, charts, data, and metrics can help identify problems and gaps and ensure that the whole team is aligned.

3. Increase involvement
If an Agile Coach successfully promotes awareness, this can lead people towards greater participation in the organization and their role. Knowledge increases responsibility and commitment to finding a solution and helps staff to be part of and want change.

4. Developing skills
One of the critical activities of an Agile Coach is imparting knowledge. The creation of a collaborative learning environment and the promotion of emerging learning cultures are the keys to maintaining an Agile approach long after the end of the partnership with the coach.

5. Removing barriers
As a company turns into an Agile organization, the process can face many hindrances and challenges. The responsibility of an Agile Coach is, therefore, to remove obstacles and facilitate change so that an organization can continue to grow and collaborate smoothly.

What skills should an Agile Coach possess?
An Agile coach needs a wide range of skills and expertise to assist teams and organizations in change successfully. Among them, we find:
Mentoring, teaching, and training skills.
Communication skills.
Ability to influence: Agile coaches can face resistance, so they must be able to use their influence to show the power of the Agile methodology.
Patience
Empathy
Devotion
Technical mastery
Corporate expertise
Strategic and organizational skills.
An Agile Coach helps teams and people to adopt Agile practices and methods in their work, making it more efficient, transparent, and cohesive and allowing the achievement of better results, solutions, and products or services.